At-Risk Afterschool Track | CEU Specialty 4
Supper's Ready: Transitioning from Snacks to Supper
Wondering how to transition a long-term snack site to an ARAS supper site? Learn how to identify a site, prep the facility, provide training and go live! We'll take a look at the impact and benefits of transitioning your site.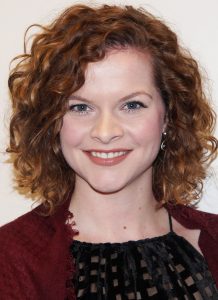 Catherine Montgomery, MS, RD, LD, CHES
Community Engagement and Programs Manager, Mississippi Food Network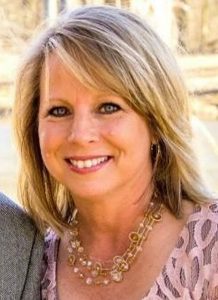 Cassandra Mobley
Agency Relations Director, Mississippi Food Network
Love this session? Spread the word on social media!
Browse more workshops by education track!