Nutrition Track | CEU Specialty 2
Cycle menus require planning and forecasting as well as recipe and menu development. Fight menu fatigue by seeing how popular foods can be versatile and support your program. See what other programs are doing and take home their recipes and ideas.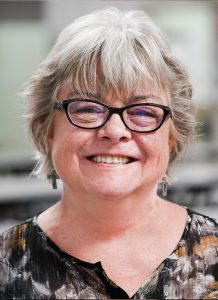 Malissa Marsden, SNS
Consultant, Child Nutrition Support Services
Love this session? Spread the word on social media!
Browse more workshops by education track!