All participants (attendees, speakers, exhibitors, staff) are required to provide their proof of COVID-19 vaccination to attend the 2022 National Child Nutrition Conference in New Orleans, LA. Our priority is to create a safe environment for all that are in attendance.  All participants must have their badge on at all times.
For the purposes of right of entry to the NCNC, a person is considered fully vaccinated:
2 weeks after their second dose in a 2-dose series, such as the Pfizer and Moderna vaccines, or
2 weeks after a single-dose vaccine, such as Johnson & Johnson's Janssen vaccine
Dependent on CDC guidelines, booster shots may be required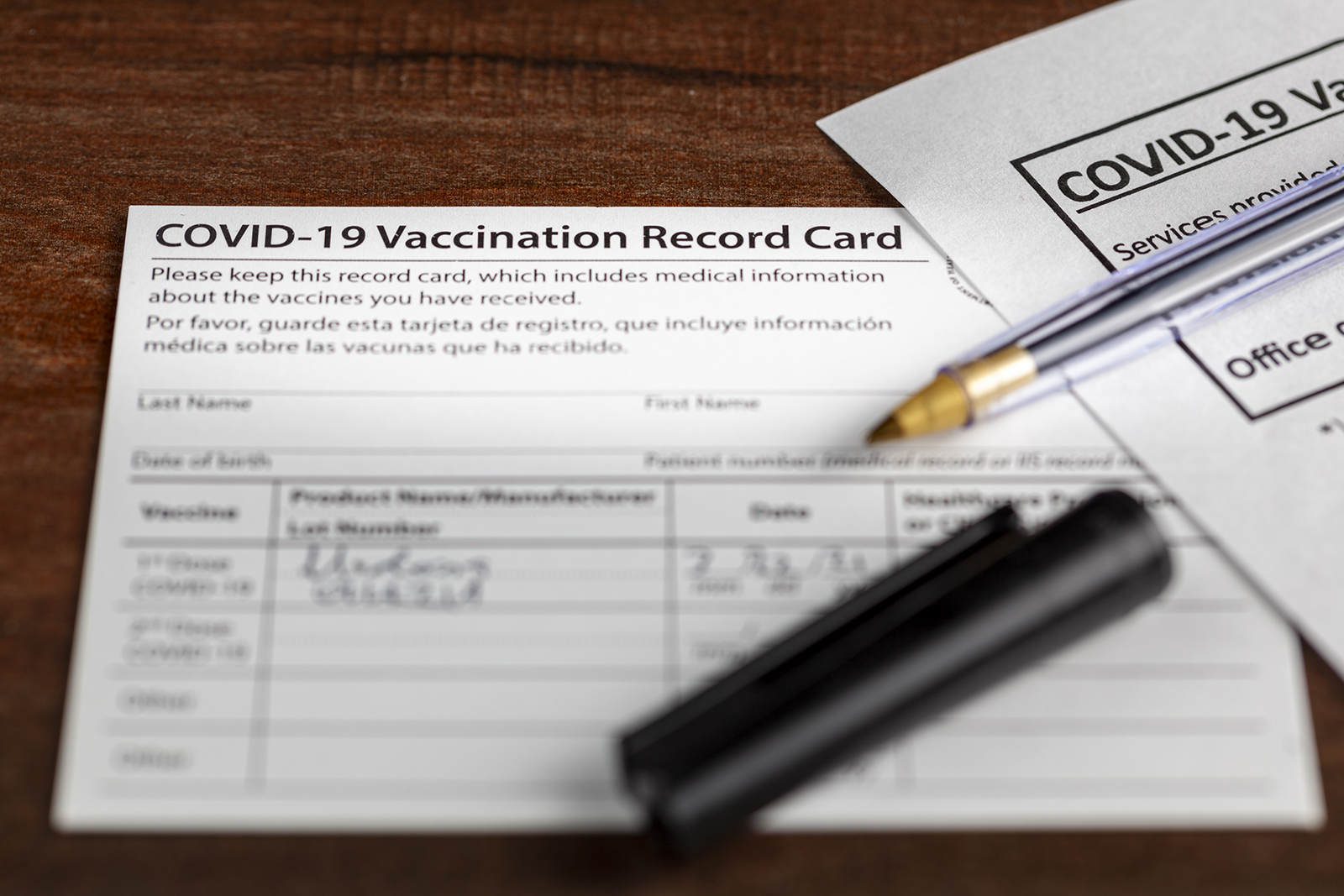 Instructions for providing your proof of vaccination will be emailed to all participants prior to the conference and will require submission through a 3rd party vaccination management provider by April 7, 2022.
Proof of Vaccination Requirements:
CDC-issued Vaccination Card must include the name of the vaccinated individual, the dates of the completed vaccination cycle, the administering physical or medical services provider, and the manufacturer of the vaccine issued.
The full vaccination cycle must be completed by April 1, 2022 (received the second dose in a two-dose series such as Pfizer or Moderna or a single dose of J&J).
If a participant does not submit their vaccine card by April 7, 2022, they will not be permitted to be in attendance at the 2022 NCNC in New Orleans. Registration will not be refunded to attendees that do not provide proof of vaccination; individuals will be converted to the Virtual Conference.
NCA may update these requirements at any time at its sole discretion. Continue to check this Health & Safety page for more details and continuous updates.
The precautions that the NCA has put in place for a safe conference experience do not rule out the risk of breakthrough infections, visit the CDC website for more information.
We will be following the CDC guidance with regards to face coverings.
If you have any additional questions contact us at conference@cacfp.org.
Exhibitors
Exhibitor staff MUST wear masks at all times, including during non-exhibitor hours and during move-in and move-out.
Exhibitor(s) MUST finalize staff personnel by April 1, 2022 and all exhibitor staff must abide the conference Covid-19 policies for attendance. No substitutions will be allowed unless the booth staff becomes infected with Covid-19.
High traffic areas will be cleaned daily.
It is recommended that exhibitors sanitize their booth area regularly and have sanitizer at their booth.
All food samples must be individually packaged.