Train-the-Trainer Track | CEU Specialty 1
A is for apple? No, A is for Active Play! Discuss the "ABCs of a Healthy Me!" and practices that support the healthy growth and development of children. Identify the changes in our world that have led to increased rates of obesity and explore resources.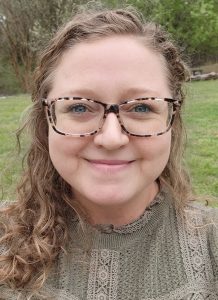 Caliste Chong, MS
Senior Program and Policy Analyst, Office of Policy and Prevention, Nemours Children's Health
Love this session? Spread the word on social media!
Browse more workshops by education track!