Management Track | CEU Specialty 6
Run Your Race: Becoming the Best Version of Yourself
Ready to reignite your passion? Become motivated around the fact that you matter, and what you do is important. Learn who you are at your best, and what helps you to operate at optimal potency. Leave understanding what your best ability is, and why it is important to stay encouraged even in the tough times.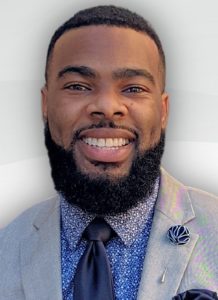 Daryl Williams, MS
Educational Consultant, Pursuit of Excellence LLC
Love this session? Spread the word on social media!
Browse more workshops by education track!