Management Track | CEU Specialty 6
Healthy Habits to Improve Your Life
You can't take care of others until you take care of yourself. Whether it is your personal growth, growth at work, or growing your team - habits are the key to a successful life. Discover what habits you can start today for a full life and hear personal stories of how these habits impacted others lives.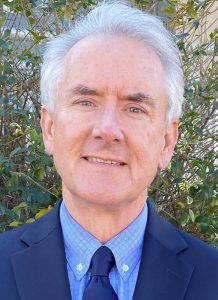 Walter Campbell, MBA
Executive Director of Nutrition Services, Charleston County School District
Love this session? Spread the word on social media!
Browse more workshops by education track!