Nutrition Track | CEU Specialty 1
Passport to Latino Traditions and Culture Impacting Food Choices in America
Learn to become more aware of the traditional foods in Hispanic cuisine and how to break the barriers with the Latino culture. Leave with a better understanding of Hispanic culture, common Latin American ingredients, family dynamics and the foods we love.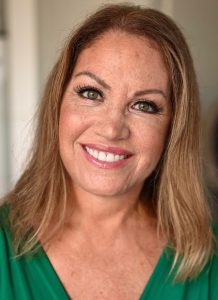 Sylvia E. Klinger, RDN
Founder and President Hispanic Food Communications, Hispanic Food Communications, Inc
Love this session? Spread the word on social media!
Browse more workshops by education track!