At-Risk Afterschool Track | CEU Specialty 4
Navigating At-Risk Afterschool Programs
Interested in starting an At-Risk Afterschool program? Join our network of Louisiana Food Banks as we share best practices on how to implement and operate an Afterschool program. Discuss innovative approaches to your program during the pandemic with the use of waivers.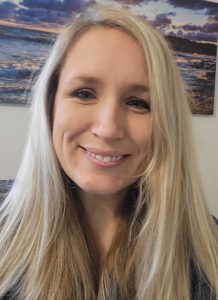 Marleah Walker
Child Nutrition Programs Initiatives Manager, Feeding Louisiana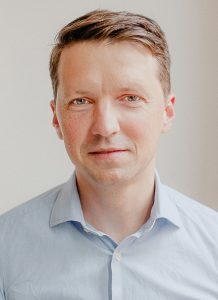 Jim Dempsey
Development Director, Feeding Louisiana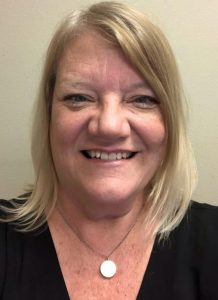 Tanya O'Reilly
Children's Programs Manager, Second Harvest Food Bank
Love this session? Spread the word on social media!
Browse more workshops by education track!