Financial Management Track | CEU Specialty 5
Developing a CACFP Budget
Hybrid Onsite/Virtual Session
Now that you know the basics of how to develop an administrative budget, this session will dive into details and best practices about how to tailor a budget to your CACFP operation.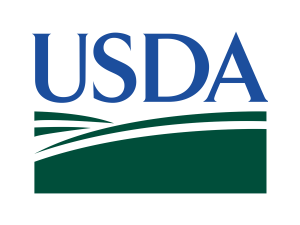 USDA Program Monitoring and Operational Support Division
USDA Food and Nutrition Service Staff
Love this session? Spread the word on social media!
Browse more workshops by education track!