Research & Resources Track | CEU Specialty 1
Sowing a Brighter Future for Louisiana
Dig in and discover how the Seeds to Success Program in Louisiana promotes and supports organizations across the state serving local foods, gardening and educating young minds through nutrition and agriculture. Leave with best practices and benefits of encouraging healthy choices and promoting physical activity.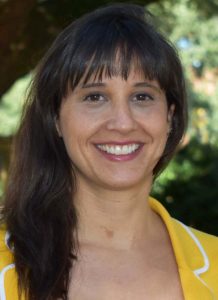 Crystal Besse, MPH
Louisiana Seeds To Success Program Director, LSU AgCenter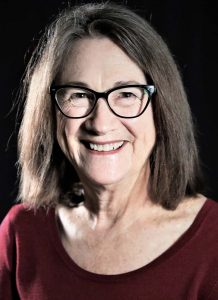 Judith Myhand, MS
Senior Instructor, School of Nutrition and Food Sciences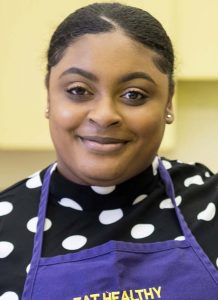 Mersaydes Davis
Creative Consultant, Louisiana Farm to School Program
Love this session? Spread the word on social media!
Browse more workshops by education track!