Financial Management Track | CEU Specialty 5
New to grant writing? Learn how to read and respond to a Request for Proposal when applying for a grant. Get tips on how to write a statement of need, outline measurable objectives and evaluation measures, and put together budget justifications.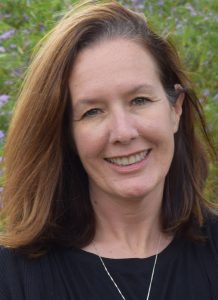 Alexia Thex, MEd
Director of Policy and Partnerships, National CACFP Sponsors Association
Love this session? Spread the word on social media!
Browse more workshops by education track!