Program Spotlight Track | CEU Specialty 7
Statewide Collaboration: Developing Guidance for Meal Quality
Learn how representatives from three state agencies collaborated to develop consistent messaging for Arizona's ECE staff and technical assistance providers. The outcome was an attractive meal quality infographic outlining state licensing and CACFP regulatory foundations along with best practices informed by Caring for Our Children, Go NAPSACC, and USDA Team Nutrition.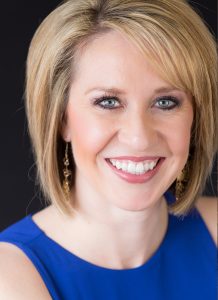 Erin Raczynski, RD, MPH
Director of Policy, Implementation and Outreach for Health and Nutrition Sciences, Arizona Department of Education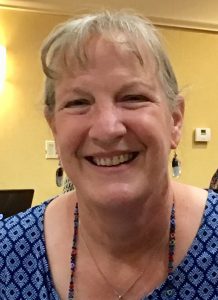 Bonnie Williams, MA
Early Care and Education Manager, Arizona Department of Health Services
Love this session? Spread the word on social media!
Browse more workshops by education track!