Research & Resources Track | CEU Specialty 1
Farm to Classroom: Teaching Children About Healthy Foods
Farm to early childcare can help foster children's learning and exposure to new foods. Learning opportunities can increase the curiosity of young minds, and their familiarity with new foods. Hear how to use available resources to employ simple nutrition education activities and get children excited about new foods.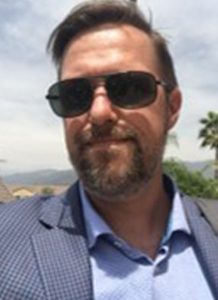 Robert Ek, MA
Program Analyst, Community Food Systems, USDA Food and Nutrition Service
Love this session? Spread the word on social media!
Browse more workshops by education track!