Nutrition Track | CEU Specialty 1
Ingredients for Nutrition in Early Childhood
Good nutrition is an important ingredient of a healthy lifestyle. Eating healthy foods helps children get the nutrients their bodies need to nourish their minds, bodies and spirits to stay healthy, active and strong. Learn more about the best practices of nutrition.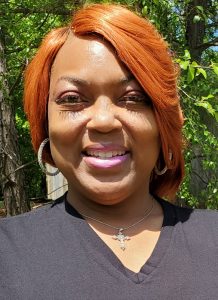 Pasha Norwood, Ed.S, Ed.D
CEO, Lyssa Laine's
Love this session? Spread the word on social media!
Browse more workshops by education track!