Learning Institute | CEU Specialty 4
Succession planning is on your mind. You've been managing operations for over 20 years and are looking to find a way to share your institutional knowledge and create a pathway for success of the organization once you retire. Talk shop with colleagues in the same situation and learn about strategies that others are considering.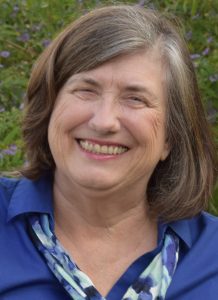 Vicki Lipscomb, CMP
Child Nutrition Program
Love this session? Spread the word on social media!
Browse more workshops by education track!