Train-the-Trainer Track | CEU Specialty 3
How to Better Interpret Food & Nutrition Headlines to Guide Your Work
A lot of the media shouts in soundbites and clickbait and you probably get a lot of questions from your parents and caregivers. It's like you need a PhD to figure out what the latest study really means since they often conflict with one another. Learn how to translate the science into the practical messages for you, your staff, and your clients.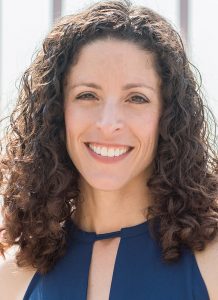 Elana Natker, MS, RD
Nutrition Communications, Grain Foods Foundation
Love this session? Spread the word on social media!
Browse more workshops by education track!