Creating a Mobile Summer Meals & Community Food Access Operation
Mobile summer meals is a great way to increase food access, especially in rural areas. Caroline County Public Schools has taken it a step further and added a "farmers' market" and other food access initiatives on their mobile van, "Sho Go." Participants will learn how they set up a mobile operation, including vehicle procurement, retro-fitting, site mapping and menus.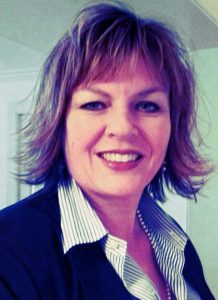 Beth Brewster
Supervisor of Food Services, Caroline County Public Schools, Maryland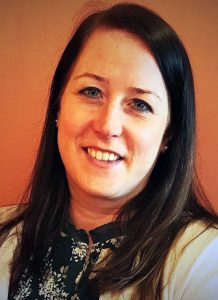 Kara Panowitz, MSW
Senior Manager, No Kid Hungry MD
Love this session? Spread the word on social media!
Browse more workshops by education track!