Train-the-Trainer Track | CEU Specialty 3
Creative Solutions to Provide Nutrition Education During a Pandemic
Looking for ways to provide nutrition education virtually? Learn tips and creative ways to enhance nutrition education offerings at CACFP and SFSP sites.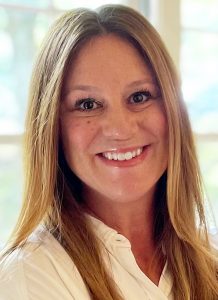 Milicent Crosby, RD, LD
Registered Dietitian, Mississippi Food Network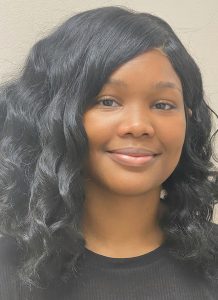 Kamryn Gooden
Programs Associate, Mississippi Food Network
Love this session? Spread the word on social media!
Browse more workshops by education track!