Research & Resources Track | CEU Specialty 1
Straw Bales: A New Way to Garden
No space? No soil? No problem. Learn how to start a straw bale garden from beginning to end. You will be ready to plant and grow with the children in your care this Spring!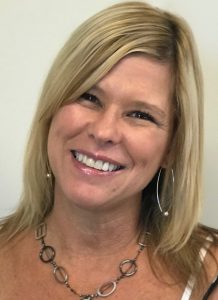 Pamela Heisler, CCNP
Field Supervisor, Food for Kids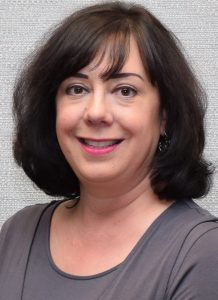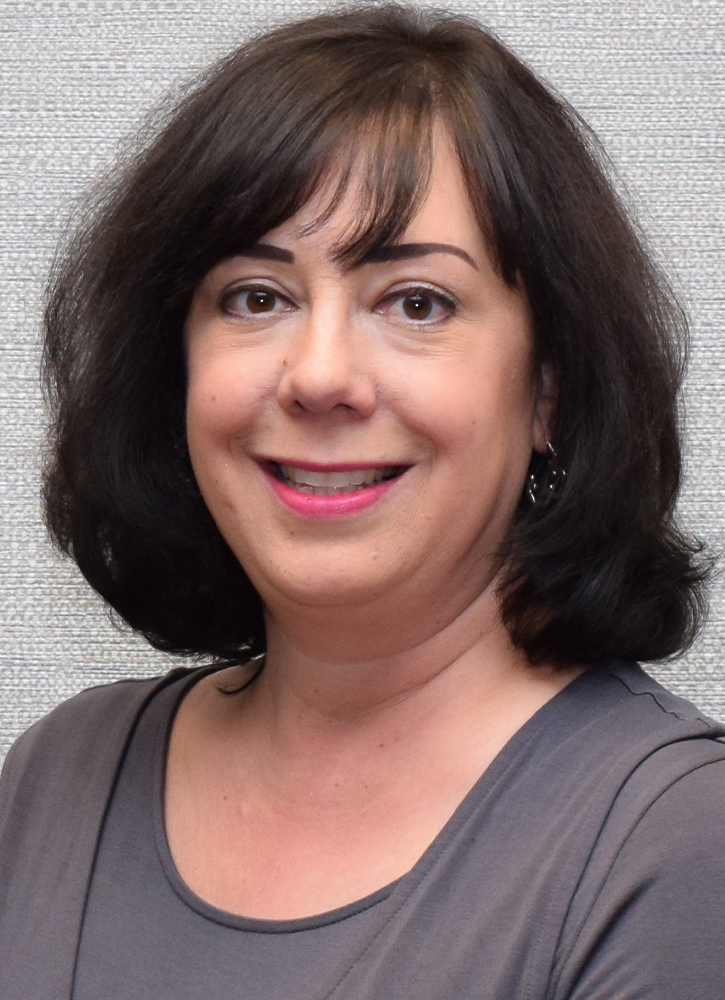 Alix Pasillas, CMP, CCNP
Executive Director, Food for Kids
Love this session? Spread the word on social media!
Browse more workshops by education track!