Nutrition Track | CEU Specialty 1
Dishing Up Local Foods with Farm to CACFP
Learn about serving local foods, gardening and food-related nutrition education activities in child care settings. Understand the benefits of exposing young children to locally grown foods and how Farm to CACFP activities can be easily integrated into a child care environment. Leave with resources to train this workshop to program participants.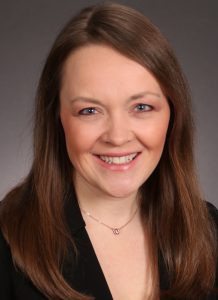 Kate Abernathy, CCNP, CMP, LDN, MS, RDN
Chief Executive Officer, Providers Choice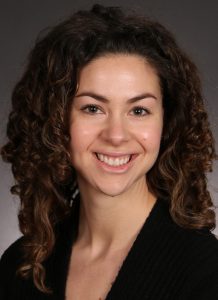 Katie Chatfield, RDN, MPH
Nutrition Manager, Providers Choice
Love this session? Spread the word on social media!
Browse more workshops by education track!