Head Start Track | CEU Specialty 1
Nutritious Ideas for Head Start
Want to improve nutrition and agriculture education in the classroom? Learn how to educate your children with hands-on activities to explain how food is grown, why eating fruits and vegetables is important, and the importance of trying new foods.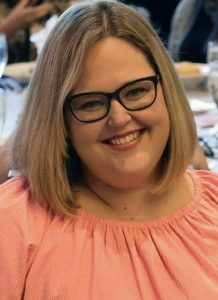 Laura Sheffield, LD, MS, RDN
Health and Nutrition Director, Community Action Council
Love this session? Spread the word on social media!
Browse more workshops by education track!