Nutrition Track | CEU Specialty 1
Culturally Receptive Meals
News flash! One of our little ones may be a new arrival from Afghanistan or a returnee in their second year with us whose parent(s) hail from Guatemala. Move over Sloppy Joe and Frittata, we want Lavash and Rellenitos too. What better way could there be to learn about other cultures than with food?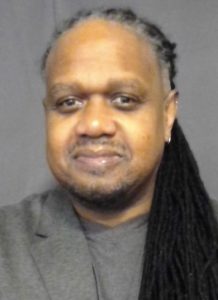 Kent K. Williamson
Food Service/CACFP Contract Manager, Children's Aid New York City
Love this session? Spread the word on social media!
Browse more workshops by education track!