Learning Institute | CEU Specialty 6
You're the CEO, president, director or leader and want to connect on food program issues beyond operations, such as staffing, marketing and recruitment. While the moderator will introduce conversation points, this session is all table talk! Together, discover innovative ways to strengthen and advocate for the program.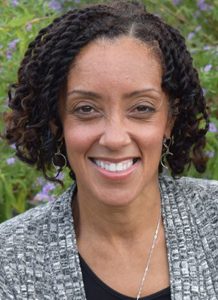 Senta Hester, CMP
Executive Director, Our Daily Bread CACFP
Love this session? Spread the word on social media!
Browse more workshops by education track!