Nutrition Track | CEU Specialty 1
Explore how snack time can be more than just crackers and juice. Let's focus on nutrition and learning! Discuss unique, multi-purpose and make-your-own snack ideas that can be incorporated into your lesson planning. Let's make snack time a fun and educational experience for all.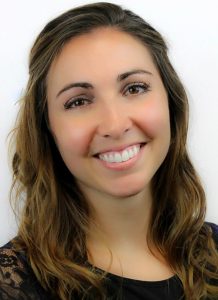 Catilin Boland, RD, LDN
Childcare Nutrition Specialist, Novick Childcare Solutions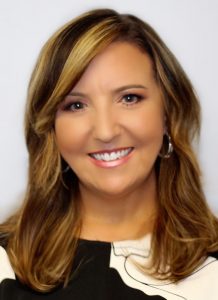 Tracie Mercado, CCHA, CCHC
Childcare Specialist, Director, Novick Childcare Solutions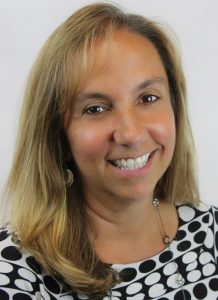 Marcia Wileczek, CMP, CCNP
Director of Childcare Relations, Novick Childcare Solutions
Love this session? Spread the word on social media!
Browse more workshops by education track!