Program Admin/Operations Track | CEU Specialty 4
Serious Deficiency Process
Are you in a quandary about the SD process? Get an overview of the serious deficiency process, hear about the most common errors in responding to serious deficiencies, and better understand the elements of the appeals process and role of the hearing official.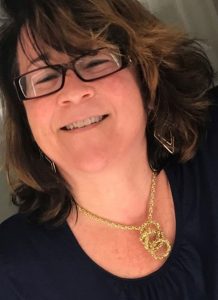 Suzanne Diggs
Program Analyst, Program Monitoring Branch, USDA Food and Nutrition Service
Love this session? Spread the word on social media!
Browse more workshops by education track!