Research & Resources Track | CEU Specialty 3
Sesame Street in Communities' Resources for Health Emergencies
A health emergency, such as the Covid-19 pandemic, brings many changes and uncertainty for young children and families. But there are things we can do to face this "for now normal" with emotional support, establishing routines, and maintaining a sense of optimism. Join Sesame Street in Communities to keep every child ready for school and the world, no matter where they are learning!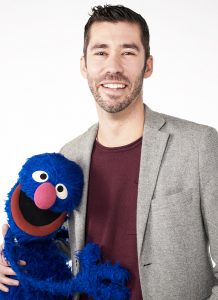 Antonio Freitas, MS
Director of Educational Experiences, Sesame Street Workshop
Love this session? Spread the word on social media!
Browse more workshops by education track!