Program Admin/Operations Track | CEU Specialty 3
Leveraging Free Technology for CACFP
Looking for ways to spend more time on your mission and less time worrying about paperwork? Learn how to use free, commonly used technology to store reports and records digitally, the basics of PDFs and spreadsheets, and how to communicate with providers virtually. Gain the knowledge to improve your recordkeeping processes and minimize reporting errors so you can focus on recruitment and training!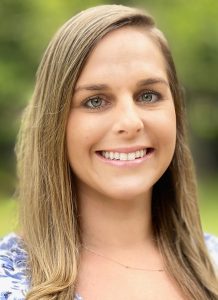 Danielle Jones
Sales Account Manager, KidKare by Minute Menu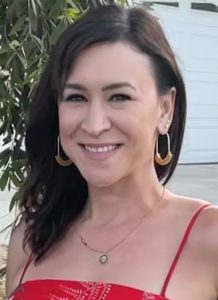 Naomi Czerwinskyj, MS
Community Development Manager, Link2Feed
Love this session? Spread the word on social media!
Browse more workshops by education track!