Posts Tagged 'small businesses'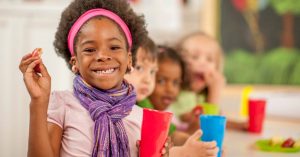 The CACFP serves millions of children and adults in care and supports thousands of child and adult care providers nationwide. The support from the CACFP helps struggling providers to keep costs low and increase the competitiveness of their small businesses.
Read More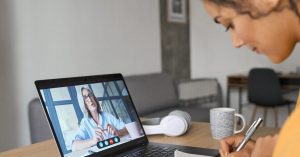 To ensure the integrity of the CACFP, participating programs must be monitored. Historically, monitoring visits have been conducted on-site, with monitors traveling to each child care program to observe meal service and review records. This process results in increased time and costs for monitoring organizations. Learn how off-site monitoring could benefit and modernize the CACFP.
Read More