CACFP · Afterschool Meals · Summer Food
The National Child Nutrition Conference is the premier annual event held by the National CACFP Sponsors Association, bringing together professionals from child care centers, home providers, sponsoring organizations, school districts, afterschool programs, Head Start programs, Food Banks, tribal nations and State Agencies.
Fly in on Monday and stay with us until Friday! The 2024 Conference will be held at the Rosen Shingle Creek from Tuesday-Thursday, April 23-25, 2024, but we have additional training opportunities available on Monday and Friday as well.
Get ready to join us for a jam-packed schedule of training, networking and fun!
Early Registration
Dec. 1 - Jan. 31, 2024
Standard Registration
Feb. 1 - Feb. 29, 2024
Late Registration
Mar. 1 - Mar. 28, 2024
Onsite Registration
Mar. 29 - April 26, 2024
Frequently Asked Questions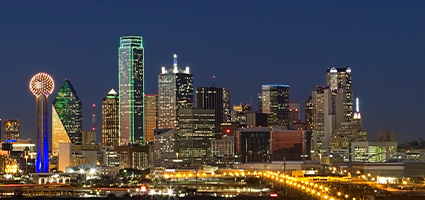 April 14-18, 2025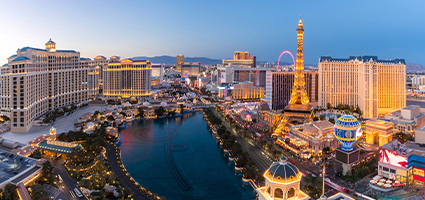 April 13-17, 2026