Posts Tagged 'child care'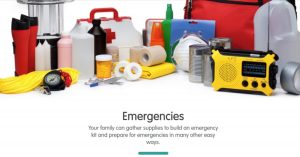 Our partners at Sesame Street in Communities have resources to help children and families cope with disasters and prepare for the unexpected. Their Emergencies topic page has videos, printable activities, and articles to support families after experiencing a natural disaster.
Read More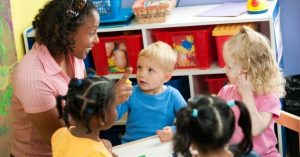 A study published in March of 2023, examines the impact of child care on the dietary quality of young children, as well as portrays the need for a more inclusive definition of 'child care.' Access to high-quality care supports the academic and social development of your children and is important for all families to reduce socioeconomic disparities.
Read More