Join This Exceptional Group of CACFP Professionals
For over thirty years, our association has been elevating the professional standards of our community. Our certification program is how we recognize those who continually go above and beyond with true passion for the program and what it means to millions of children.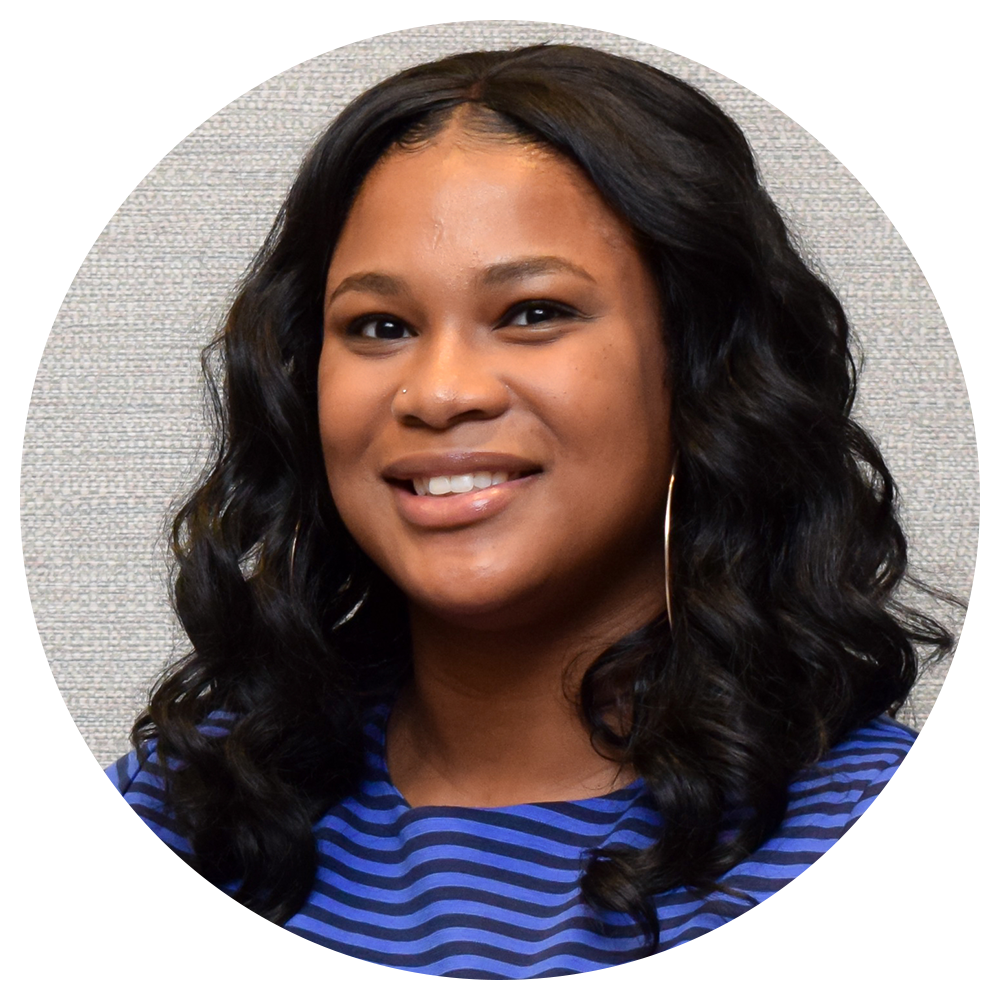 "To be able to combine my education and experience to show that I am certified in the CACFP says a lot. It was a big personal and professional accomplishment."
Shelby Beverly, CMP, CCNP
City of Atlanta
Why Should I Earn the Certification of CACFP Professional?
Receiving your CACFP Certification shows your commitment to your profession and your willingness to uphold high standards. You will be able to enhance your professional image by adding credibility to your position and your agency while staying current on the latest topics, issues and solutions.
NCA offers two certification program opportunities. Both certifications require applicants to submit documentation of education and experience which allow them to receive the designation. If you do not work as a CACFP operator or administrator, we do not currently have a certification path for you.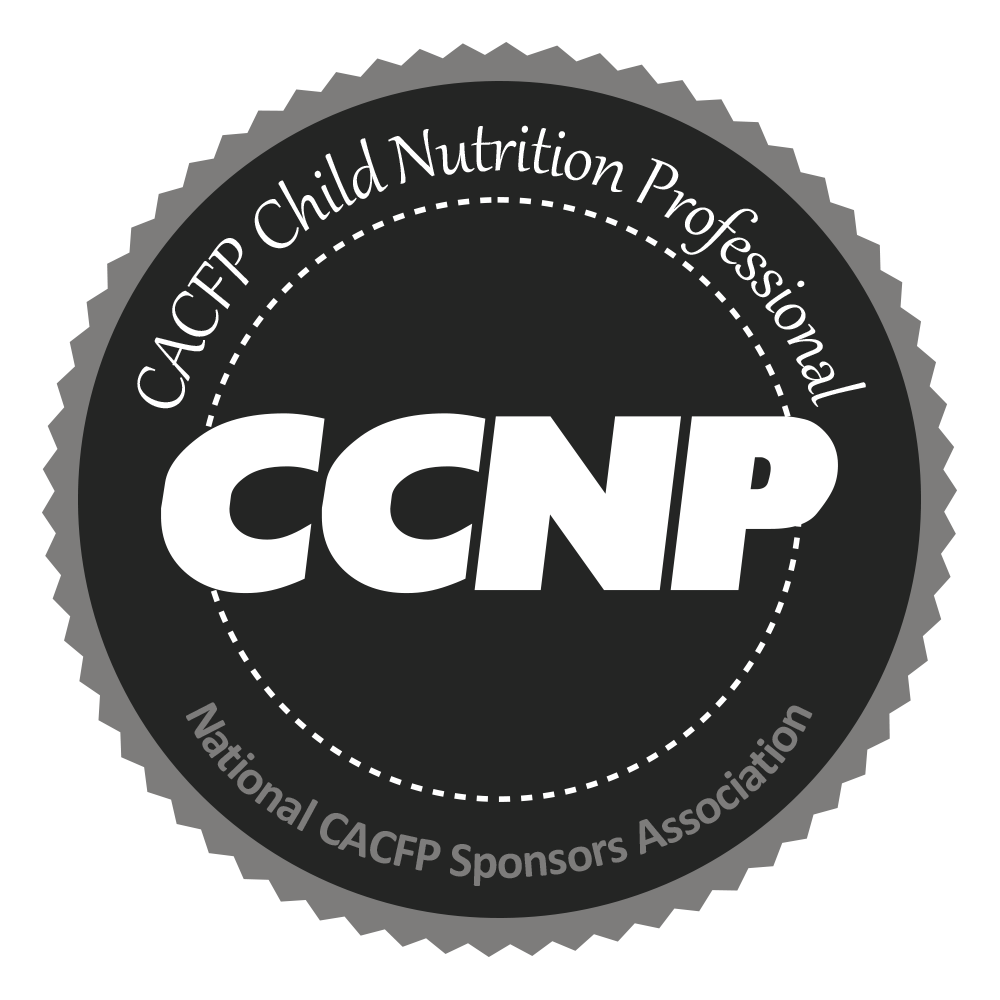 CACFP Child Nutrition Professional (CCNP)
CCNP is the professional certification for the home child care provider or staff employed at a center operating CACFP, and/or a CACFP agency (Sponsor, Head Start, State Agency, etc.) administering CACFP.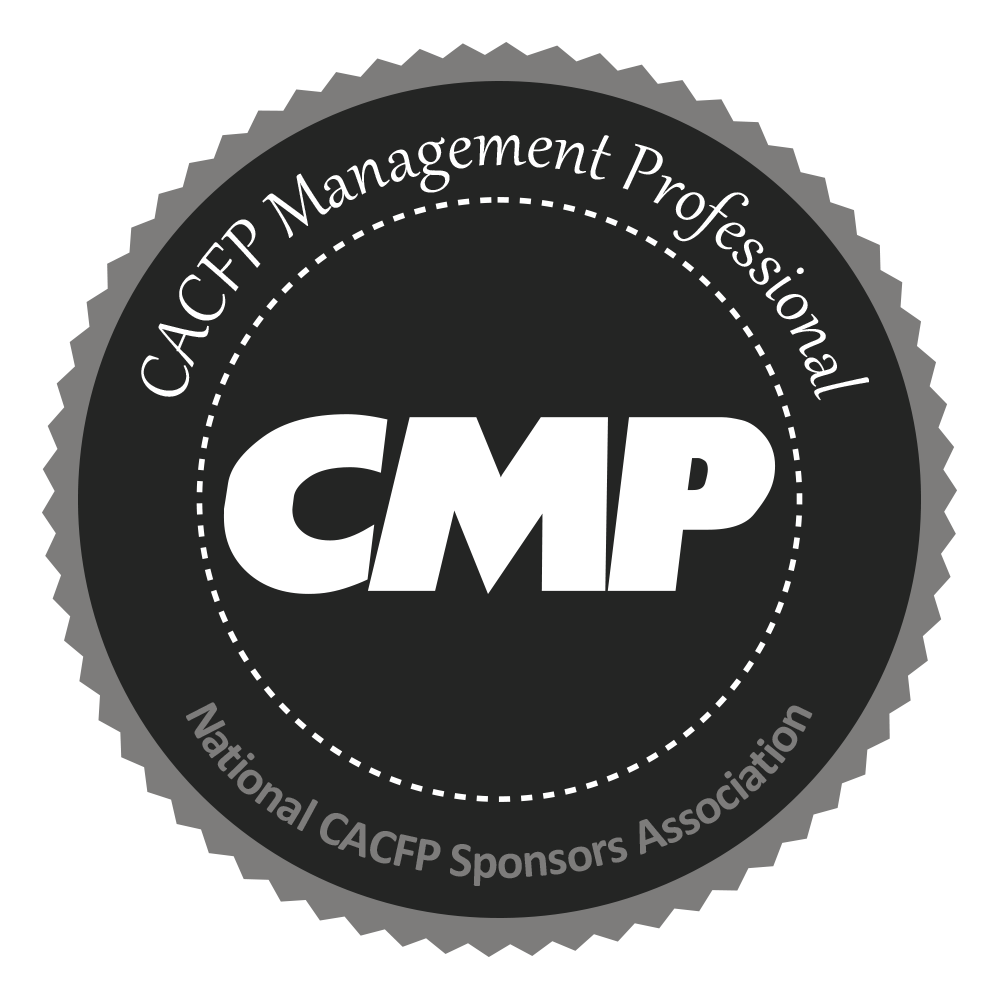 CACFP Management Professional (CMP)
CMP Certification is for the CACFP administrator that has a minimum of 5 years of experience with at least 3 of those years being CACFP administration experience at a CACFP Agency (Sponsor, Center, State Agency, Head Start, etc.).
Dual Certification
CACFP Professionals may hold both certifications. If you apply for both at the same time, candidates must submit an application form, documentation of education and experience as well as the application fee for each of the certification designations. If a candidate holds one certification and applies for a second certification at a later date, s/he will be given a new certification expiration date specific to that designation. S/he will be expected to meet the CEU requirements and fees for each of their designations at the respective expiration date.
| | |
| --- | --- |
| CACFP Child Nutrition Professional | $75.00 |
| CACFP Management Professional | $175.00 |
| | |
| --- | --- |
| CACFP Child Nutrition Professional | $75.00 |
| CACFP Management Professional | $175.00 |