Join the 2021 Virtual National Conference Networking Forum
We love seeing members of the wonderful CACFP Community in person at the National Conference, and this year is no different! Join us for a live, on-screen networking event where you can get to know other conference attendees, join peers over a singular topic, or just move through different meeting rooms to see who's who.
Monday, April 19, 2021
4:00 - 5:00 pm EST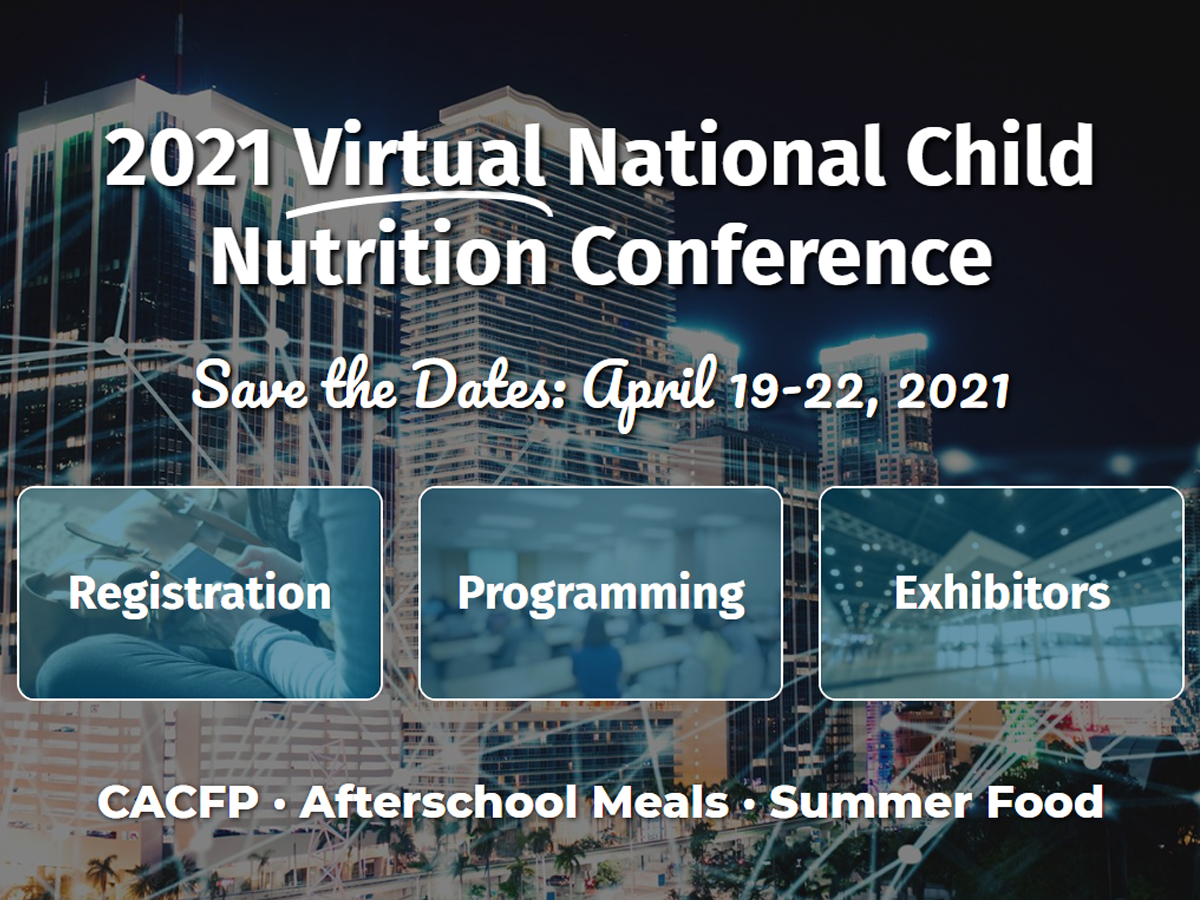 National CACFP Week Social Media Challenge
National CACFP Week will be celebrated March 14-20, 2021. Take part in this year's social media challenge to be featured on cacfp.org and for a chance to win $100. Simply post your #CACFPCreditable snack on Facebook, Twitter or Instagram with the hashtags #NCASnack and #CACFPWeek, and tag the @NationalCACFP account. The post with the most likes, shares or retweets by March 20 will win $100.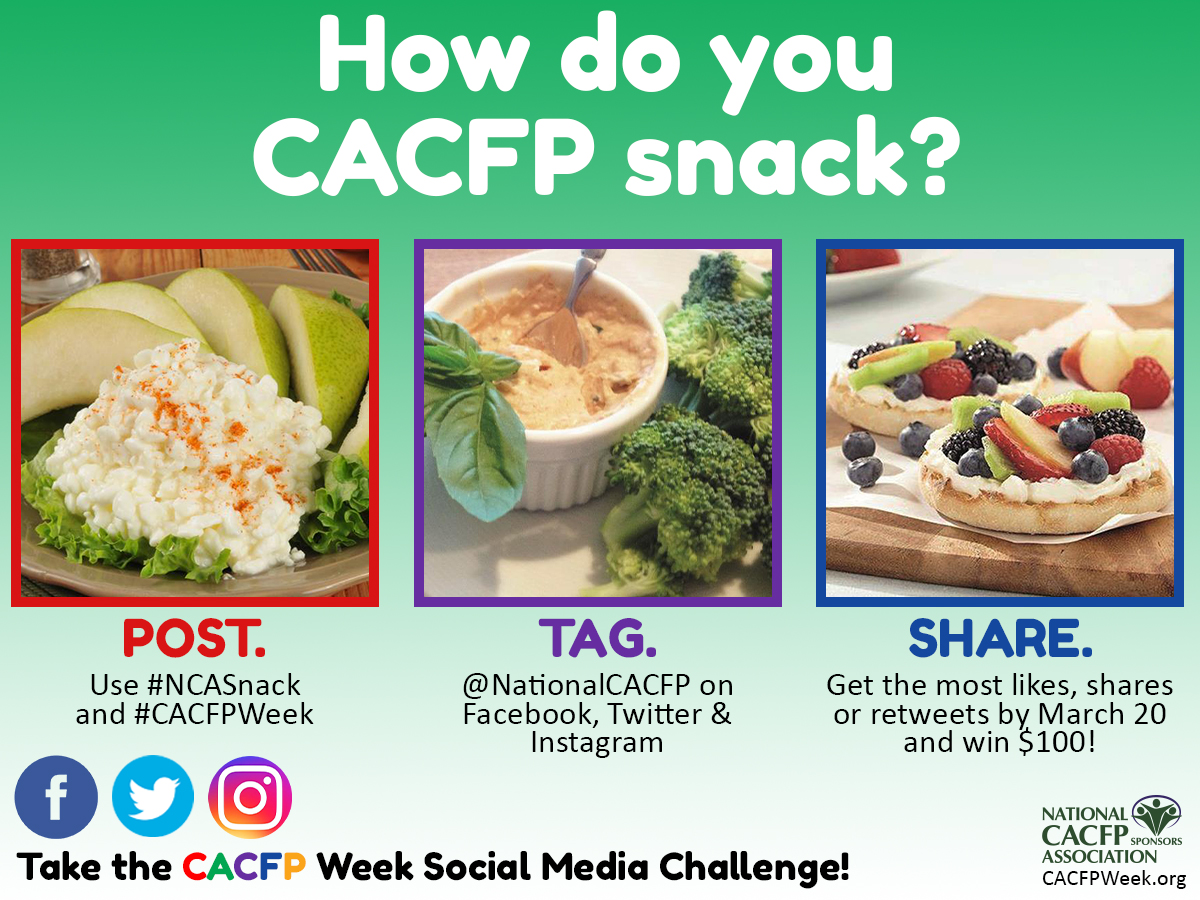 Facebook Trending
Join the #NationalCACFP community on Facebook for crafts, snacks and other clever ideas shared daily. Get a dose of what's in the news, policy changes, and CACFP-specific issues. Resources, printables, partner resources and more!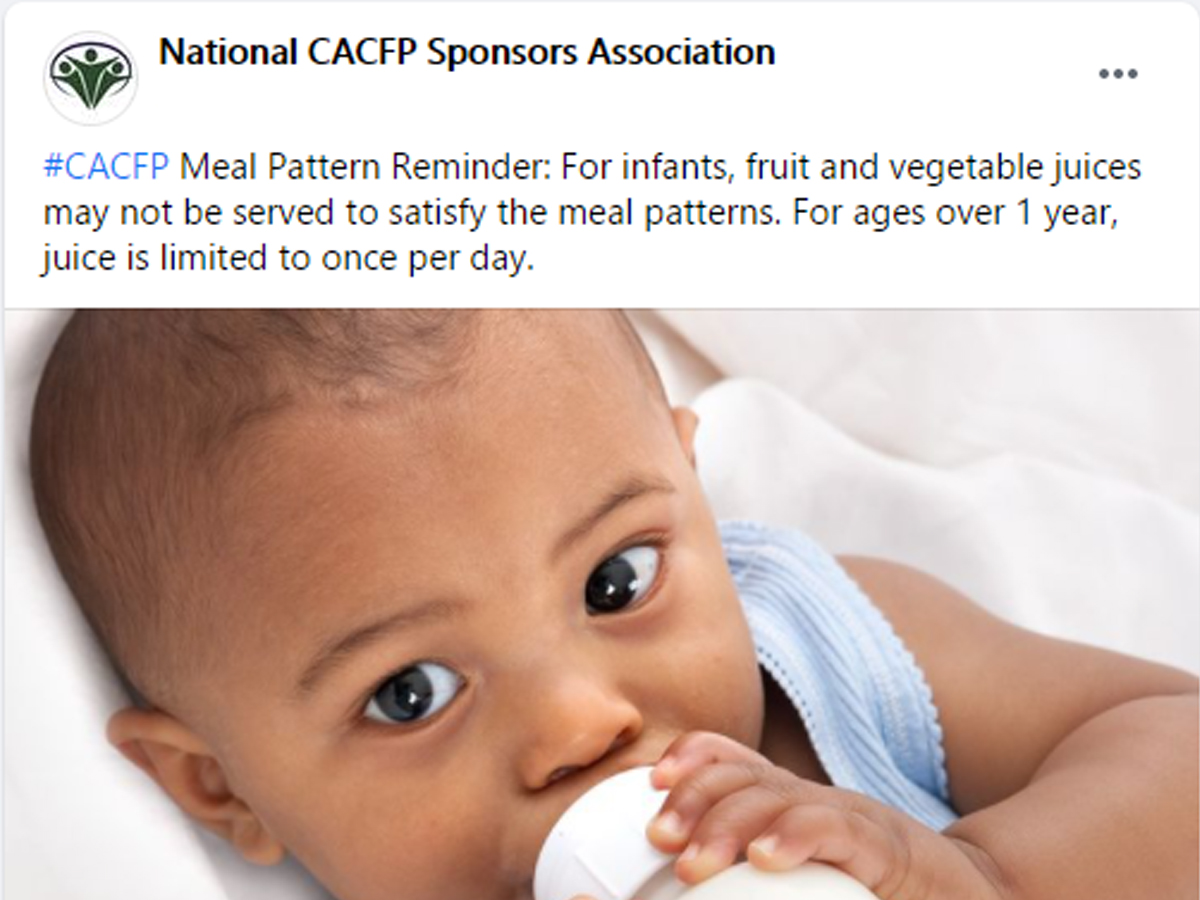 Emergency Funds: Appreciation and Continued Advocacy
Last year, your advocacy for Emergency Relief resulted in over 150,000 letters sent to Congress and the White House. You made your voice heard. Emergency Relief funds are on the way, and we ask that you help us express appreciation. We also ask that you help advocate for additional relief as we all continue to navigate the pandemic by sending your letters to the White House and Congress.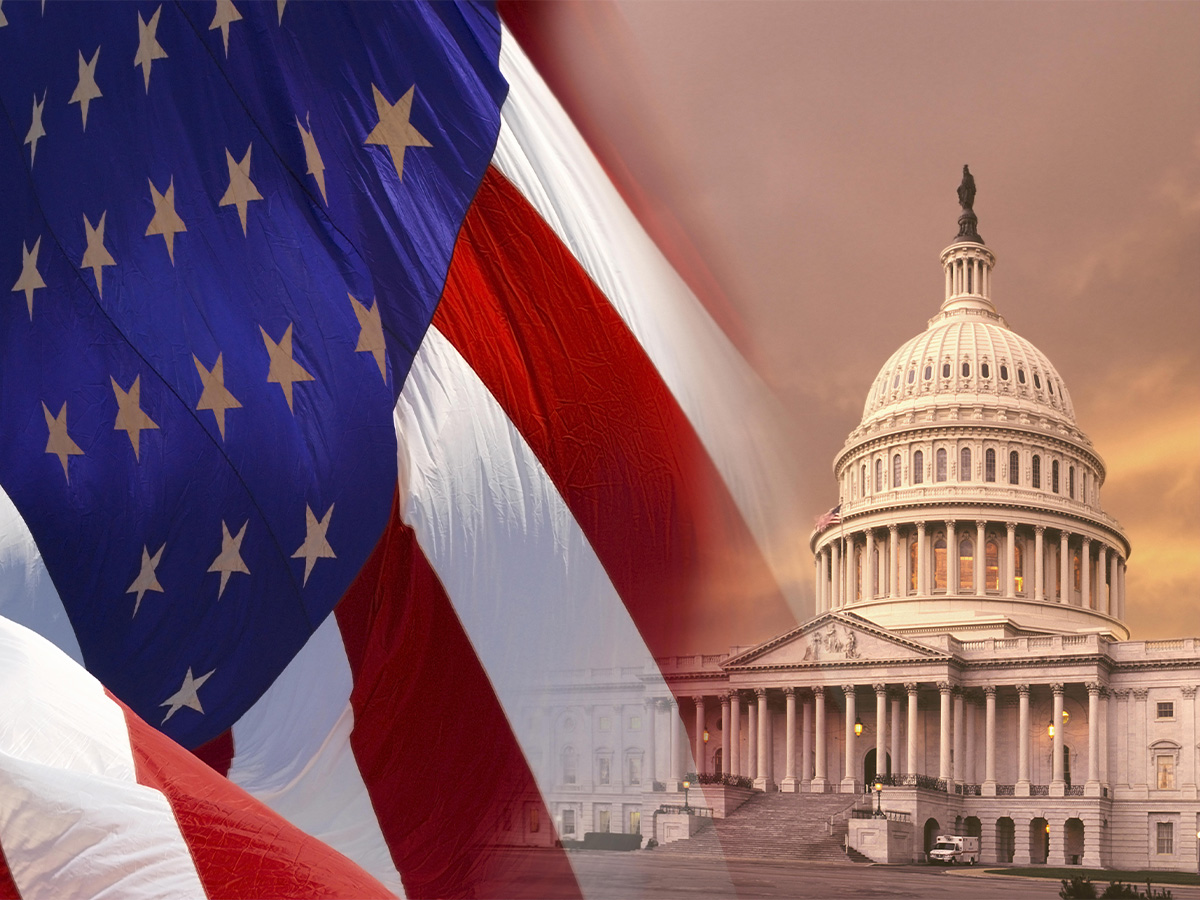 CACFP Professionals Spotlight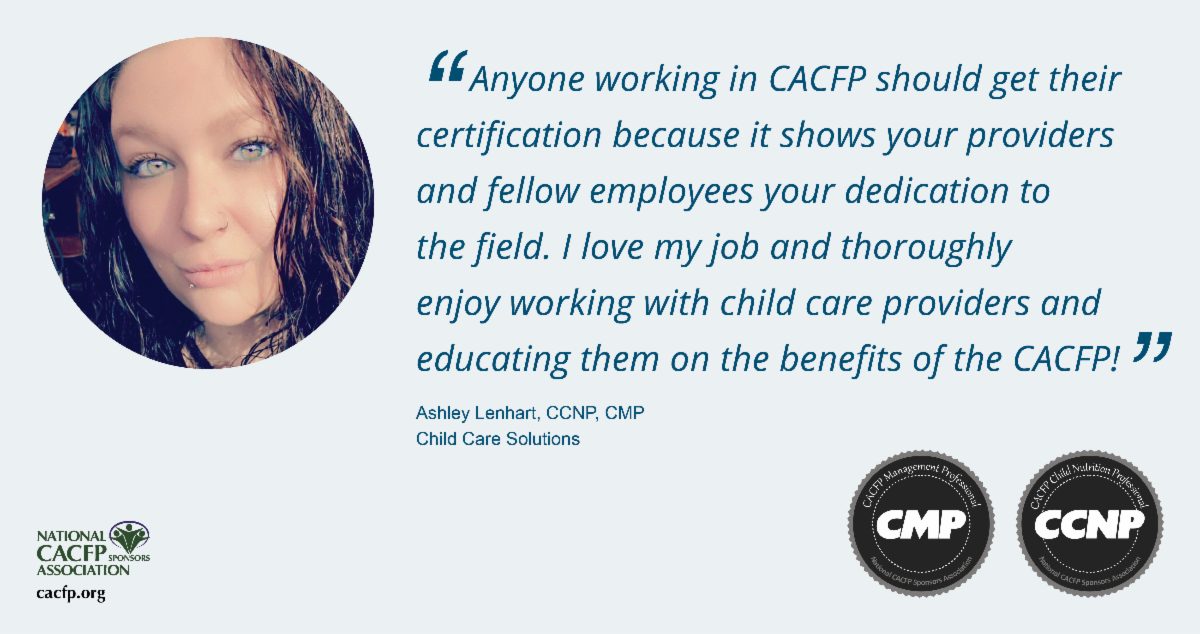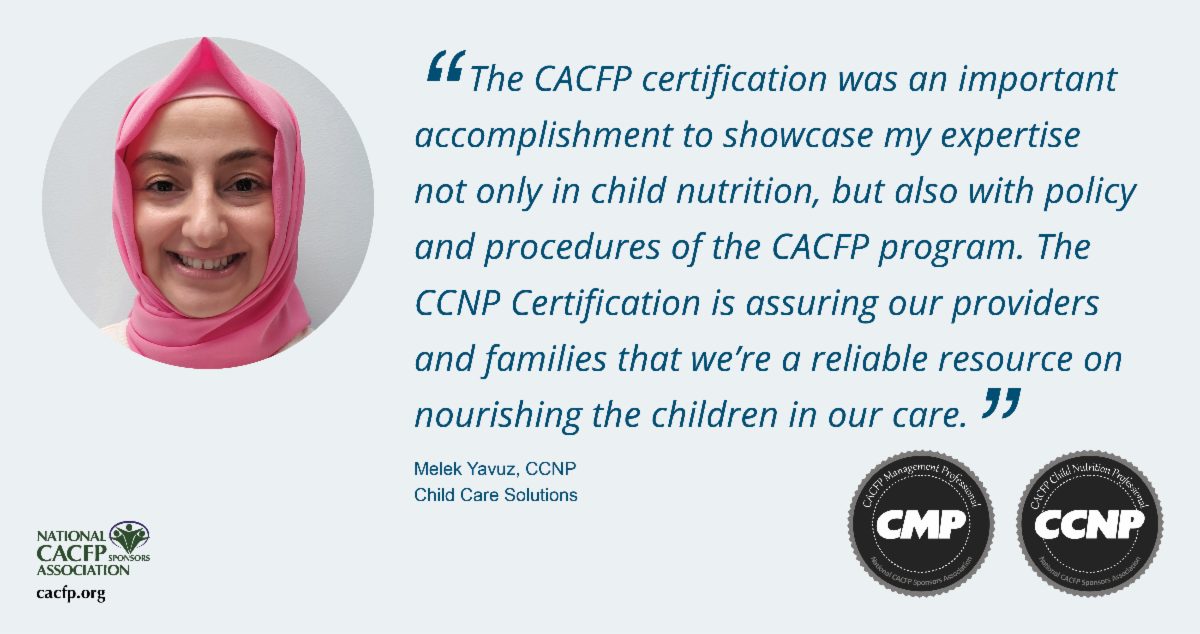 Do you have experience with the food program and regularly expand your knowledge with continuing education?
Serving Meats and Meat Alternates at Breakfast
This worksheet from USDA will help you make sure that your meals are #CACFPCreditable if you're planning on serving meats and meat alternates at breakfast, which can be served instead of grains up to three times per week. Get the information you need on how to mix up your menu planning.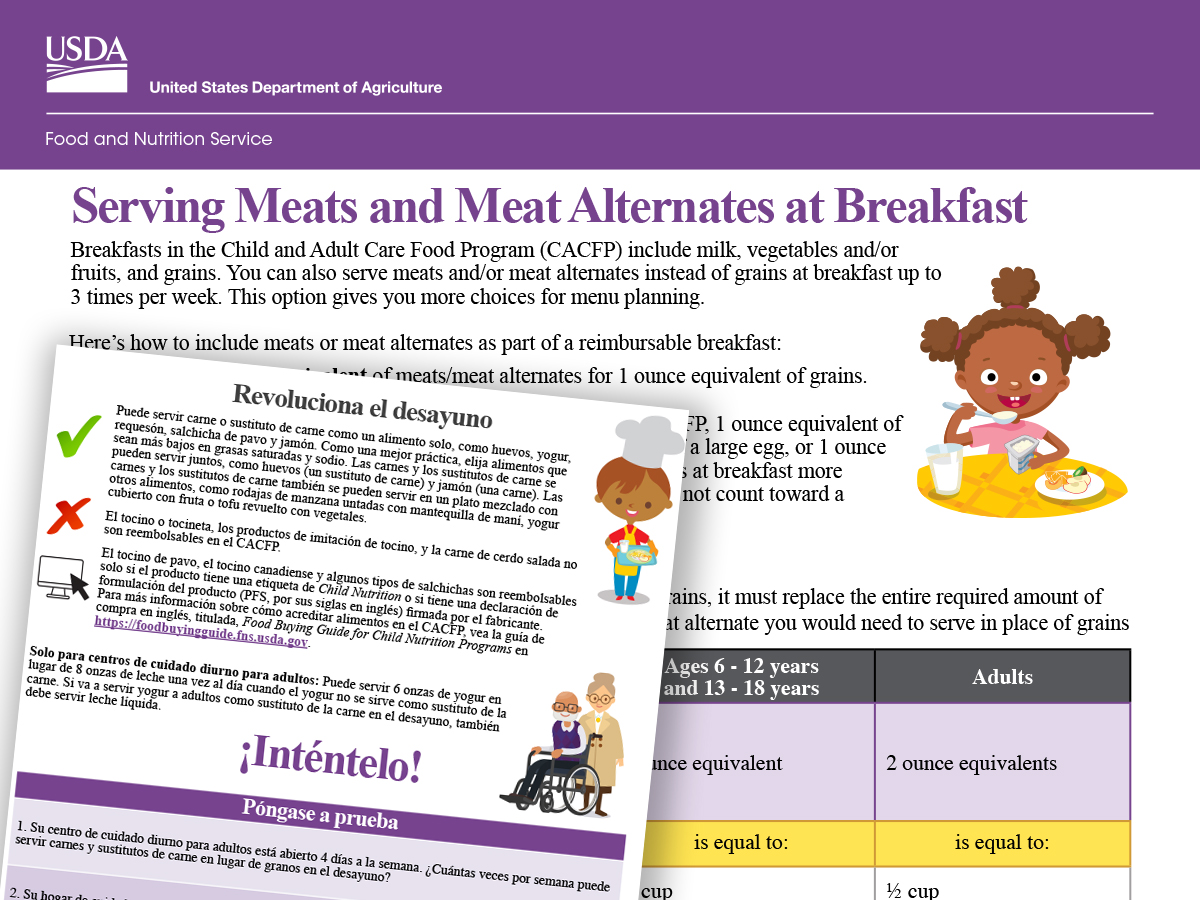 Curry Vegetables
Add some kick to your veggies with this simple recipe for a curried side.
1/3 cup onion, peeled and chopped into 1/2" pieces
1/3 cup white potatoes, peeled and cubed 1/4"
1/3 cup tomatoes, canned, diced and drained
1/4 cup water
3/4 cup green beans, frozen, cut
1/4 tsp garlic powder
1/4 tsp curry powder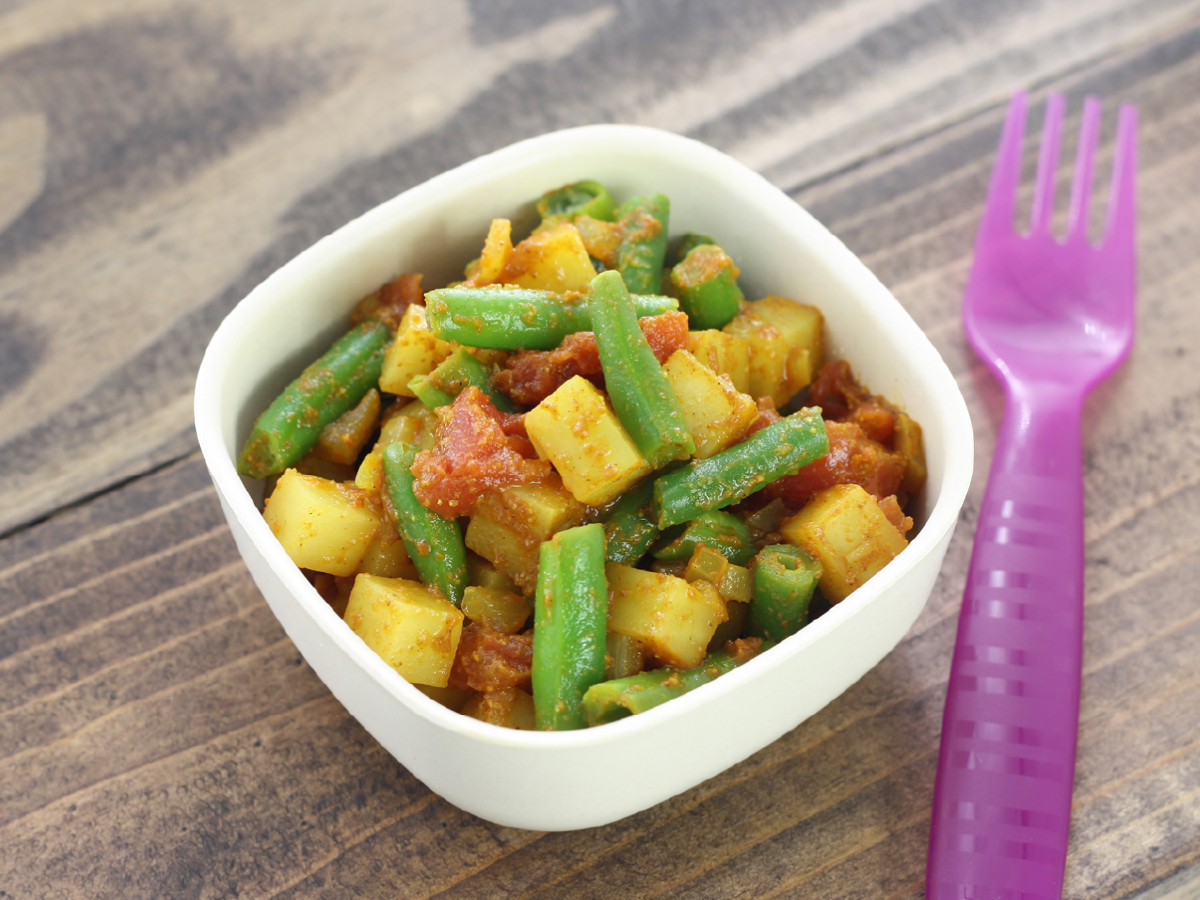 Spray a small skillet with nonstick spray and heat on medium. Cook onions and potatoes for 5 minutes. Stir in tomatoes and water. Increase heat to medium-high and cook for 5 minutes. Remove lid and add green beans and seasonings. Cook until potatoes are fork tender, 5-7 minutes. Serve 1/4 cup.
Featured Member Resource
NCA members have access to a variety of toolkits that can be used for a year of planning. Toolkits include activity sheets, customizable parent newsletters, motivation moments and more! Become a member to download, print and share these resources today.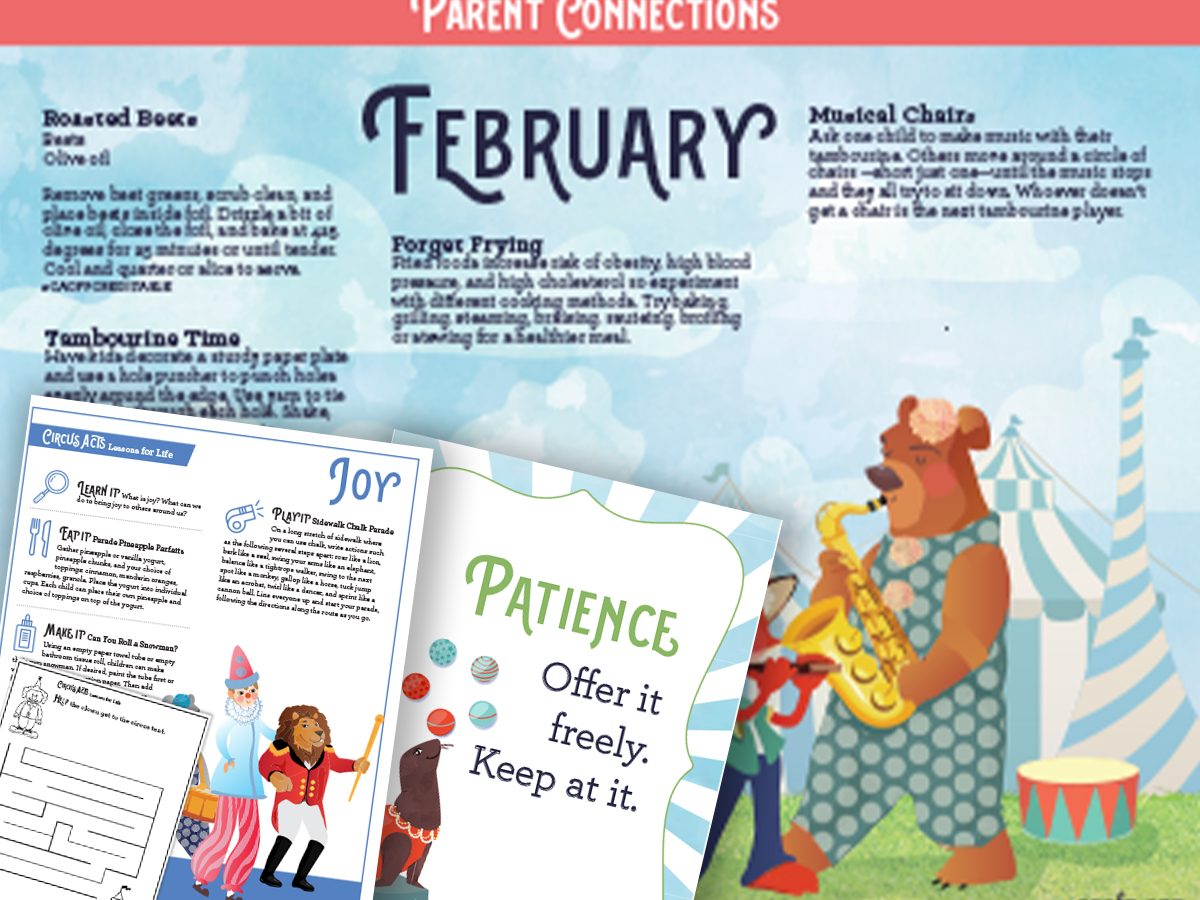 Crediting Store-Bought Combination Baby Foods in CACFP
Registration is now open for the USDA's Thirty on Thursdays webinar on March 18. This webinar will show CACFP operators how to identify store-bought combination baby foods that can be served as part of reimbursable meals and snacks to infants.
Thursday, March 18, 2021
2:00 pm - 2:30 pm EST (English)
3:00 pm - 3:30 pm EST (Spanish)
What's New at cacfp.org?
Did you know that our newly redesigned website features its own Recipes and Menus section? Find quick and delicious #CACFPCreditable recipes, download sample cycle menus and educational materials, share your own recipes in our Creditable Foods blog, and find products that you can use in the Creditable Foods Guide. Navigate from the home page by clicking on the "Recipes and Menus" option in the top purple bar or click 
here
.