National Avocado Day
July 31 is National Avocado Day. Try out this Avocado Breakfast Bruschetta recipe from MyPlate!
1 ripe avocado
2 medium tomatoes
1 green onion
1/2 cup chopped fresh basil
4 eggs, hard boiled
12 slices whole-wheat baguette bread
1/4 cup ricotta cheese, reduced fat
Pepper to taste
Dice avocado, tomatoes and green onions. Peel and chop hard-boiled eggs. Gently toss vegetables, egg and basil, and add pepper to taste. Toast baguette slices and smear with ricotta cheese, then top with avocado mix. Pair with a glass of milk for a #CACFPCreditable breakfast.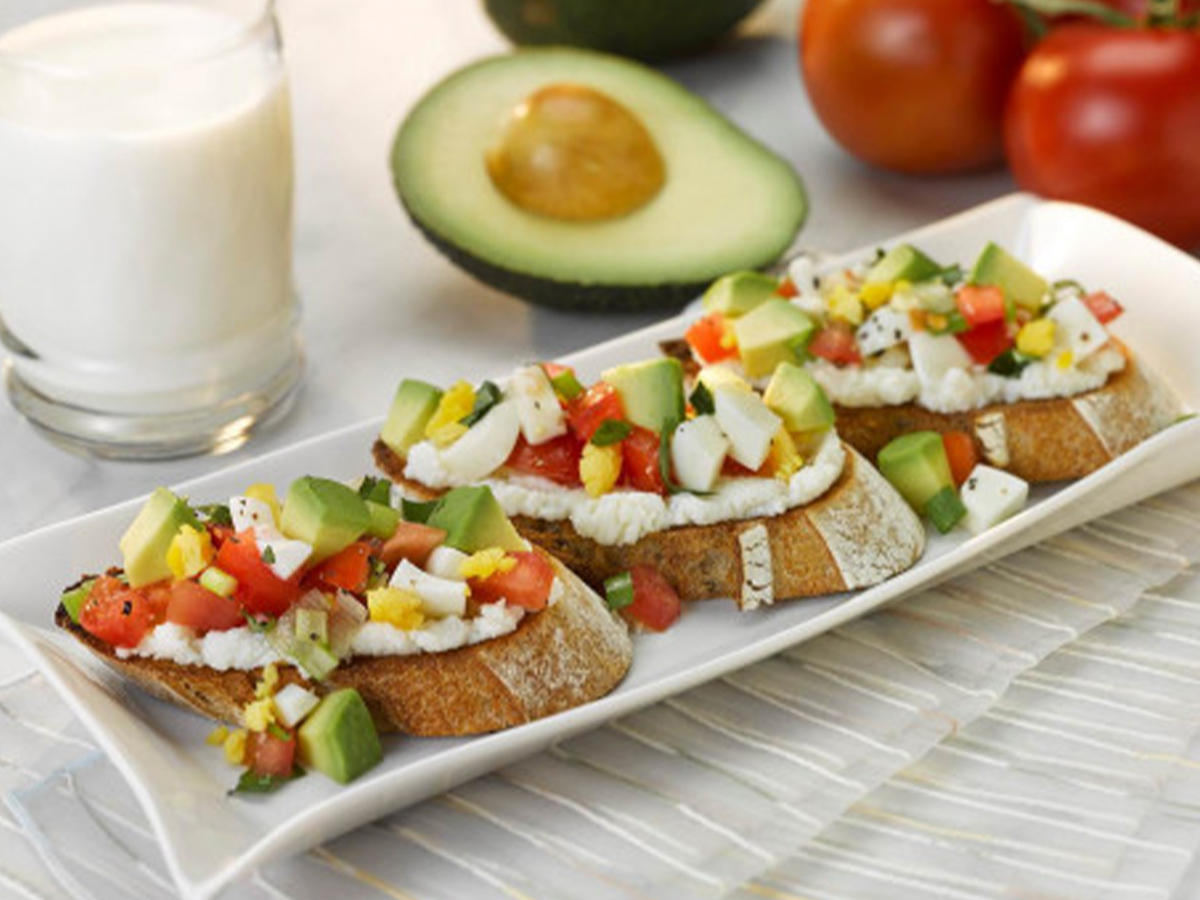 Serving Vegetables
Incorporating vegetables into breakfast is a great way to start the day off with important nutrients like potassium, folate, vitamin A, vitamin C and dietary fiber. Learn more about serving vegetables in the CACFP with this worksheet from USDA.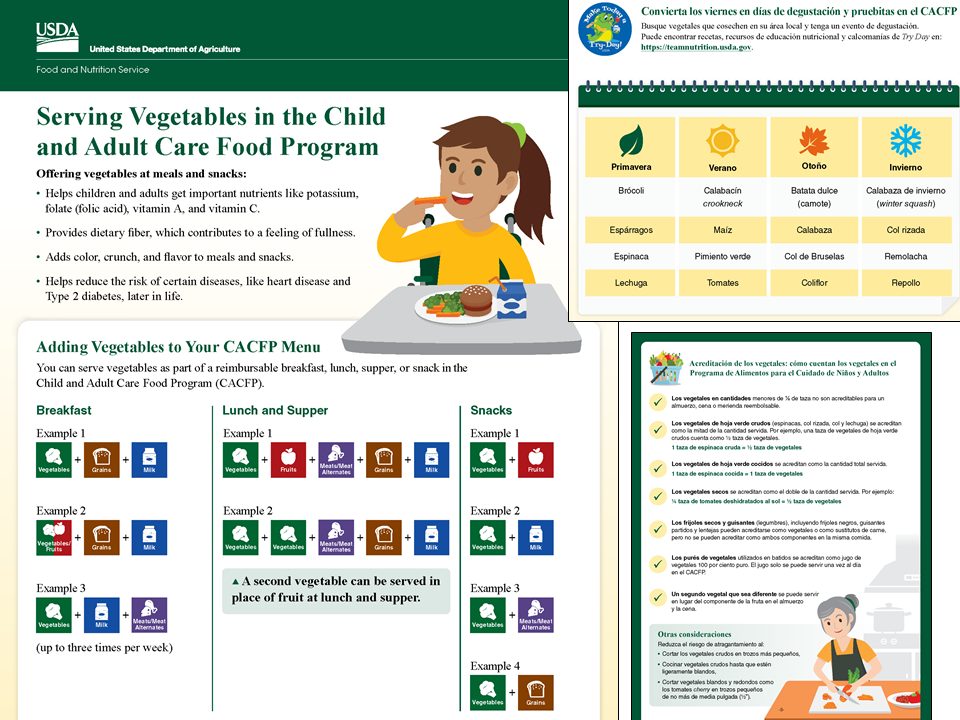 CACFP Best Practices
While not required for CACFP reimbursement, these best practices are a great way to make sure the children and adults in your care are getting top-notch nutrition.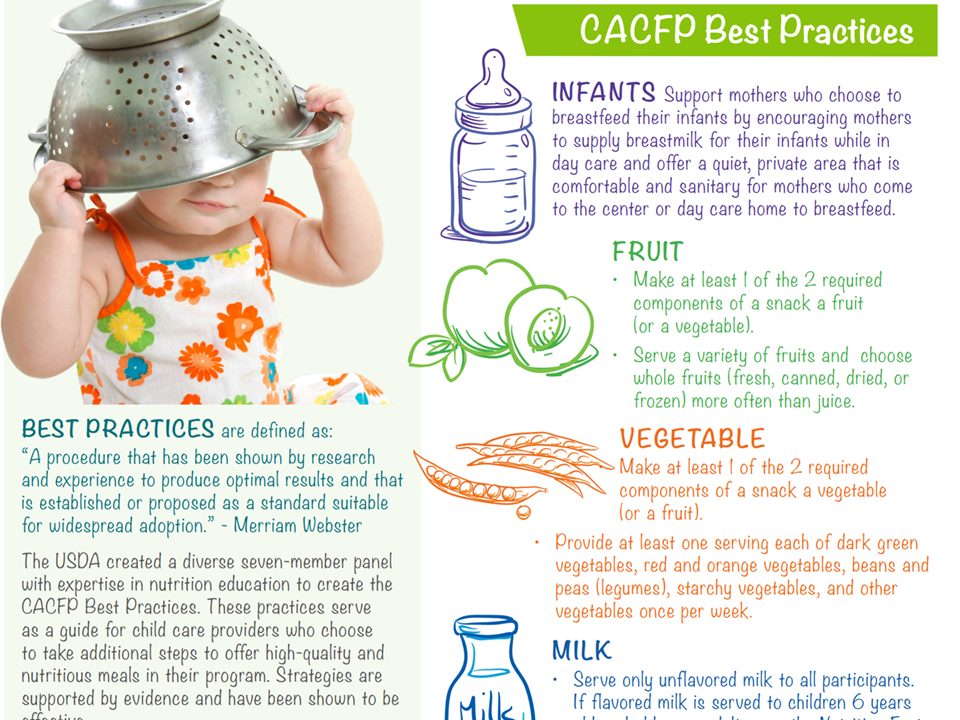 How to Maximize the Exhibit A Grains Tool - Now in Spanish
The USDA recently released Spanish captioning for its webinar, "How to Maximize the Exhibit A Grains Tool." Check out the USDA's Food Buying Guide webinar in our Learning Center. With more than 75 Continuing Education Units, the Learning Center has something for everybody.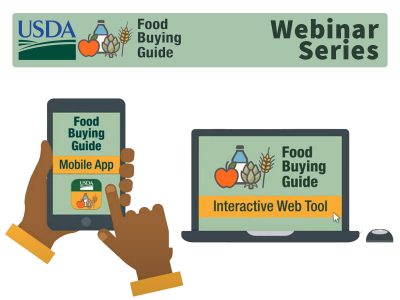 CACFP Professionals Spotlight
Be the best that you can be and improve your skills in delivering nourishing meals. Join Sara Richardson and Deanie McAlpin and apply for your CACFP Professional Certification.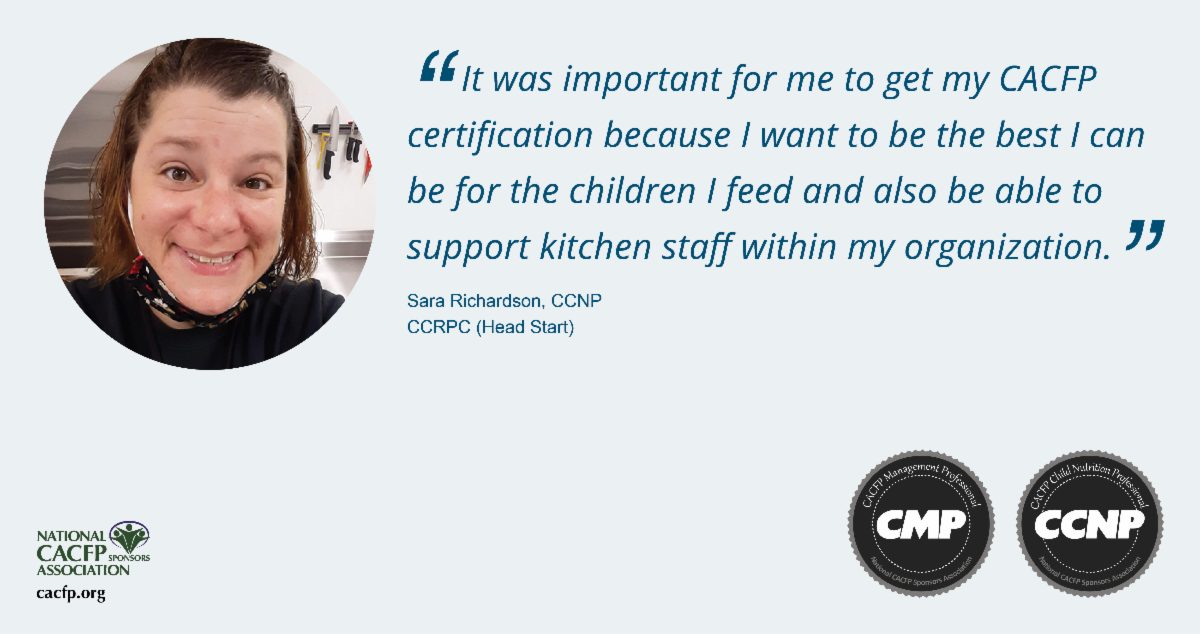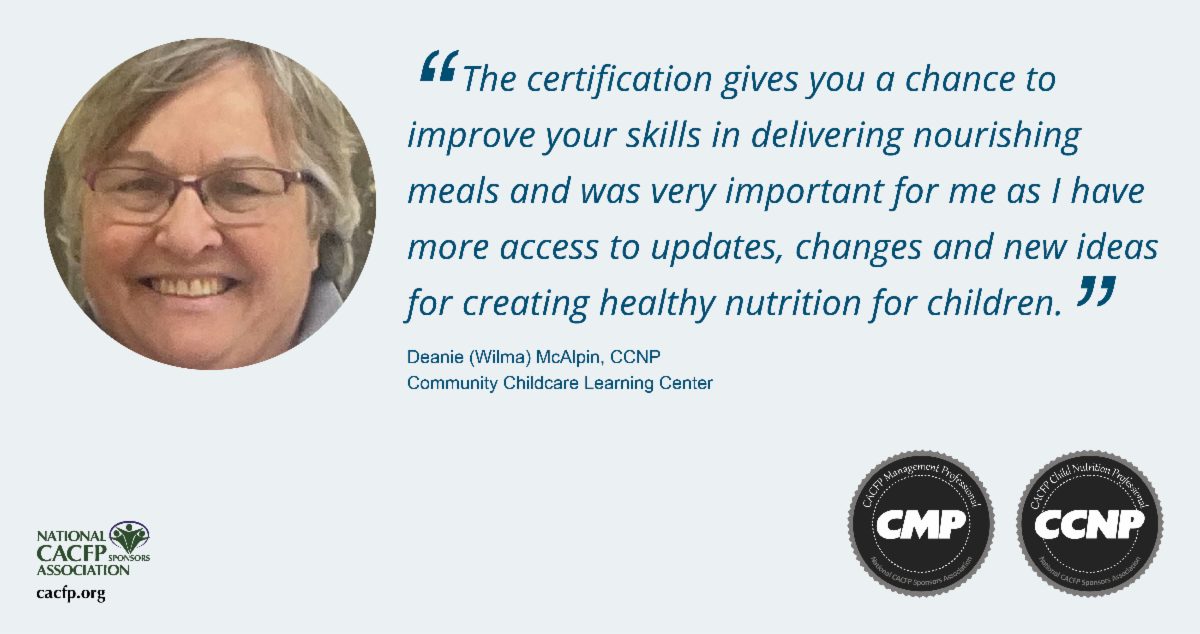 Do you have experience with the food program and regularly expand your knowledge with continuing education?
Child Nutrition Today
Orders are now open for the 2021-2022 issue of Child Nutrition Today magazine. Every issue will include two free new meal pattern reference cards, so place your order before August 16, 2021 to receive your copies.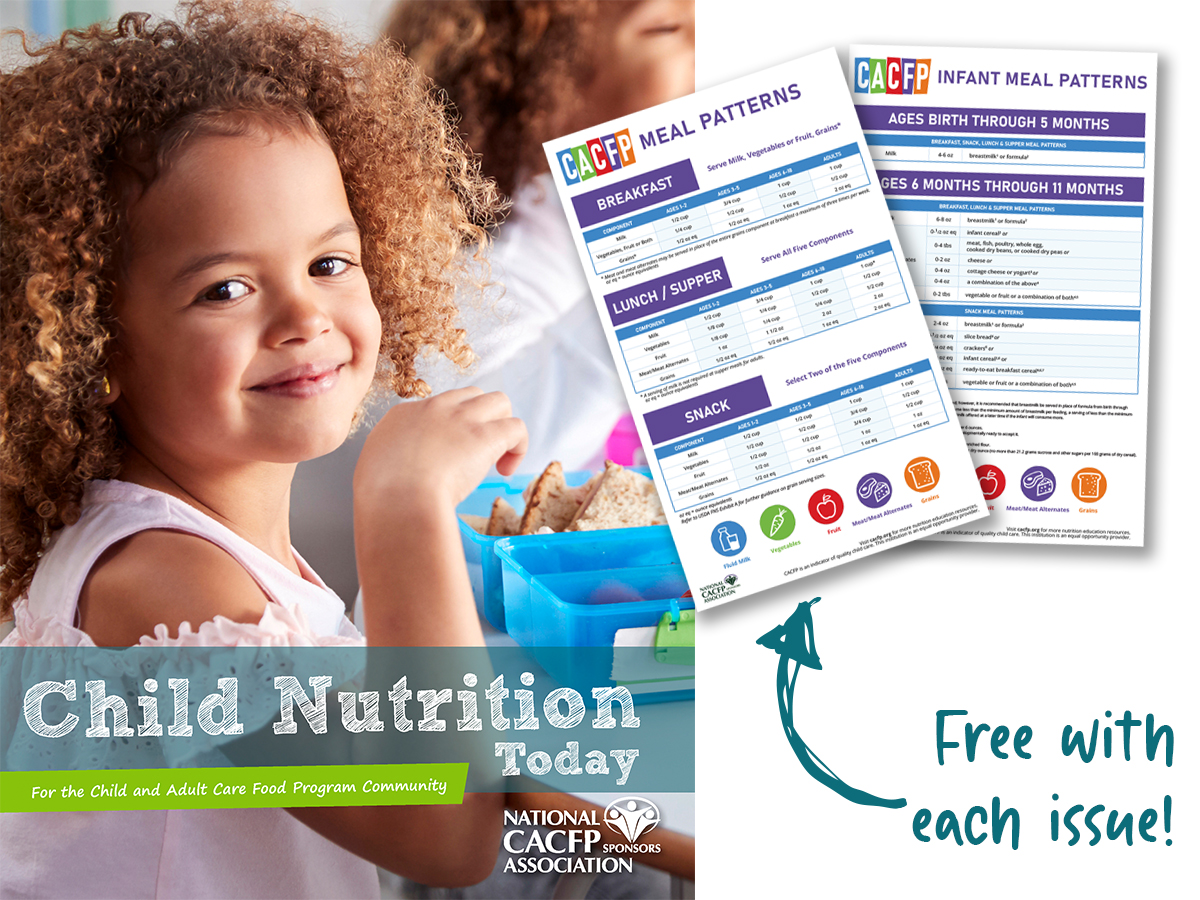 Buyer's Guide
Get resources from child nutrition community organizations, find easy-to-order food and supplies, and learn about companies who can provide solutions to your CACFP & SFSP operations.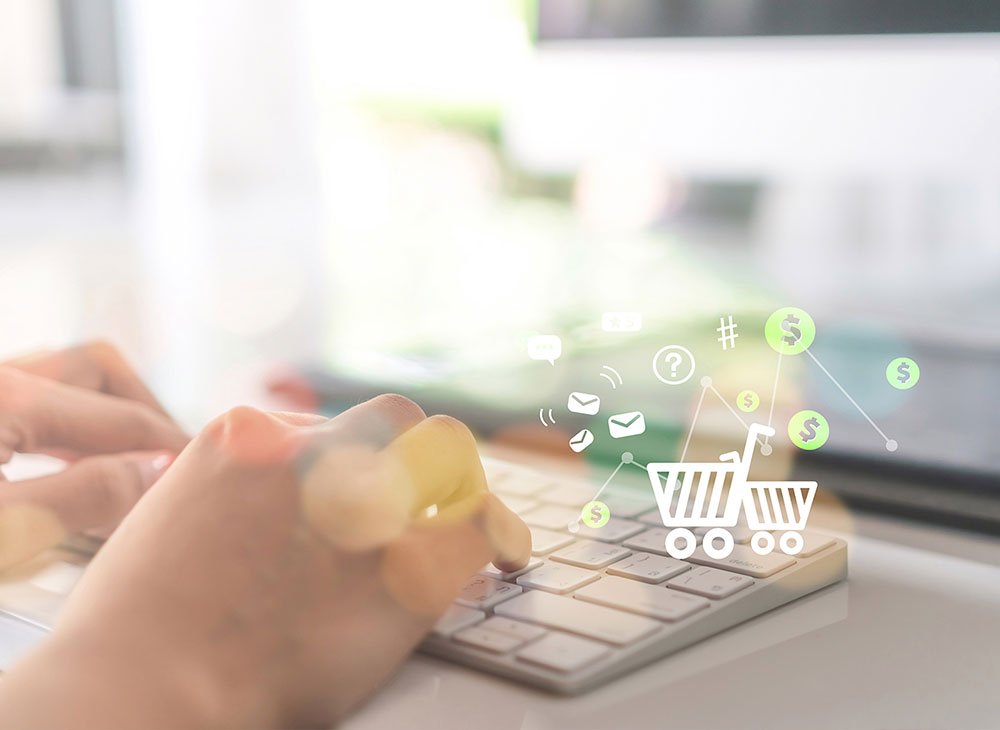 What's New at cacfp.org?
We know that one of your biggest concerns is knowing whether or not a food is creditable. That's why we not only have the USDA's Crediting Handbook on our website, but we've broken it up by components to make it easier to find the answers to your crediting questions.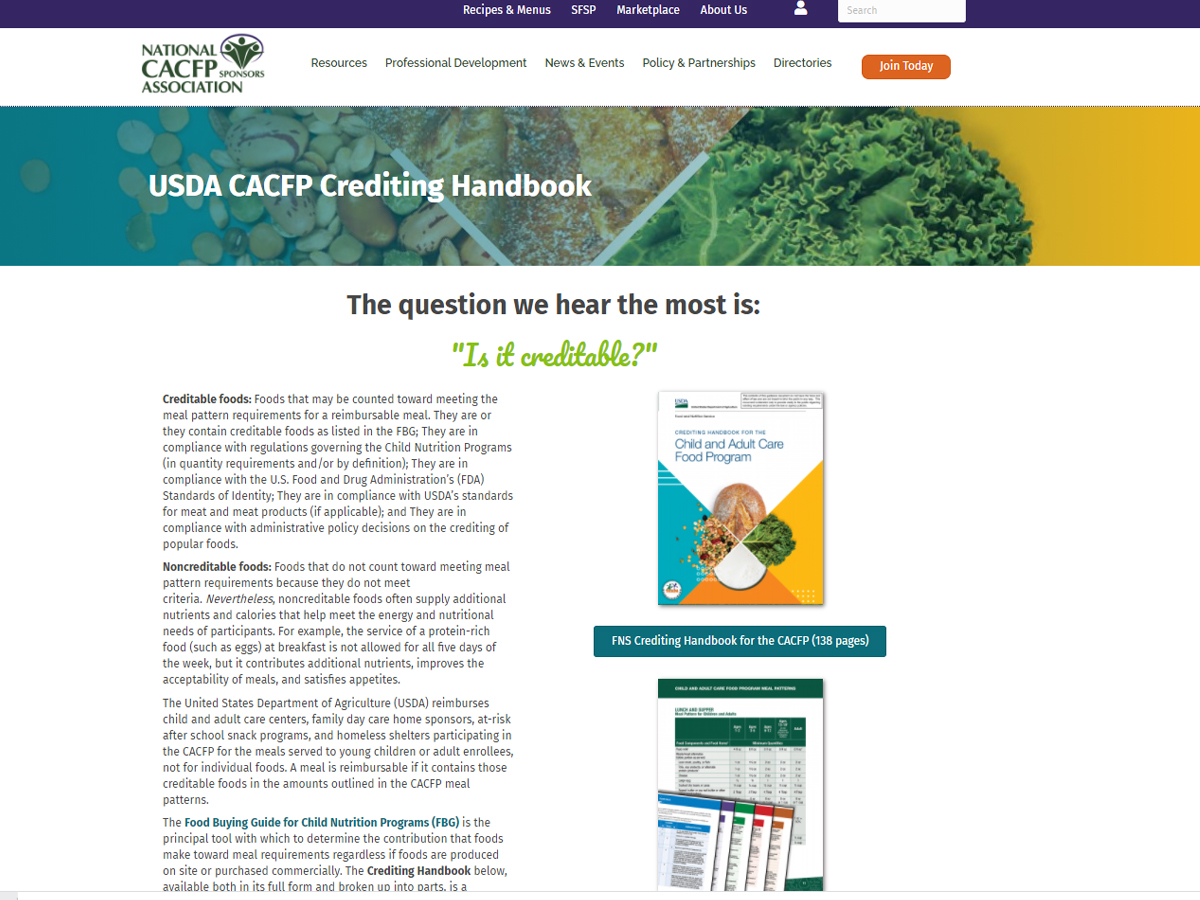 Featured Member Resource
Celebrate National Friendship Day this Sunday, August 1. If you're an NCA member, you have access to our exclusive Friendship Day activity sheet. Become a member today to download, print and share this resource.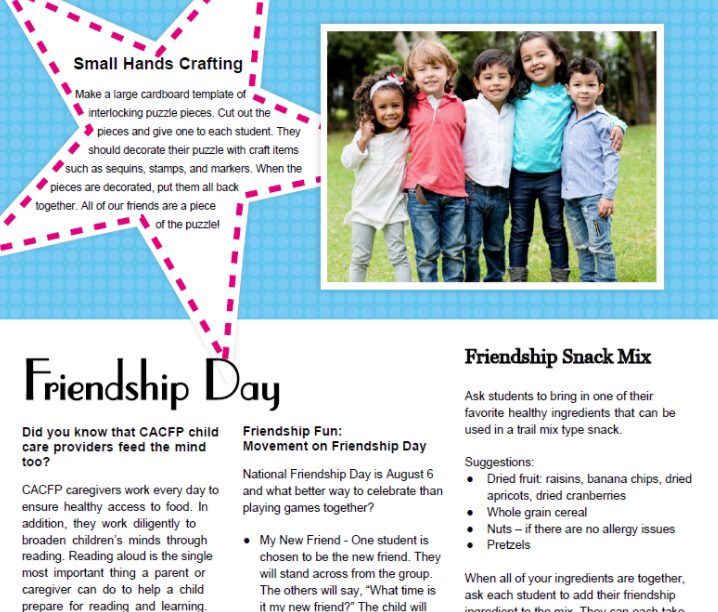 Friendship Activity Page
To celebrate National Friendship Day, download this free activity page that emphasizes healthy food choices and sharing.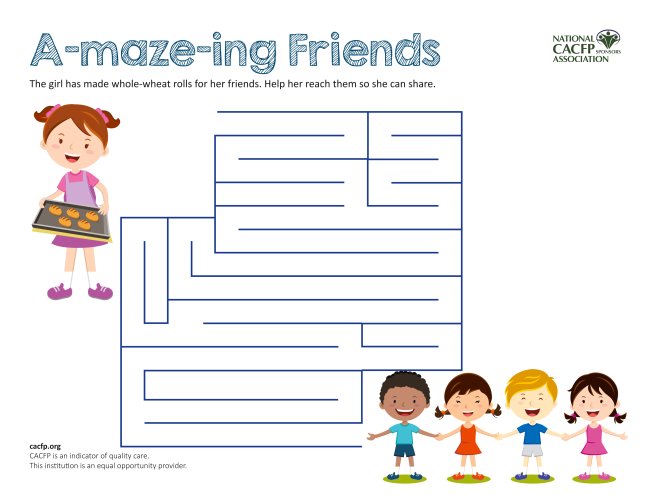 CACFP Certification Events Today
You can still sign up for our two CACFP Certification events today. The first is an hour-long networking event for our current CMP and CCNPs. If you're considering earning your certification, then the next session is for you as we'll host a live Q&A session all about our certification program.
Tuesday, July 27, 2021
CACFP Professionals Networking
2:00 pm - 3:00 pm Eastern
Ask Us About Certification!
3:30 pm - 4:30 pm Eastern