Cozy up this week with a warm slow cooker recipe and a CACFP activity sheet! And don't forget to take advantage of early registration rates for the National Child Nutrition Conference - save your seat today.
Barbecue Beef Sliders
January is National Slow Cooker month! Try out this new recipe from USDA that only takes 10 minutes to prep before turning on the slow cooker and requires just three ingredients. One slider provides 1 1/2 oz meat and 1 oz eq grains.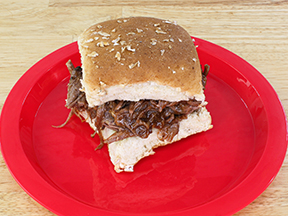 How to Spot Whole Grain-Rich Foods
The recipe for barbecue beef sliders calls for whole wheat buns, which meet the criteria for a whole grain-rich serving. Seeing "whole wheat" on a package is one way to identify that the item is whole grain-rich, but do you know other ways to figure out if the foods you're serving meet the standard? Check out this worksheet from USDA to learn more.
Download the Worksheet in English and Spanish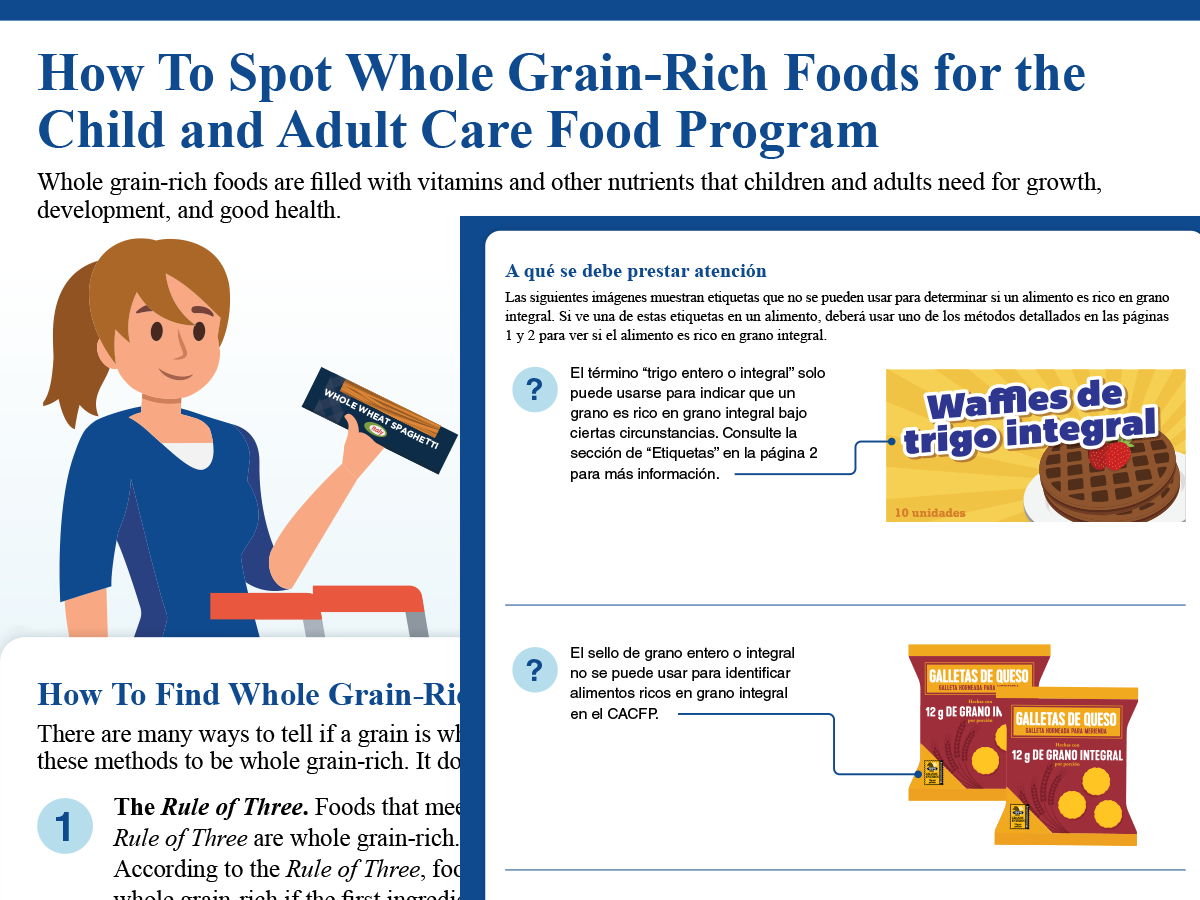 CACFP Inspire Awards Nominations Open
We want to recognize those who overcame the challenges and went above and beyond expectations to provide for those they serve. The CACFP Inspire Awards will celebrate the incredible individuals who have reimagined and executed the CACFP during the pandemic. If you know an individual or organization who has shown their commitment to the CACFP throughout this time, please nominate them. We welcome self-nominations.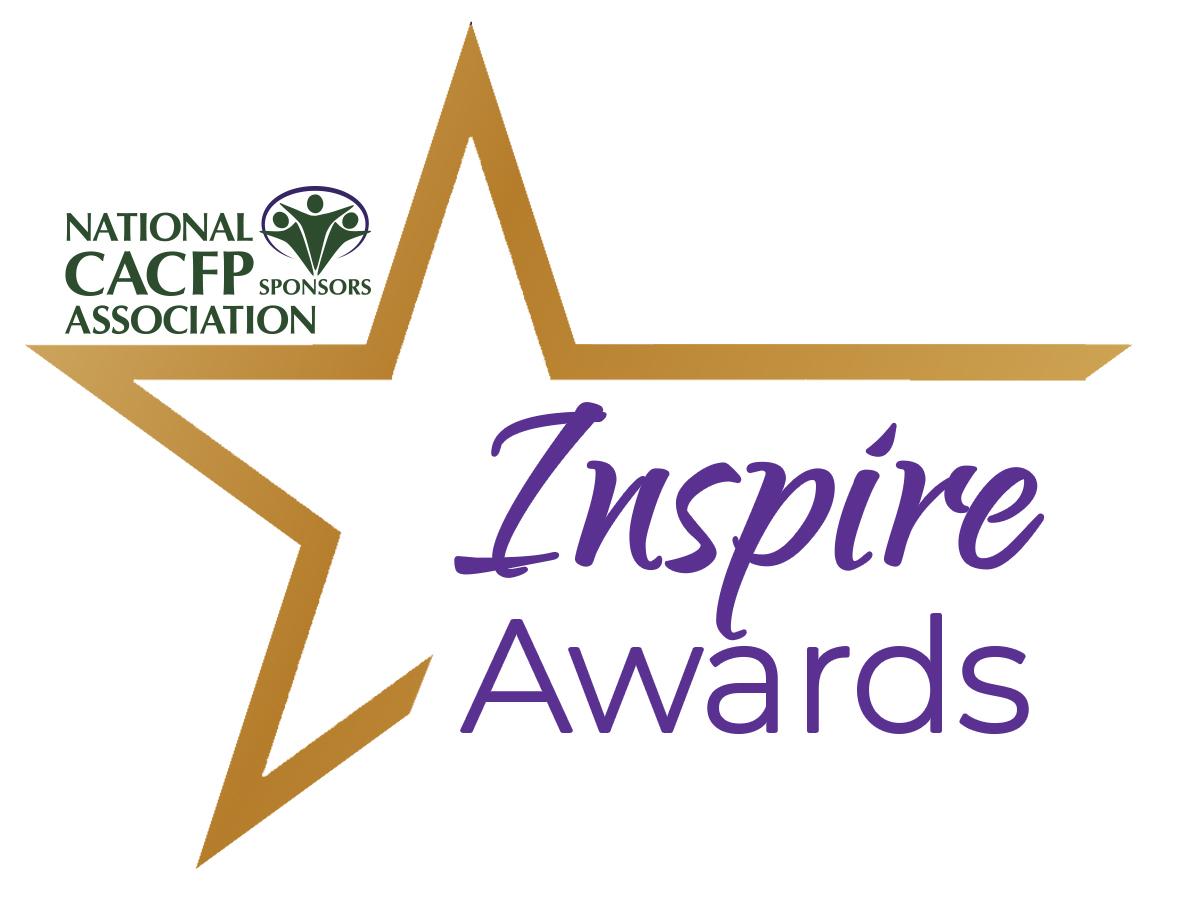 CACFP Professionals Spotlight
K. Denise Teno and Robert Fillmore both agree - a CACFP Professional Certification can help provide you with the knowledge to be effective, efficient and compliant.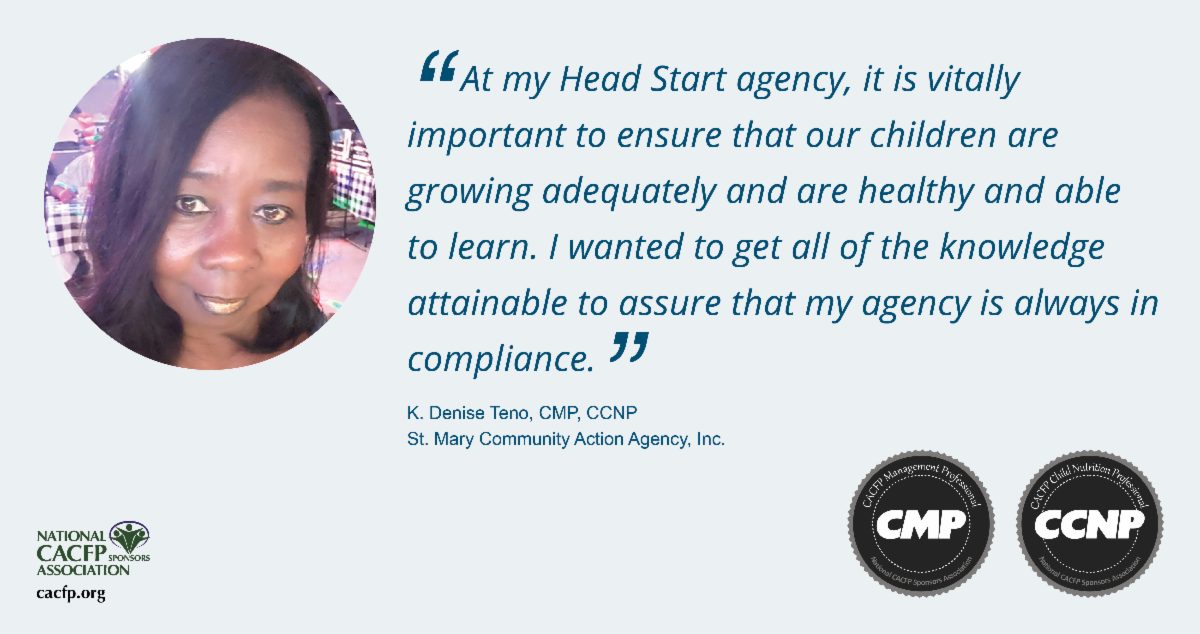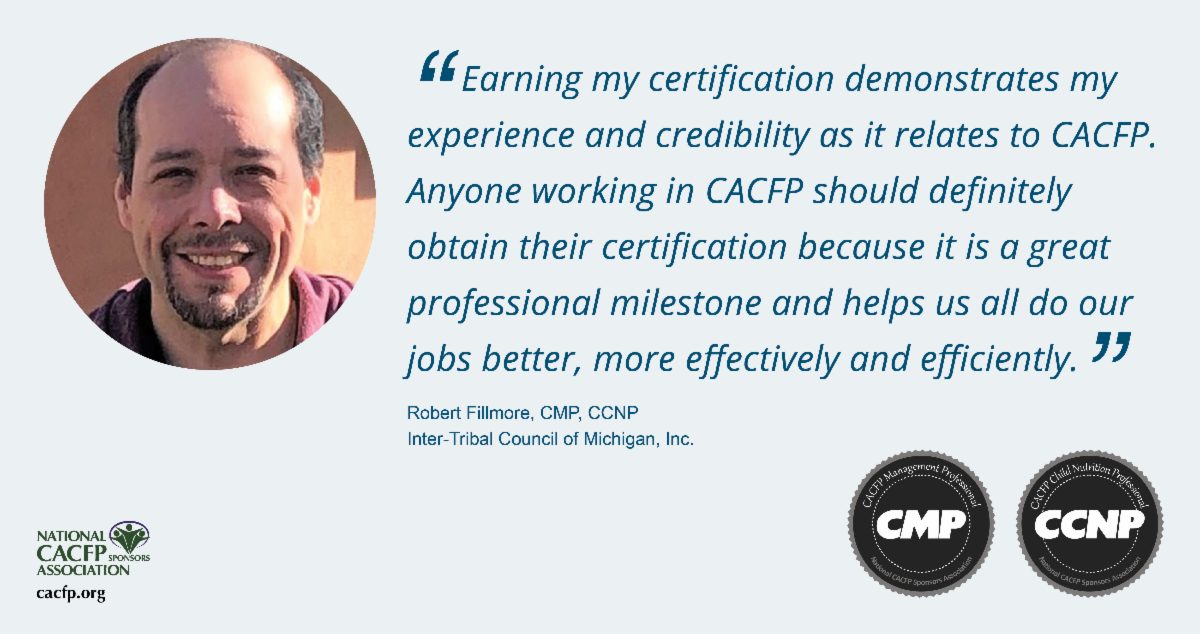 Take Advantage of Early Rates
Don't forget that Early Registration for the 2022 National Child Nutrition Conference ends on January 31. Whether you want to join us in New Orleans or virtually on Zoom, you can save your spot for as low as $379. Invest in your education today!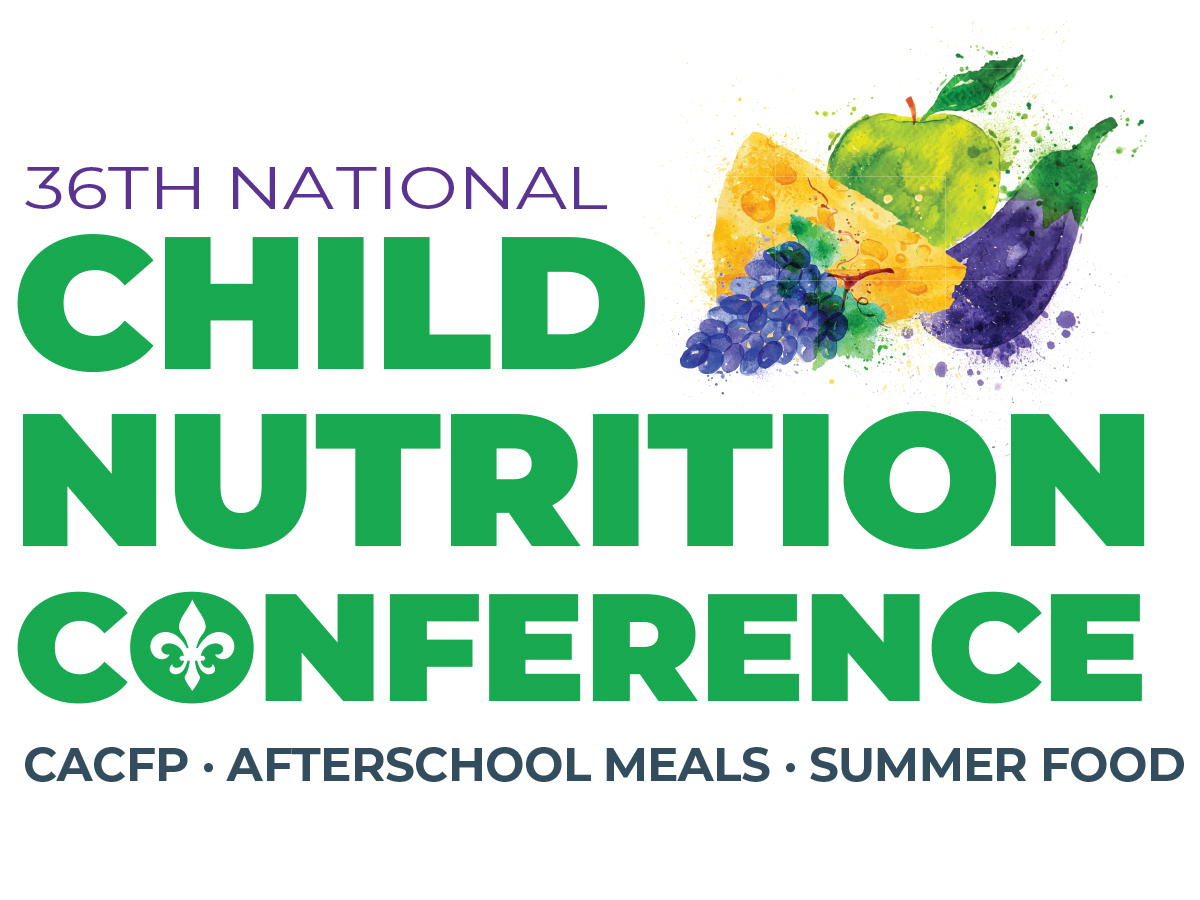 2022 SFSP Reimbursement Rates
The reimbursement rates for the 2022 Summer Food Service Program are now available. These rates are effective as of January 1, 2022.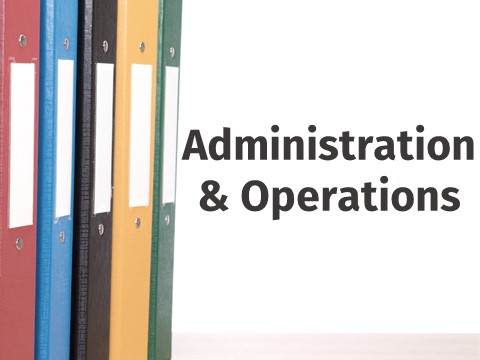 Featured Member Resource
Chinese New Year will be celebrated on February 1 this year, marking the start of the Year of the Tiger. If you're an NCA member, you have access to our holiday activity page. Become a member to download, print and share exclusive CACFP resources for free.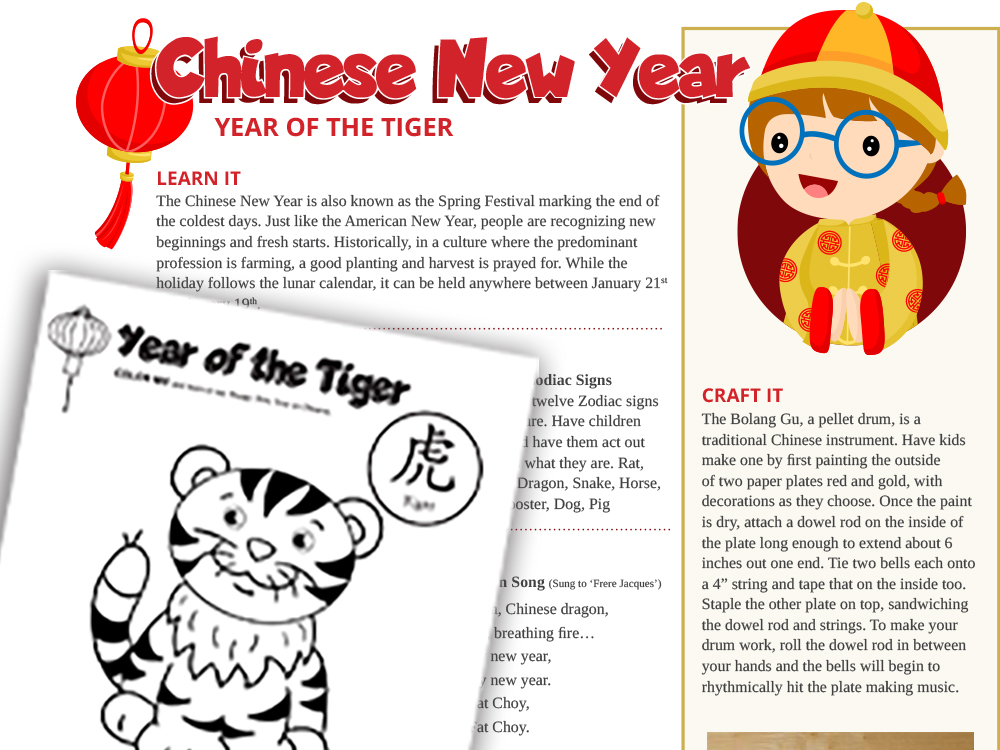 Cheese Puzzle
January 20 is National Cheese Lover's Day. Download, print and cut out this activity sheet for a fun puzzle featuring the popular meat alternate.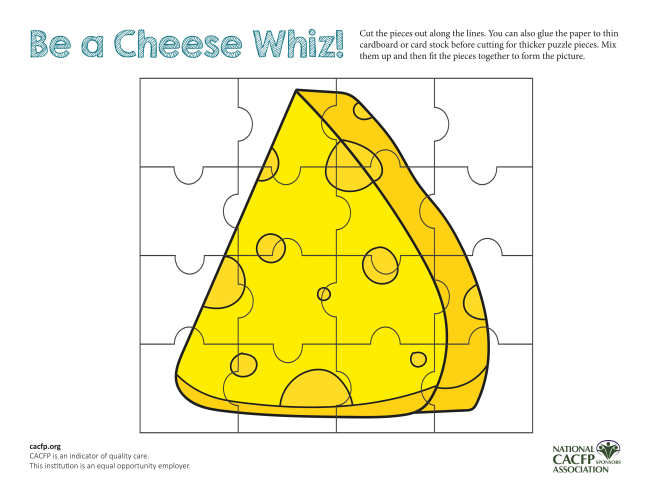 Join the Food Program
Serving meals and snacks in your family home care or child/adult care center?
Join the food program today to get funds as reimbursement for serving #CACFPCreditable meals and snacks.