A Perfect Pear-ing for Winter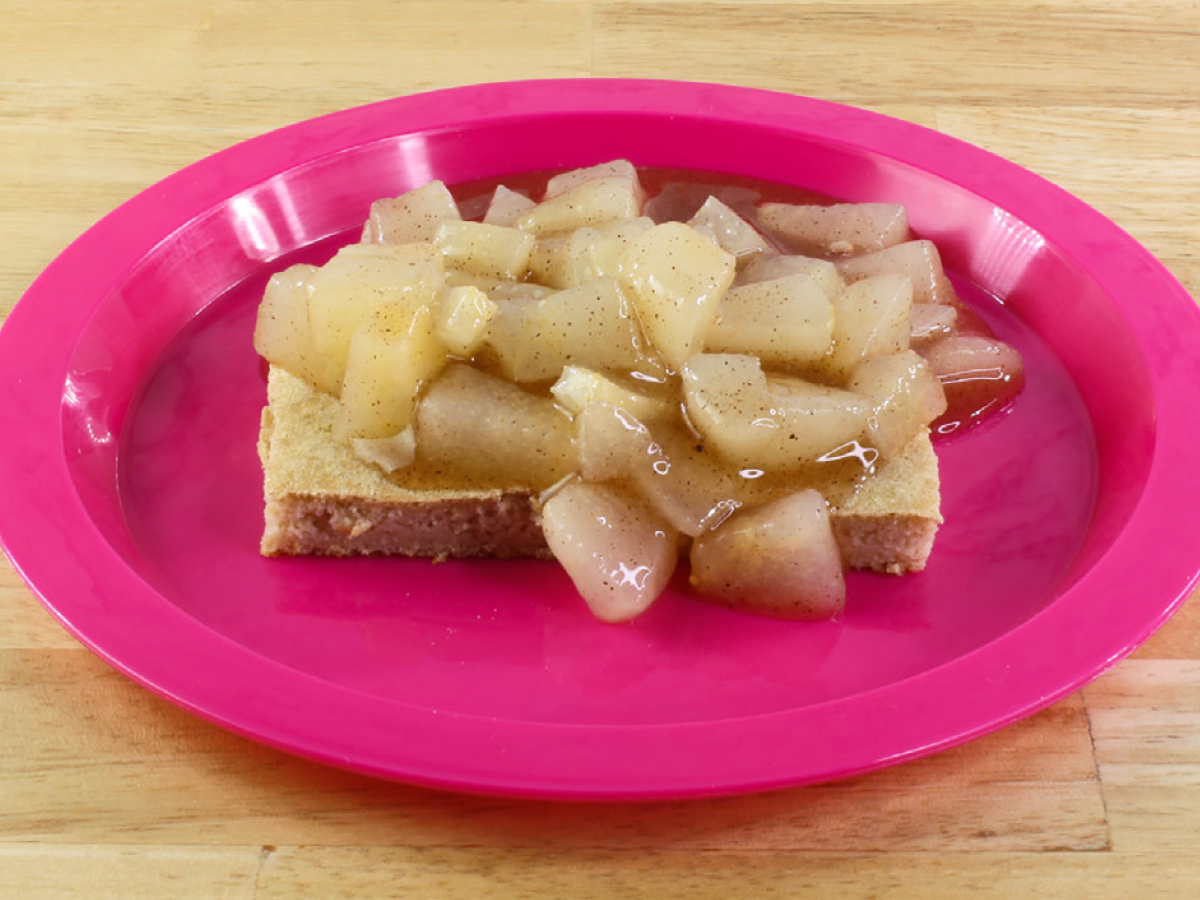 Take Action for the CACFP!
There are two bills in Congress that, if passed, would make positive changes to the CACFP!
Take action on the Early Childhood Nutrition Improvement act to allow providers to be reimbursed for an additional meal, as well as to decrease the paperwork burden! Send a letter to your representative today!
Take two actions on the Child Care Nutrition Enhancement Act to increase reimbursement and eliminate the tiering of family homes. Send a letter to your representative AND your senators!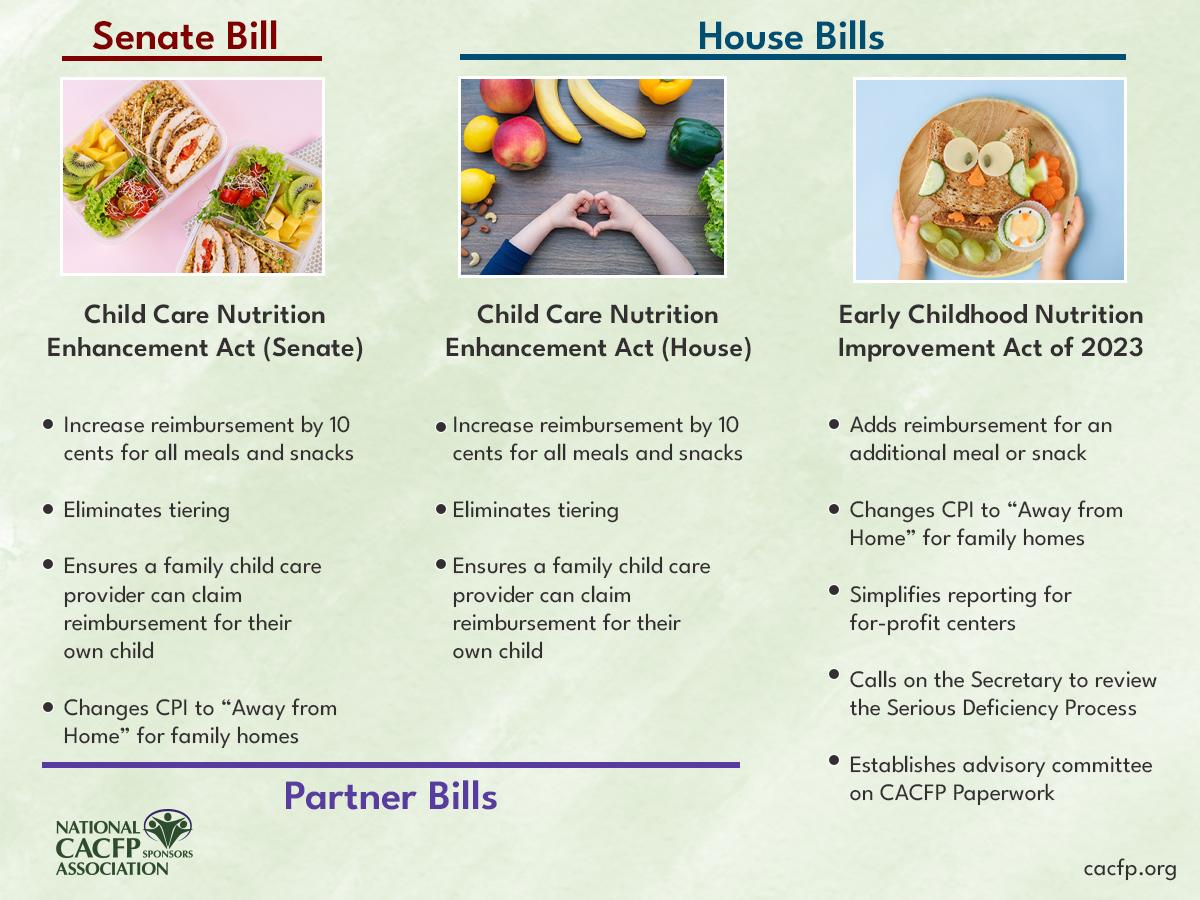 Don't Miss the Best Rate for the Feeding Infants Boot Camp
Standard Registration for the Feeding Infants in the CACFP Boot Camp ends tomorrow, November 29 - so register today before the price increases by $50 on Thursday! If you have infant participants in your care, you won't want to miss this event. Visit our website to learn more about our sessions and meet our speakers.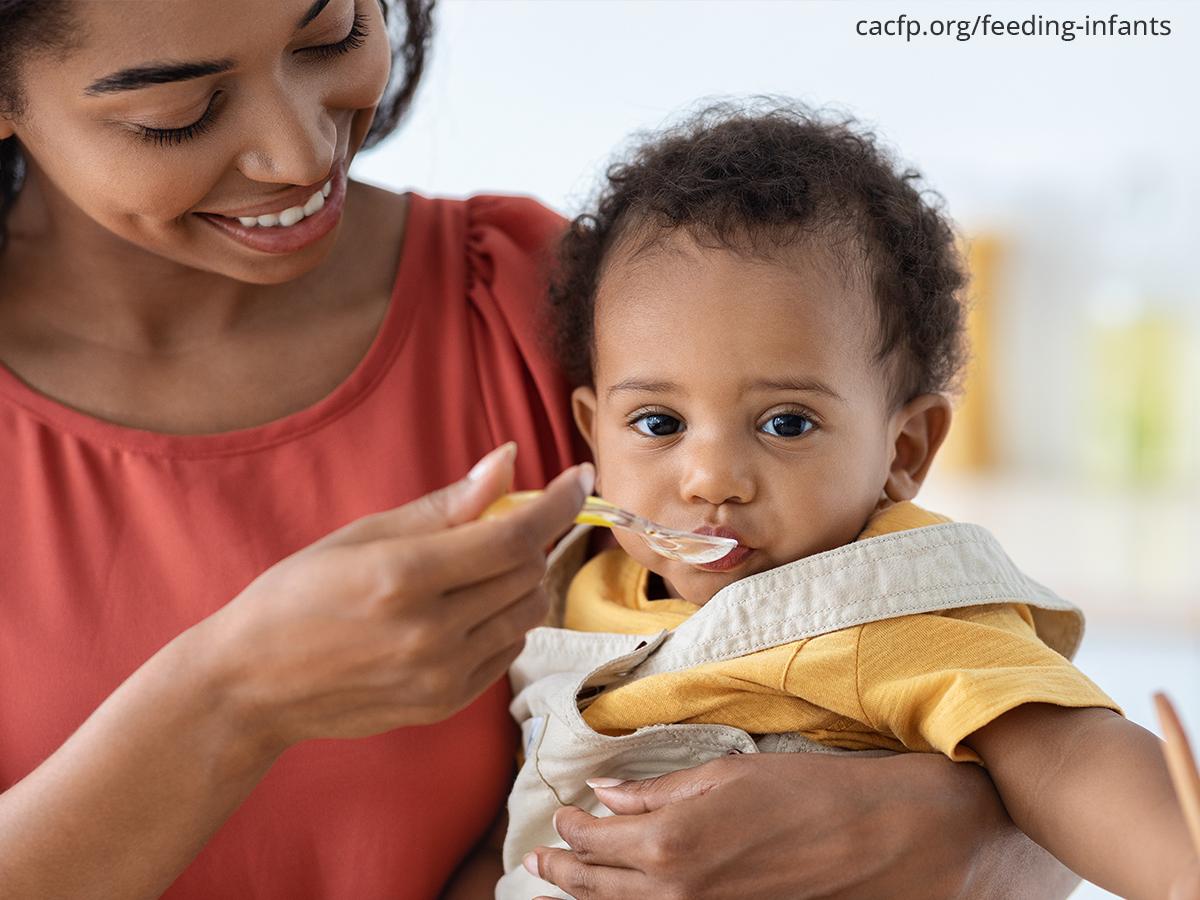 More Upcoming Virtual Events
Advance Registration Ends on Thursday
Don't miss out on our lowest rate to the National Child Nutrition Conference! If you're planning on joining us in Orlando from April 22-26, 2024, then act quickly and save your spot for as low as $359 before rates increase by $80 on Friday.