Porcupine Sliders
May 28 is National Hamburger Day. Turkey makes a great substitute for those who want to serve something other than a beef burger. Here's a #CACFPCreditable recipe for USDA's Porcupine Sliders, which also incorporates brown rice along with the turkey, perfect for meal service or even your own Memorial Day cookout! Speaking of Memorial Day, we've also got a free activity page for you and a Meal Pattern Minute reminder on potato chips.
Invite Your Elected Official to Visit Your Site in August
During the entire month of August, every congressional representative will be back in their home state. Don't miss this opportunity to showcase your program and advocate for the CACFP! Invite your elected officials to visit your site to interact with and serve meal/snack to the children or adults in your care.
· Register for Webinar to Learn How to Host Your Elected Official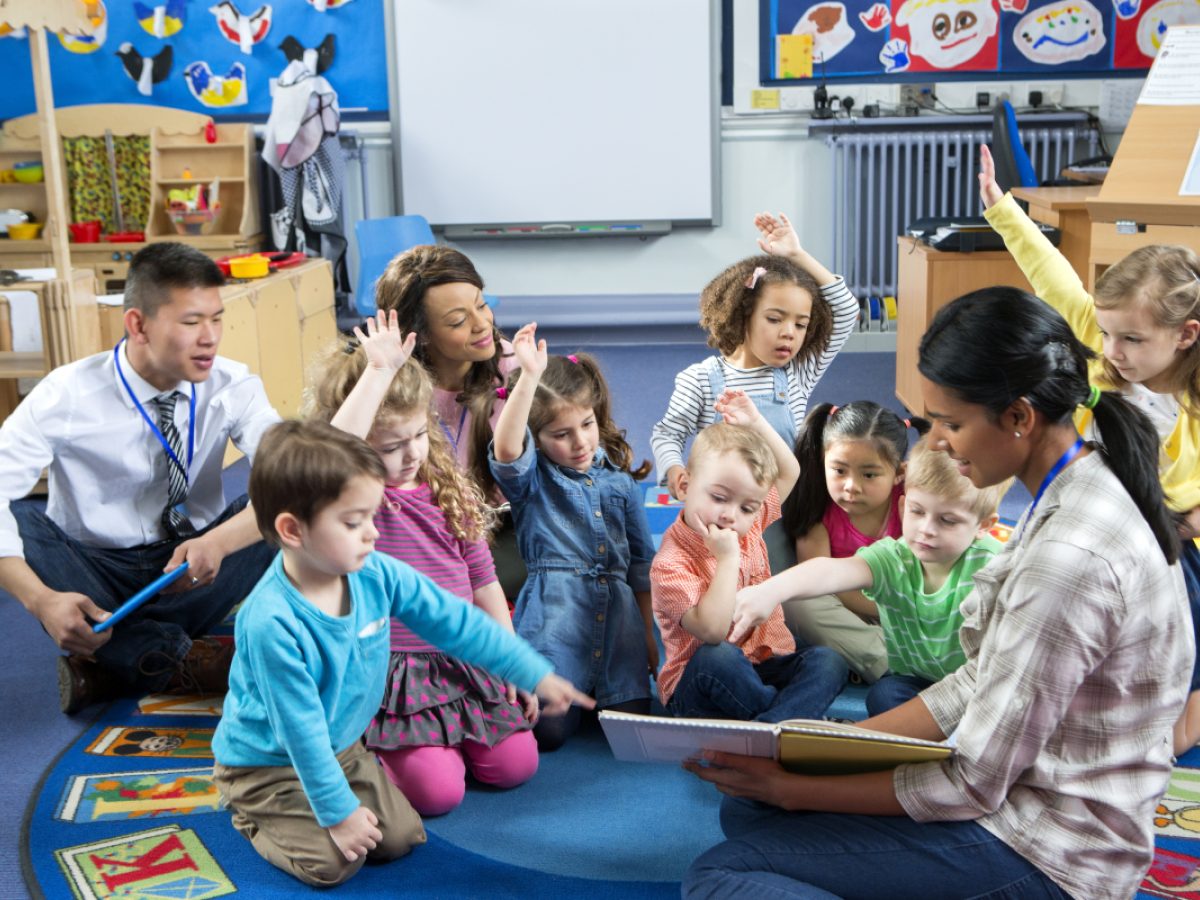 More Virtual Events in the Next Month
USDA FNS Celebrates Team Nominated for Public Service Award
The USDA Food and Nutrition Service team of Lisa Gifaldi, Shelly Pierce and Andrea Gold-O'Connor, along with the SNAP Online Purchasing Team, were nominated for the Partnership for Public Service award in management excellence. The team is also nominated for the People's Choice Award, which has voting open to the public. We offer our heartfelt congratulations to the team for this honor and recognize their work to make it possible for Supplemental Nutrition Assistance Program (SNAP) participants to buy groceries online during the COVID-19 pandemic.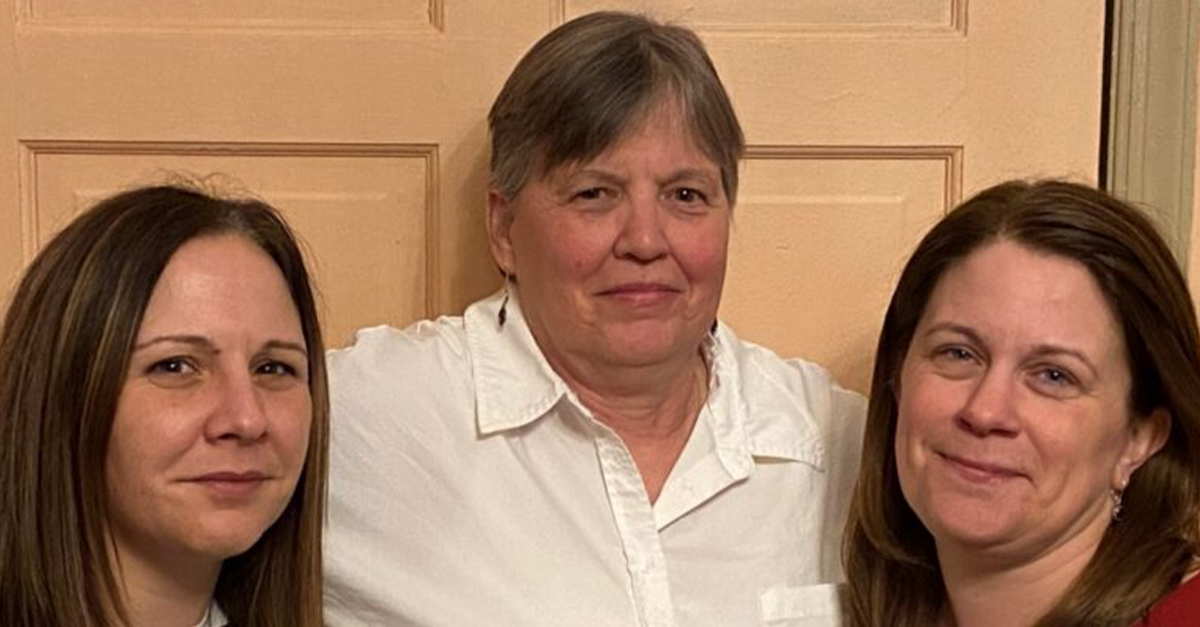 Get Exploring with the 2024 CACFP Nutrition Calendar
Have you ordered the 2024 CACFP Nutrition Calendar and Training Program yet? Next year's theme is Exploring Our National Parks, which will take you on a trip through some of our country's most beautiful destinations. Enjoy 12 months of breathtaking vistas while getting nutrition notes, best practices, recipes, snack suggestions, activities and more.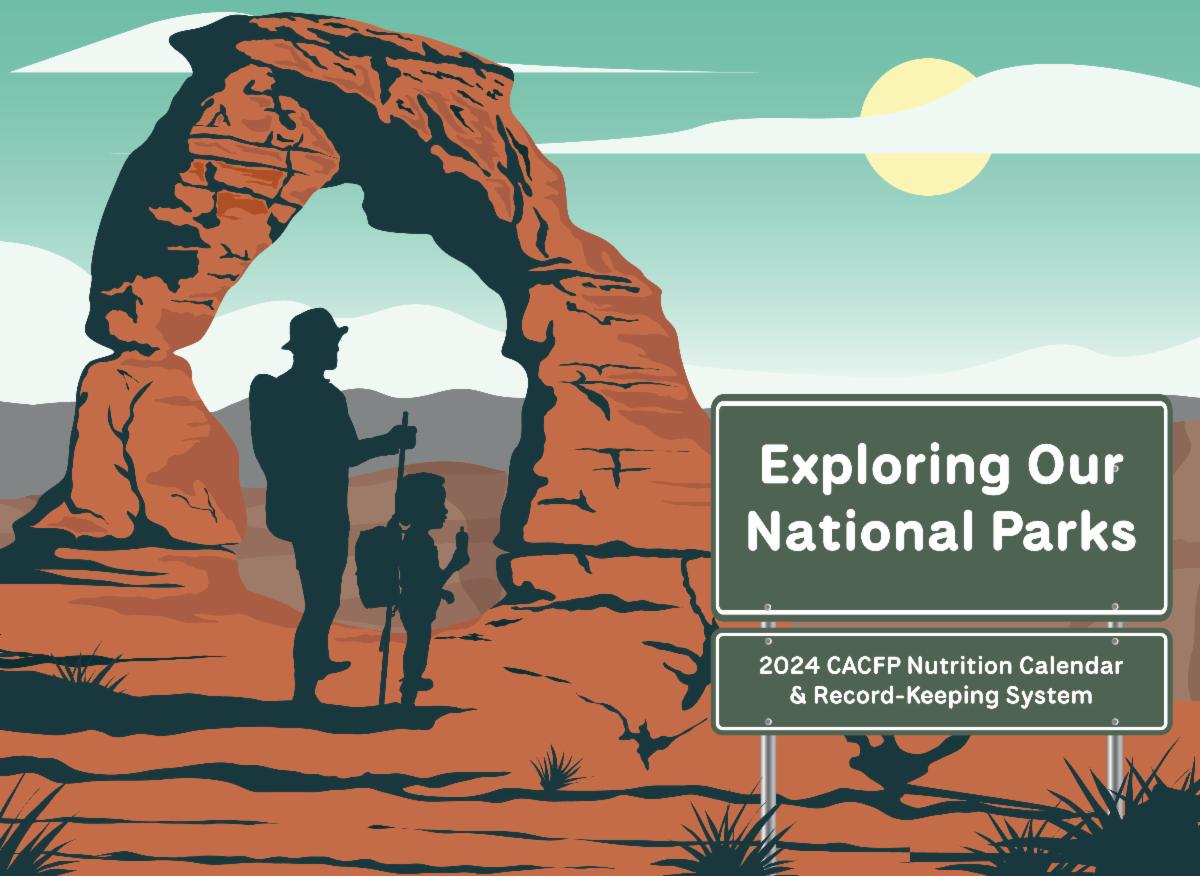 Industry Partner Spotlight
Chefables cultivates healthy young eaters by providing child inspired, chef created compliant meal programs and innovative food products that taste great and are good for you. Their fresh, nutrient dense, innovative meal programs and food products are custom tailored for childcare centers, preschools, and schools.