We hope you enjoy the upcoming Thanksgiving holiday and are able to spend quality time with your loved ones. It goes without saying, but we want you to know that we are so thankful for everything that you do to serve healthy, nutritious food to our nation's most vulnerable populations.
Thanksgiving Resources
Get a great recipe from USDA Team Nutrition and download some free activity pages for those in your care. As Thanksgiving can also be a sweets-oriented holiday, we want to remind you how to identify (noncreditable) grain-based dessert in the CACFP.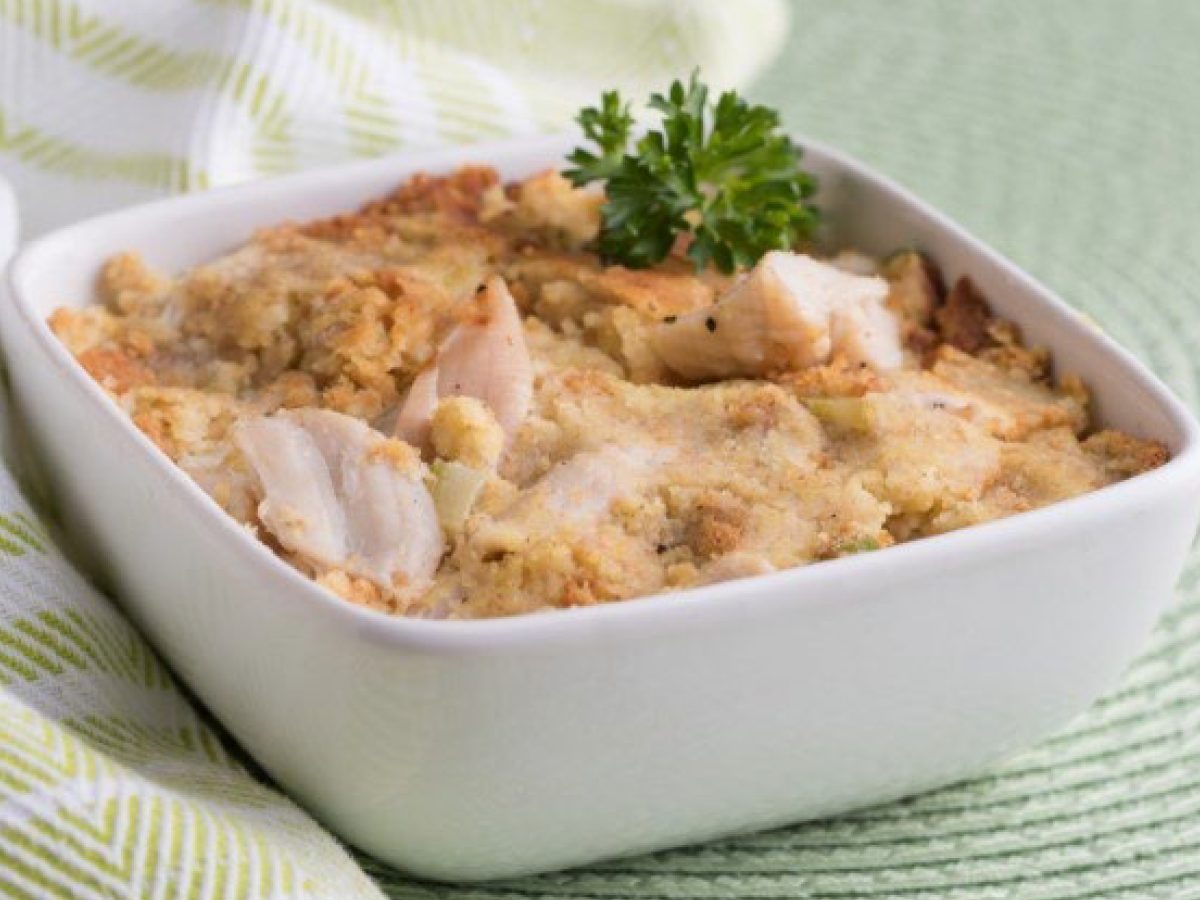 NCA Members - We Need Your Feedback!
You may have noticed that we've added quite a few new member resources lately, such as:
We're looking for your feedback on what to develop next! Register today for a Coffee & Conversation on Tuesday, November 29 at 2:00 pm - 3:00 pm Eastern. Not a member? This is a perfect time to become one! Read up on our membership benefits and join today.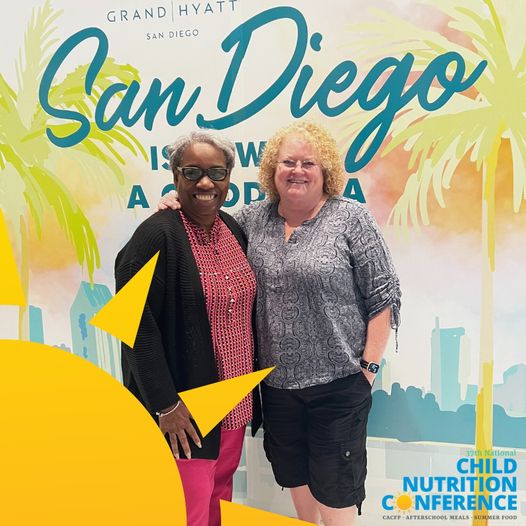 Looking for Training?
Our Event Calendar is full of opportunities for you to learn more and earn CEUs. Here are three events that we think should be on your radar right now:
Do You Sponsor SFSP or Are You Considering It?
Staff from USDA's Food and Nutrition Service, No Kid Hungry/Share Our Strength, the National CACFP Sponsors Association, and the Food Research & Action Center will provide information on the Final Rule: Streamlining Program Requirements and Improving Integrity in the SFSP.
Register here to attend the webinar on Wednesday, November 30 at 2 pm Eastern.
What Are You Serving Up?
This week's #CACFPCreditable meal comes from Tanya Kremin at Children's Place in Oswego NY. These jellyfish use whole grain pita bread, turkey and cheese, and were served with mixed veggies, orange slices and fish-shaped cracker garnish.
Want to show off what you're serving?
Join the CACFP Community Facebook Group and share your photos there.
Submit creditable meals and snacks directly to be featured on our Creditable Food Blog.