Modernizing the CACFP to Expand Access with Off-Site Monitoring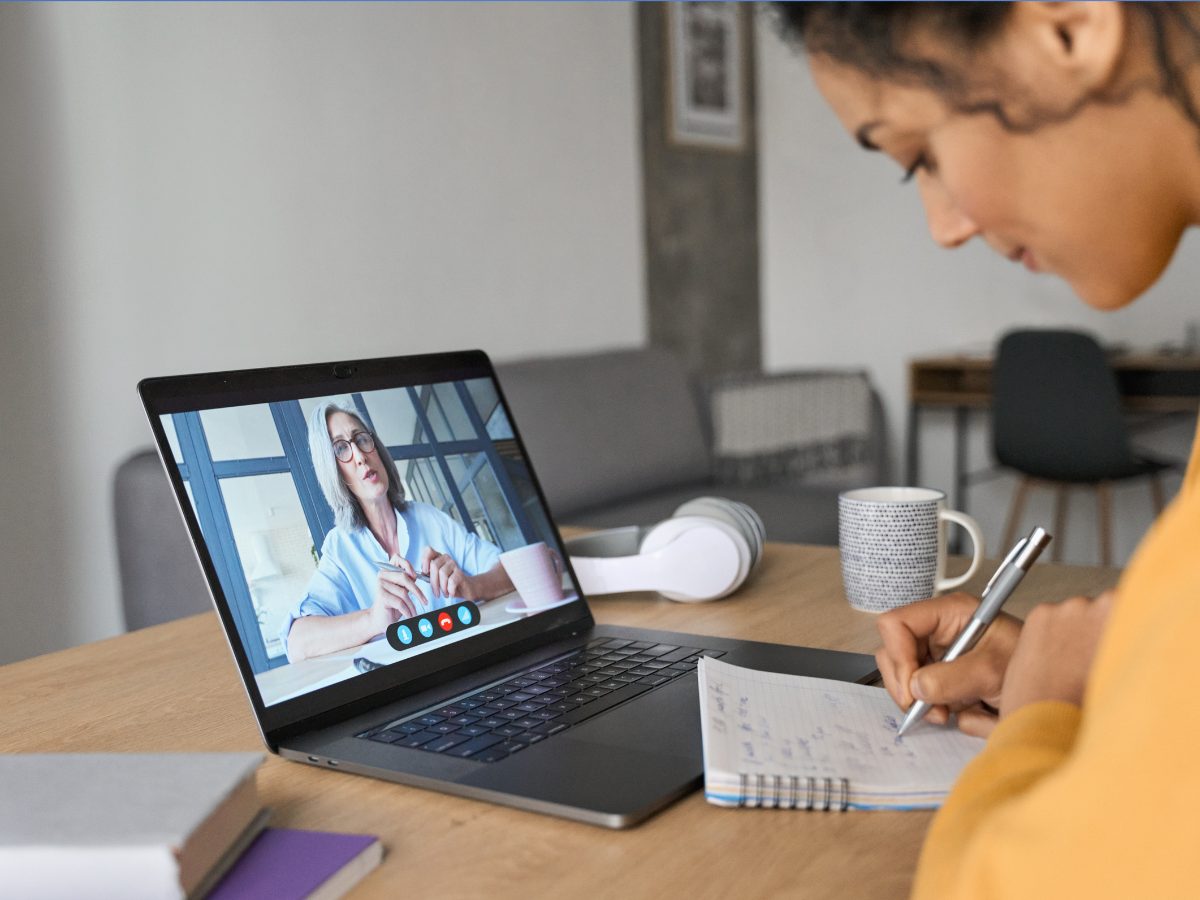 To ensure the integrity of the Child and Adult Care Food Program (CACFP), participating programs must be monitored by their respective State agency or a sponsoring organization. Historically, monitoring visits have been conducted on-site, with monitors traveling to each child care program to observe meal service and review records. This process results in increased time and costs for monitoring organizations, and a reduction in time for technical assistance for CACFP operators.  
Modernizing Monitoring for Increased Efficiency
In a 2015 report to congress, USDA stated that "CACFP lags far behind other Federal programs in modernization and utilization of available technologies." Since this report was released, no progress has been made on bringing the CACFP up to par with other programs.
However, over the past few years flexibilities were made available through Federal waivers allowing for a temporary expansion in technology use. Of particular significance was a waiver allowing monitors to conduct their visits remotely via video communications. 
Remote, or "off-site," monitoring proved to be a successful method of review – saving time and money, while still ensuring the integrity of participating programs. Time that would have been spent commuting to sites was used to provide more technical assistance. The use of off-site monitoring also expanded access to the CACFP for providers in rural, hard to reach areas. Overall, the modern use of off-site monitoring has increased program access, decreased burden on monitors, and freed up time and money.  
Expand CACFP Access with Permanent Off-Site Monitoring Flexibility
Unfortunately, the off-site monitoring waiver expired and monitors have been required to return to on-site monitoring. As a result, overseeing organizations have had to drop providers in hard-to-reach areas, because they are not able to afford to travel to those locations. Providers who have been dropped have no choice but to stop operating the CACFP – losing vital financial reimbursement and potentially leaving children without child care-provided meals.  
In one State, a sponsoring organization had no choice but to drop 58 providers that were located seven hours from their nearest office. As a result, 850 children will no longer be provided with CACFP meals.  
The clear and proven solution to this issue is permanently allowing the flexibility for monitors to conduct reviews remotely. Not only would this modernize the CACFP, but also support rural small business and ensure that children have access to meals regardless of their location.