Posts Tagged 'sesame street in communities'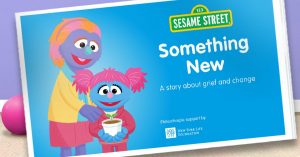 Use these resources from Sesame Street in Communities to help children, and the adults who care for them, learn ways to manage the emotions and changes that come with grief after someone close to them dies.
Read More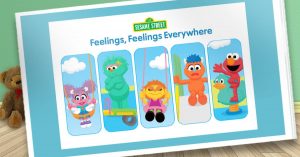 Through a slew of new Sesame Street in Communities (SSIC) bilingual , research-based resources and engaging content, trusted adults can help children develop a foundation of essential skills they need to understand and manage their feelings. With a focus on the mind-body connection, SSIC's latest resources support emotional awareness and understanding, and demonstrate techniques to promote healthy minds and bodies.
Read More