Take part in our Social Media Challenge to be featured on this page and for a chance to win $100! Simply post your #CACFPCreditable snack on Facebook, Twitter or Instagram with the hashtags #NCASuperSnack and #CACFP Week, and tag the @NationalCACFP account. The post with the most likes, shares or retweets by March 20 will win $100.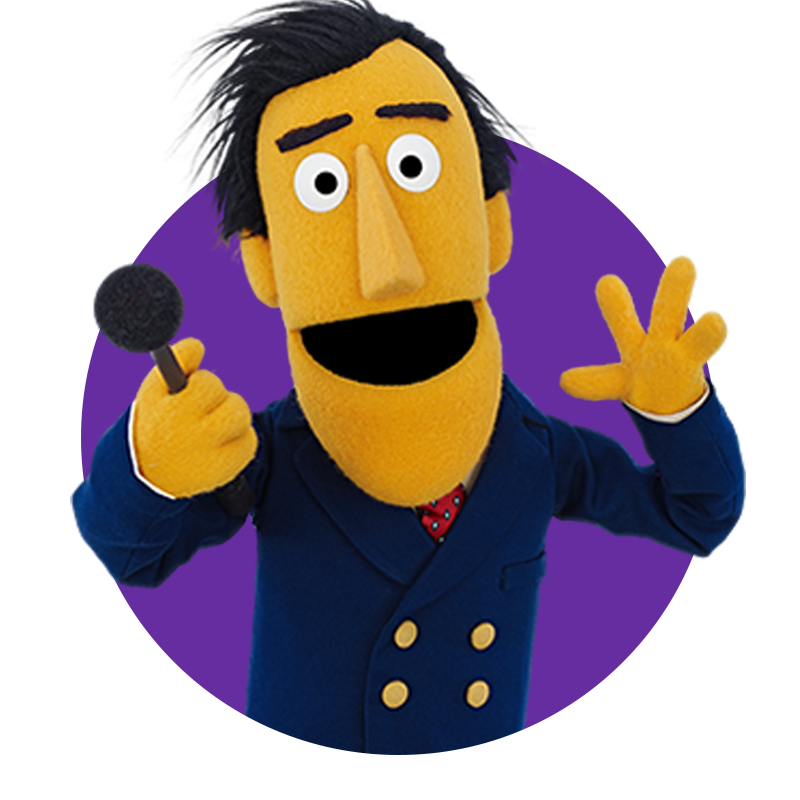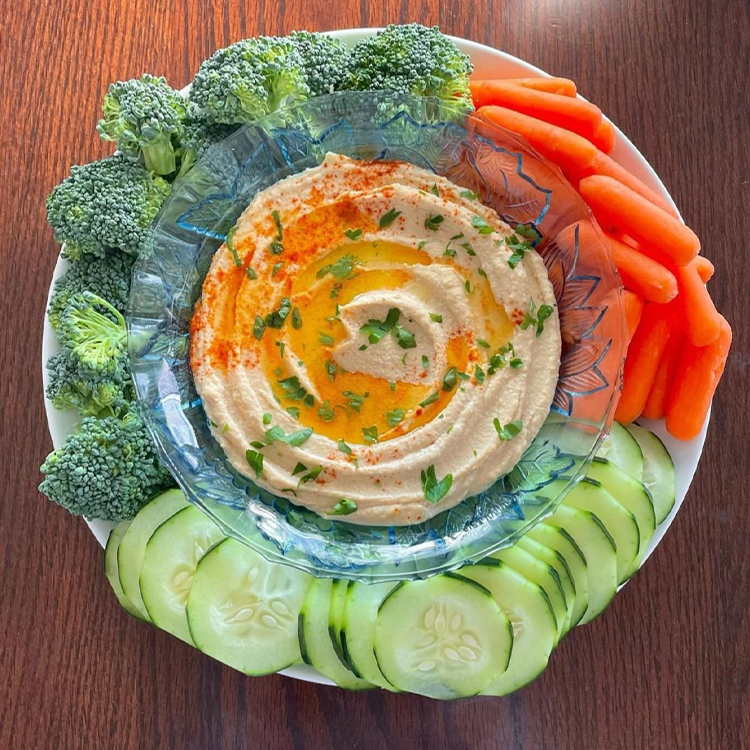 2021 WINNER
Courtney Fritchen
Homemade Hummus and Veggie Platter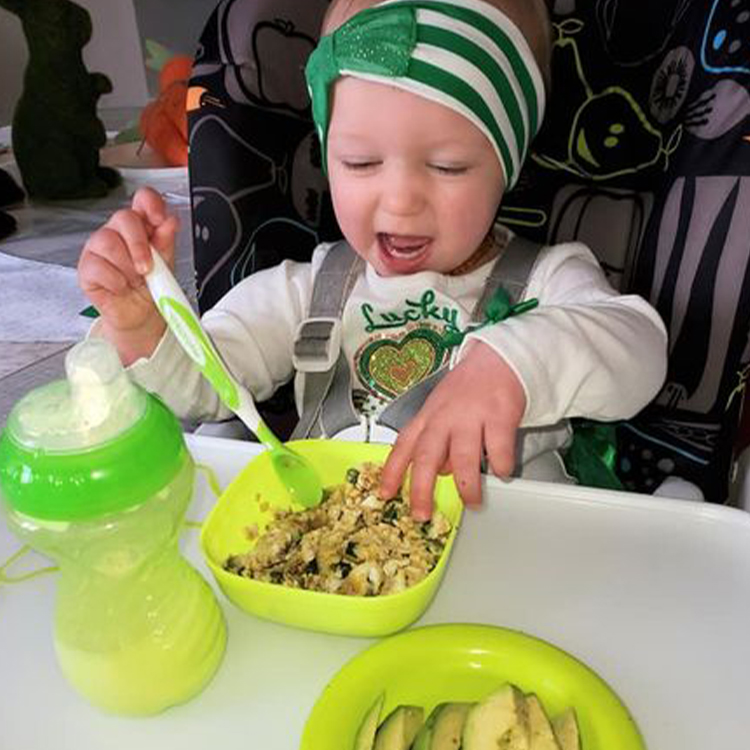 Sofia Perez
St. Patrick's Day Theme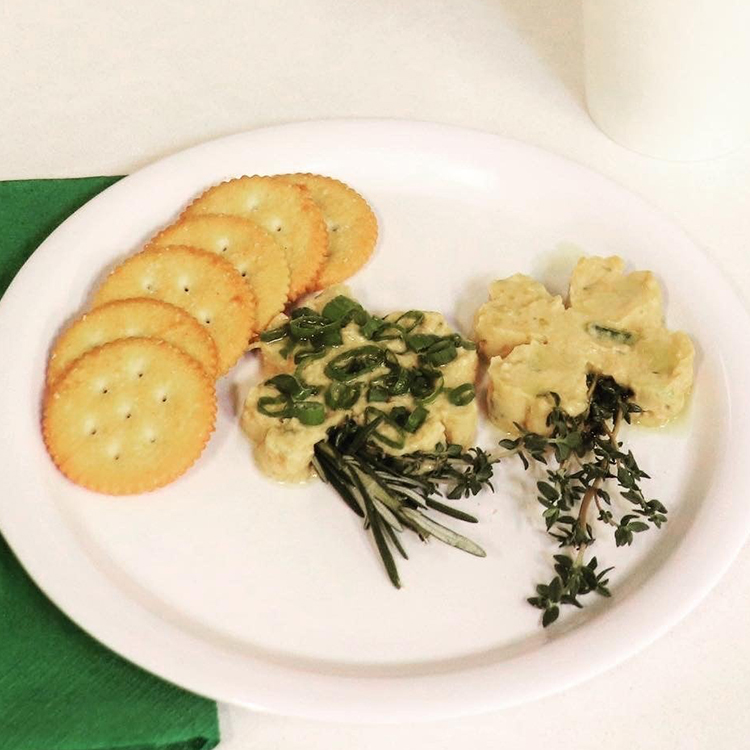 Neighborhood House Utah
Homemade Hummus with Crackers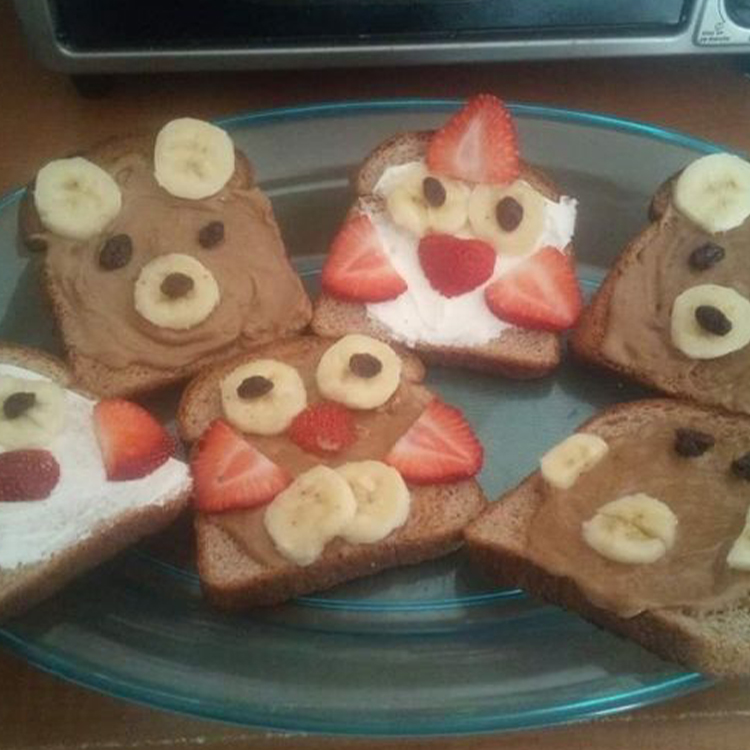 Mountain Rise
Toast, Fruit and Peanut Butter Animals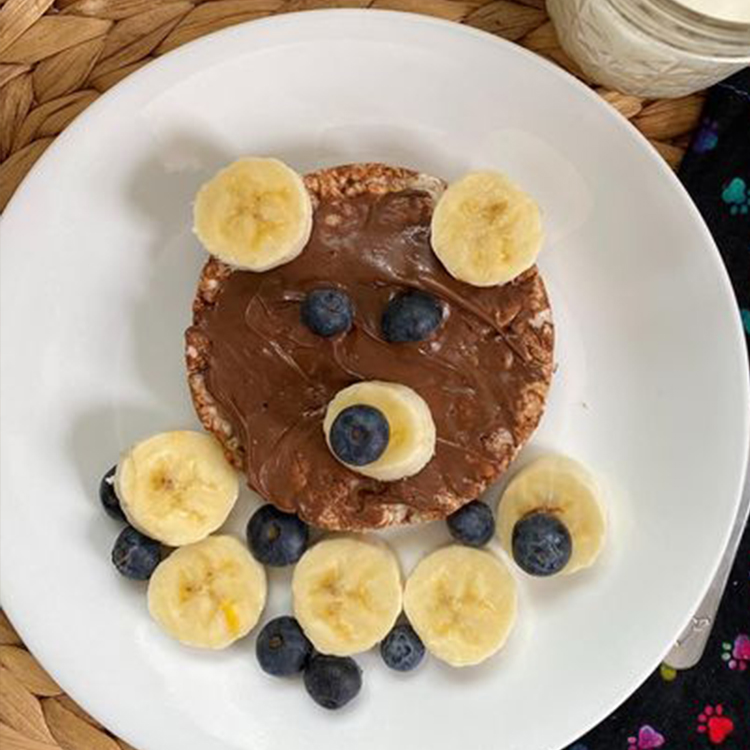 Little Angel Playschool
Rice Cake and Berry Bear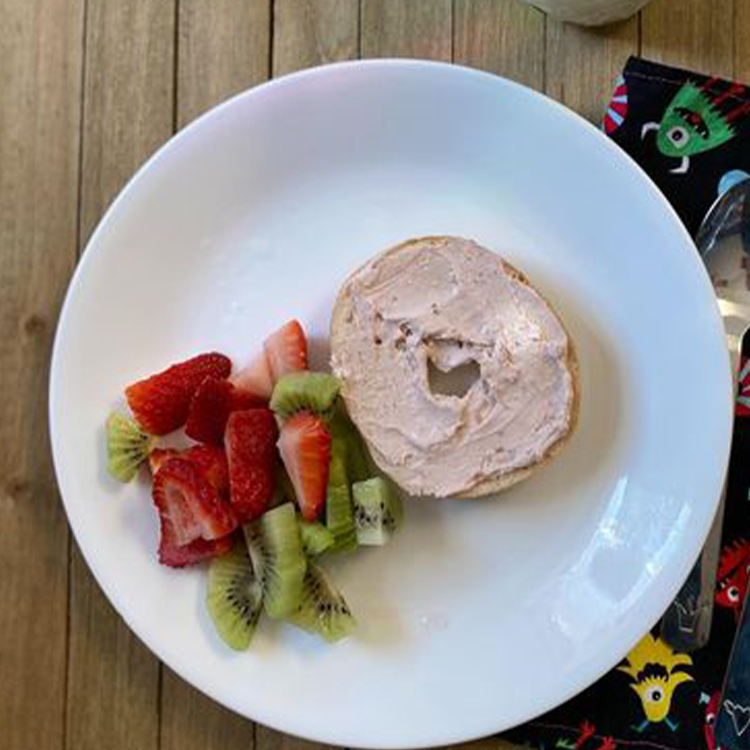 Little Angel Playschool
Bagel and Fruit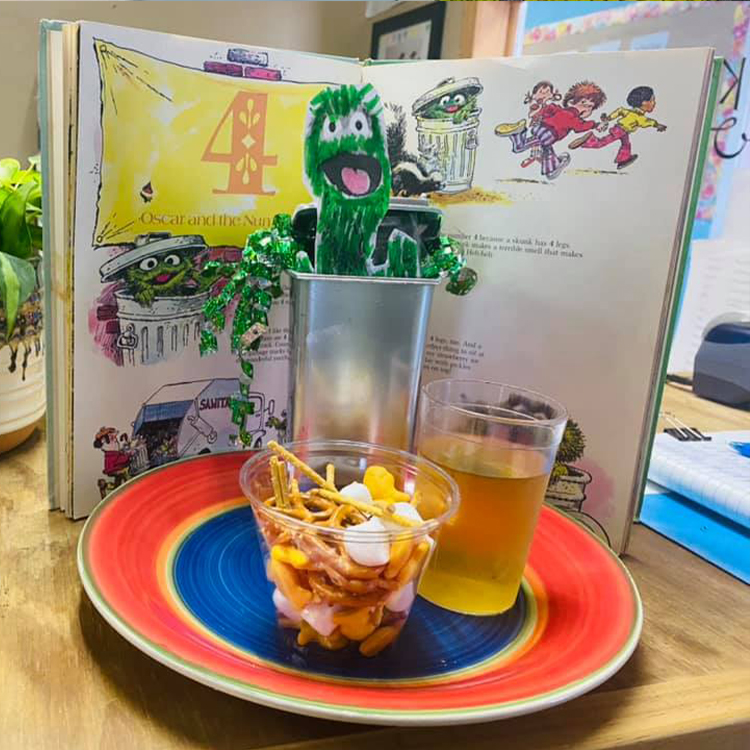 Junior Buckaroo
Oscar the Grouch Theme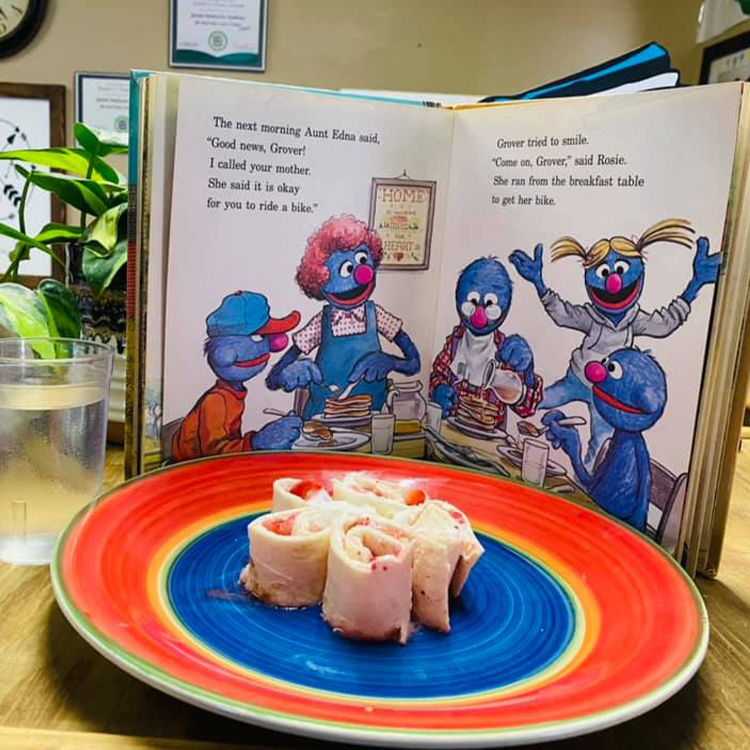 Junior Buckaroo
Grover Theme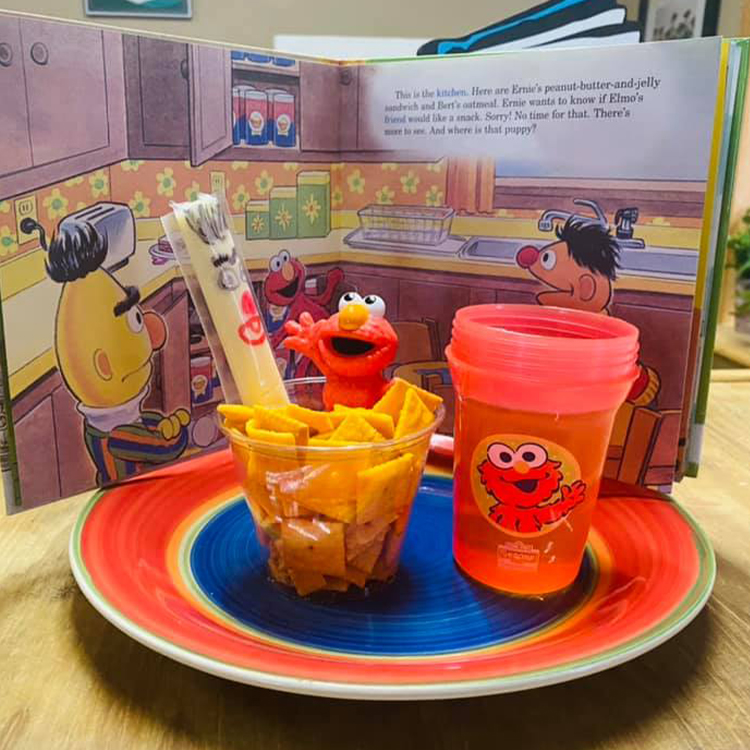 Junior Buckaroo
Elmo Theme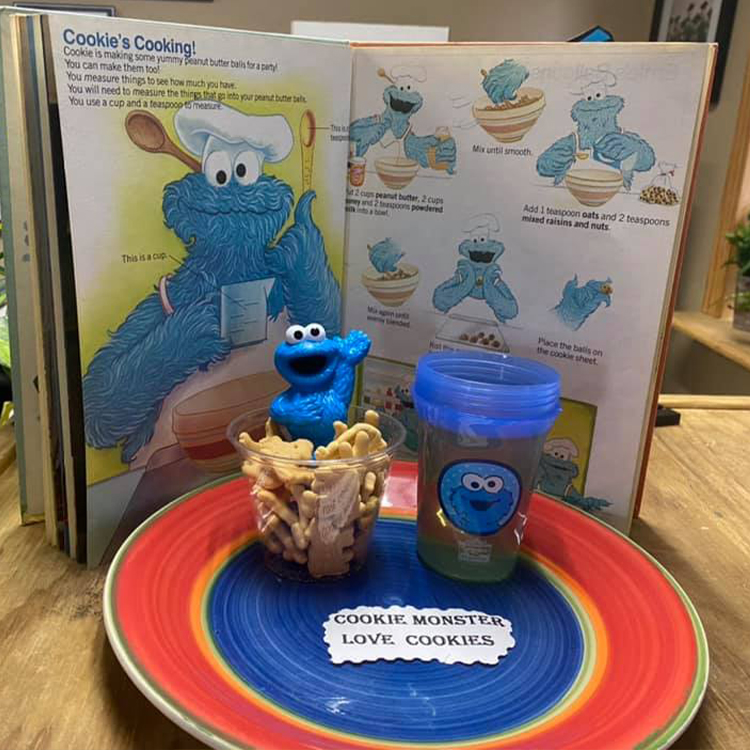 Junior Buckaroo
Cookie Monster Theme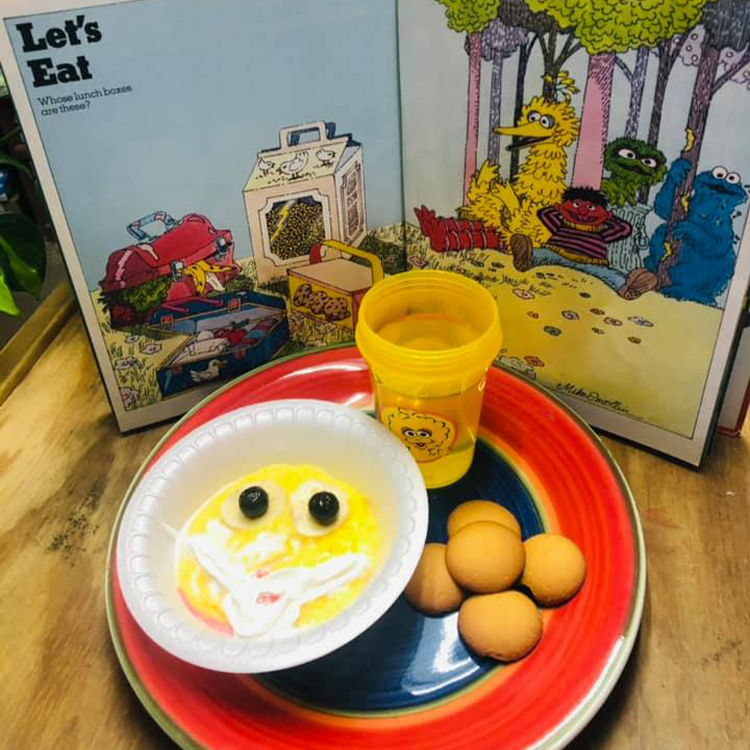 Junior Buckaroo
Big Bird Theme
Hierensteiner Childcare Center
Cat in the Hat Yogurt and Berries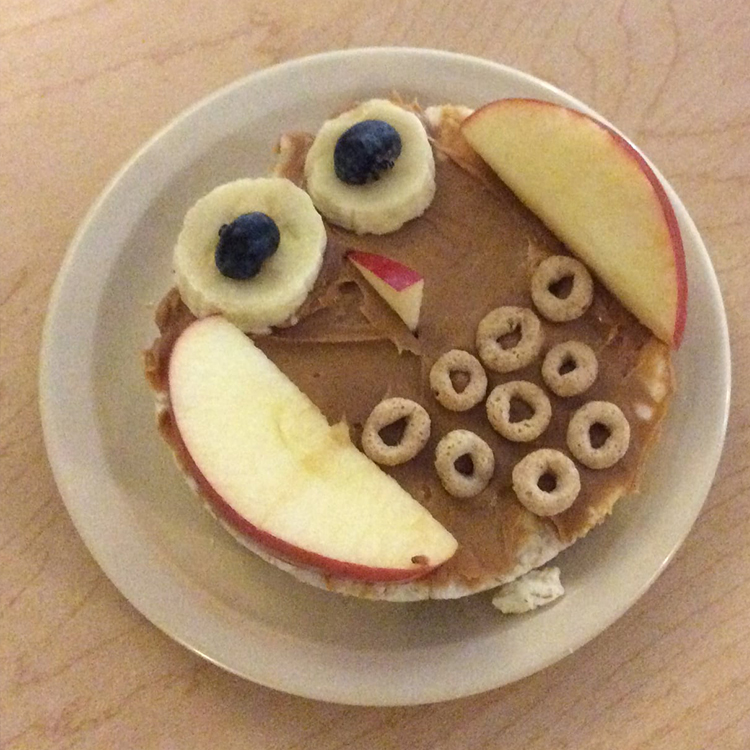 BRAD Child Development
Rice Cake and Peanut Butter Owls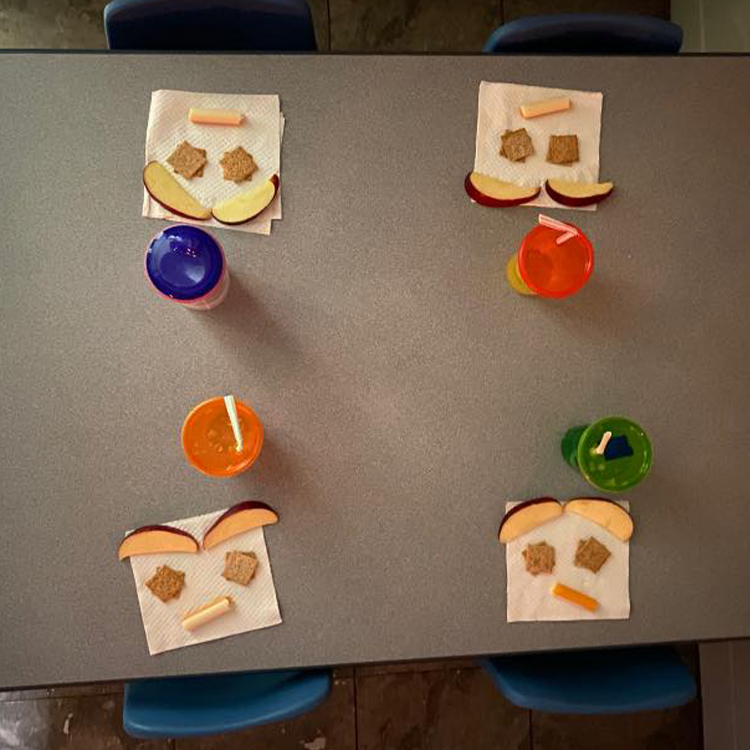 Busy Bees Daycare
Apples, Crackers & Cheese Sticks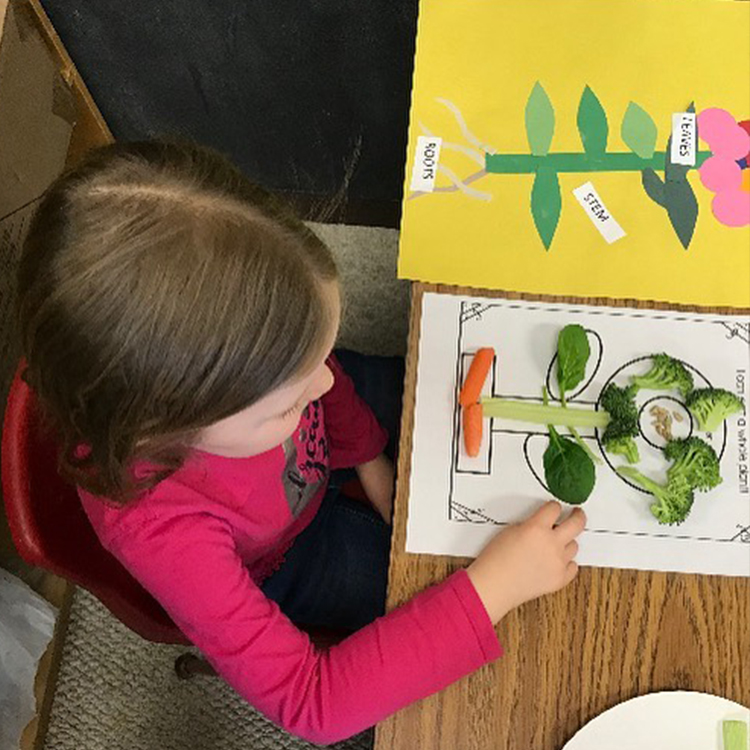 Dana Bluhm
Fruit and Veggie Learning Project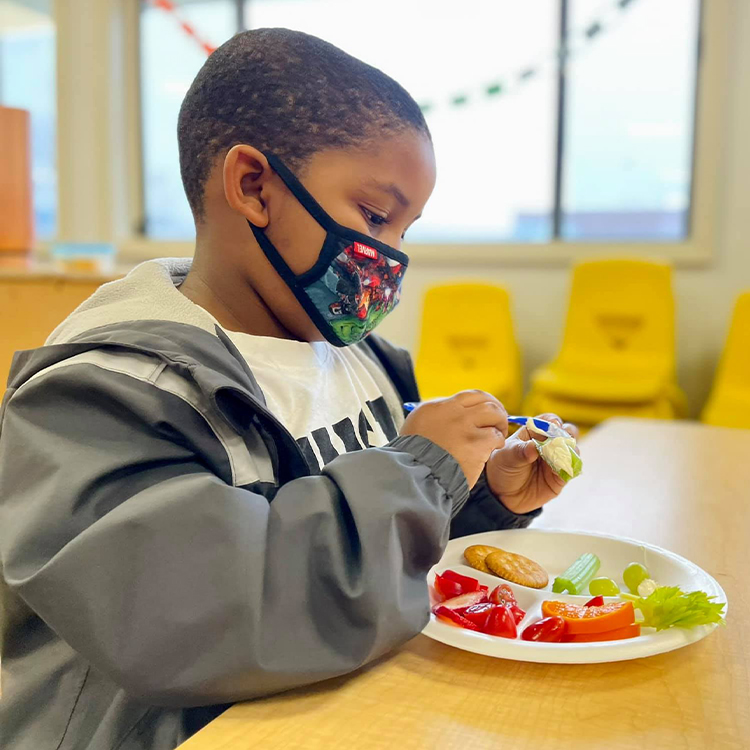 First Discovery Academy
Create Your Own Bug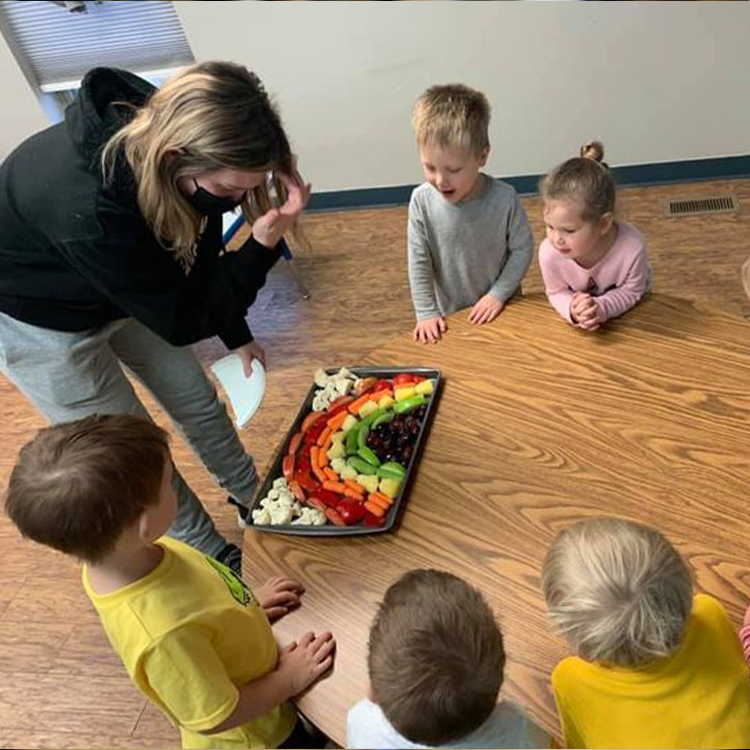 Adventure Time Child Care
Fruit and Veggie Rainbow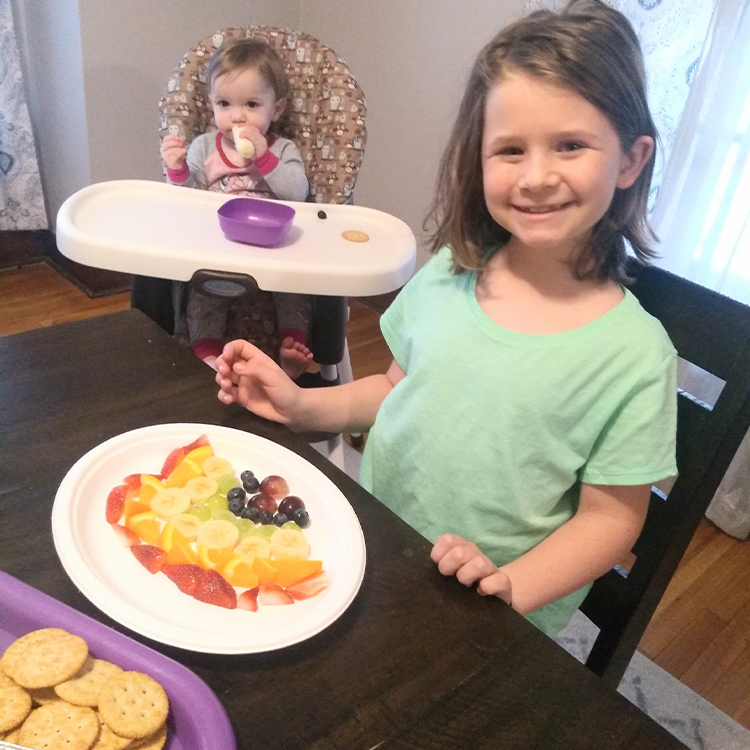 Applebee's Daycare
Crackers and Rainbow Fruit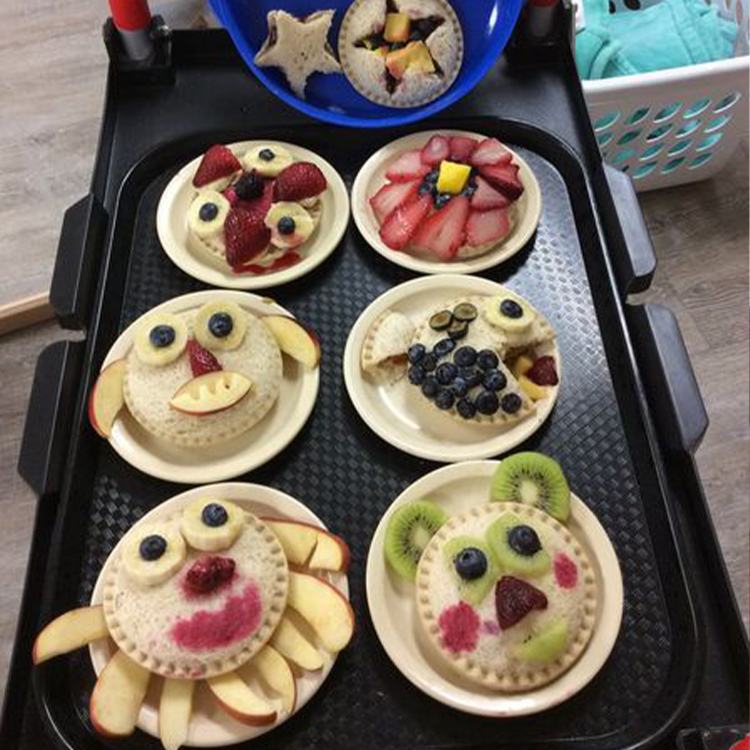 BRAD Child Development 
Crustables and Fruit Animals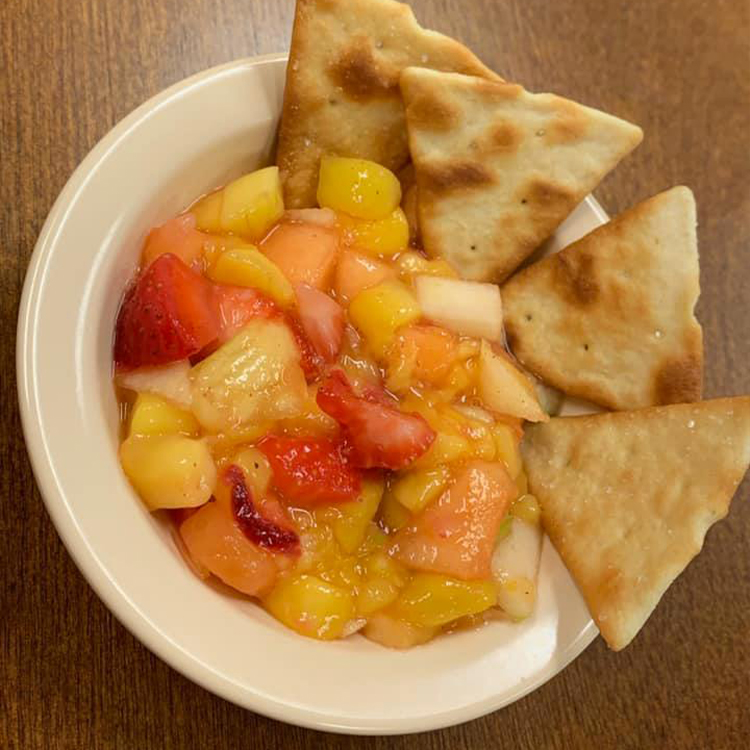 BRAD Child Development
Fruit Salsa and Pita Chips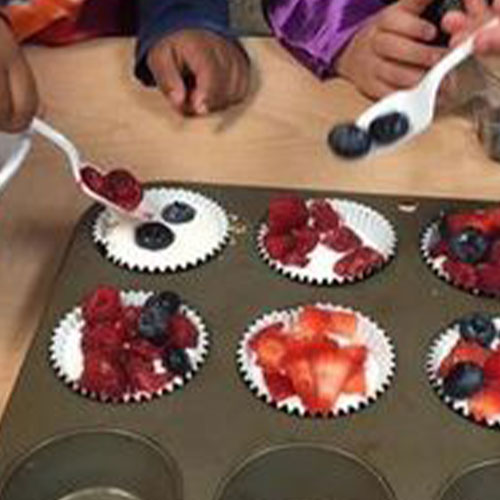 Greenbelt Children's Center
Grandma's Surprise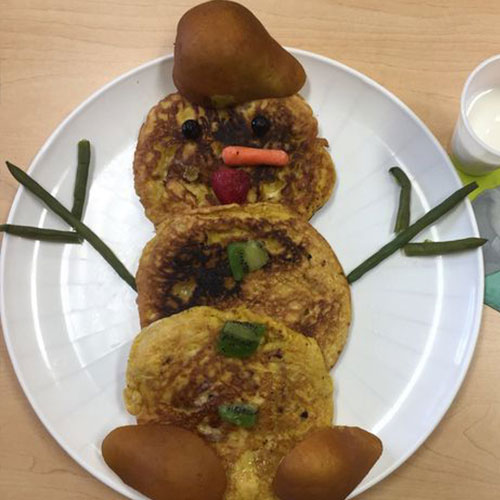 Brooklyn Child Care, Inc.
Cauliflower Omelet Snowman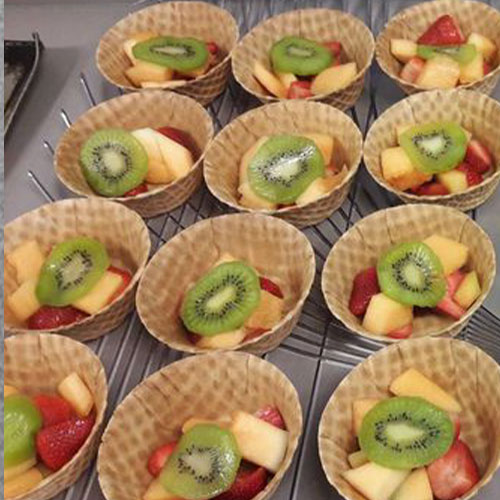 Nehemiah Center Houston
Waffle Cone Bowls with Fresh Fruit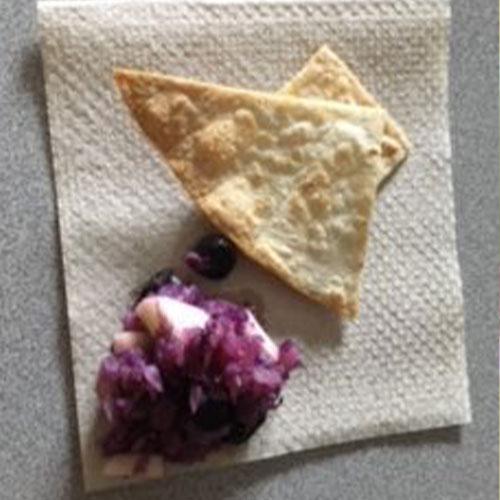 Little Angels Day Care
Fruit Salsa & Homemade Tortilla Chips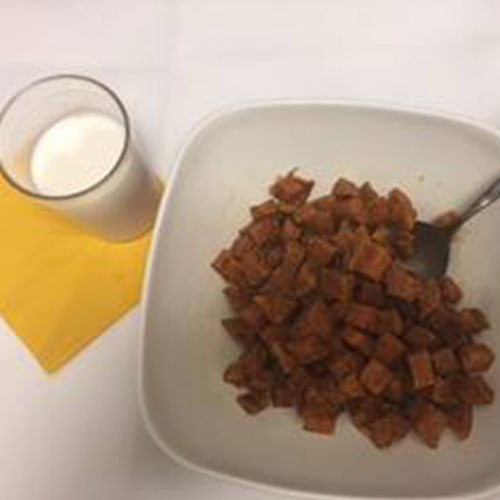 Barbara Chambers
Sweet Potatoes & Milk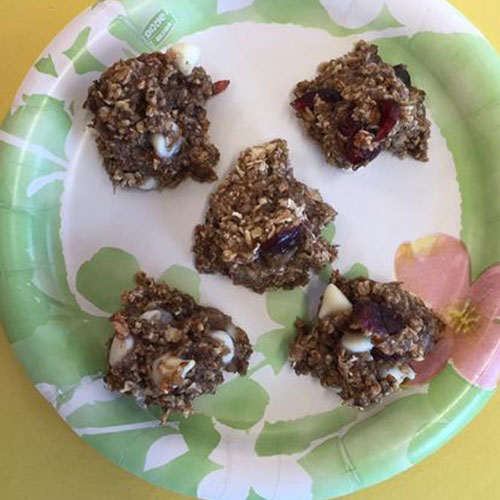 Learn 'n Move Childcare
Protein Bars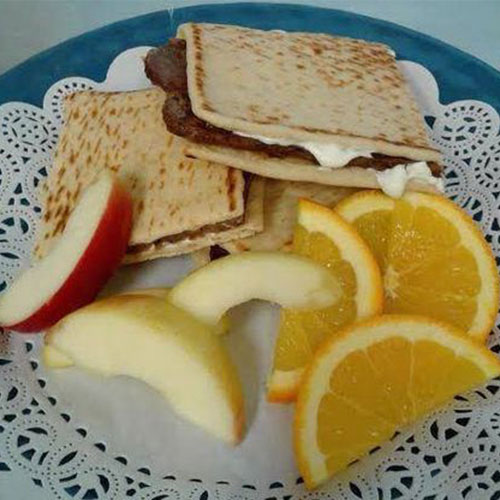 Bellingham Childcare and Learning Center
Mini Flatbread Gyro"wiches"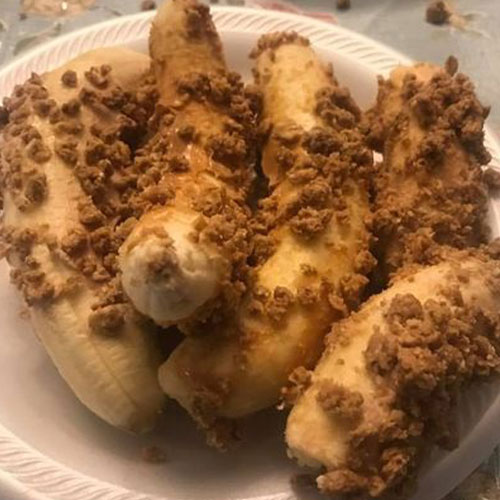 Speckled Frog Playcare
Bananas with Peanut Butter & Granola