Take part in our Social Media Challenge to be featured on this page and for a chance to win $100! Simply post your #CACFPCreditable snack on Facebook, Twitter or Instagram with the hashtags #NCASuperSnack and #CACFP Week, and tag the @NationalCACFP account. The post with the most likes, shares or retweets by March 20 will win $100.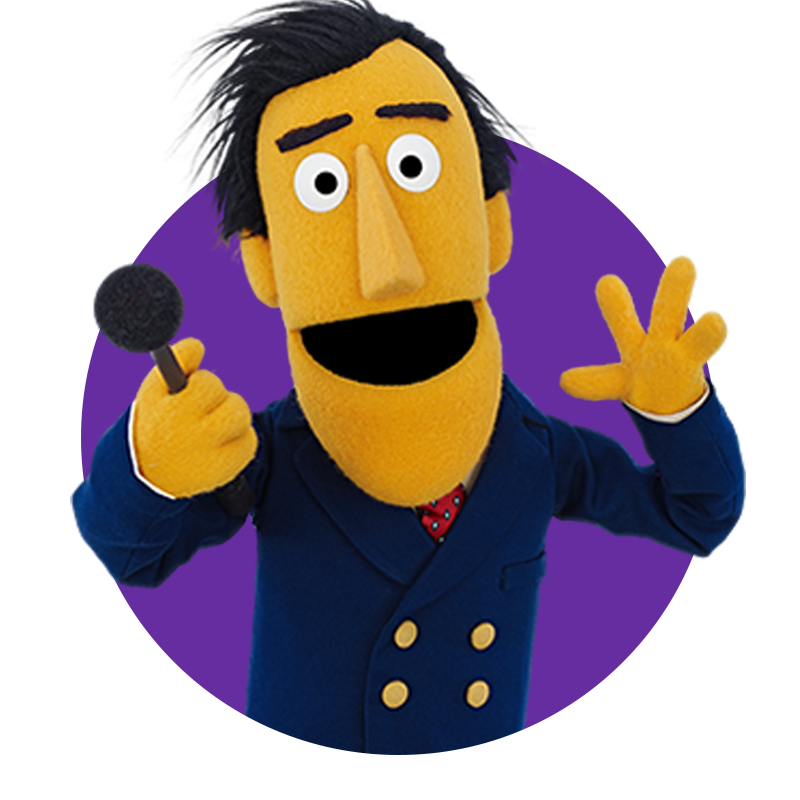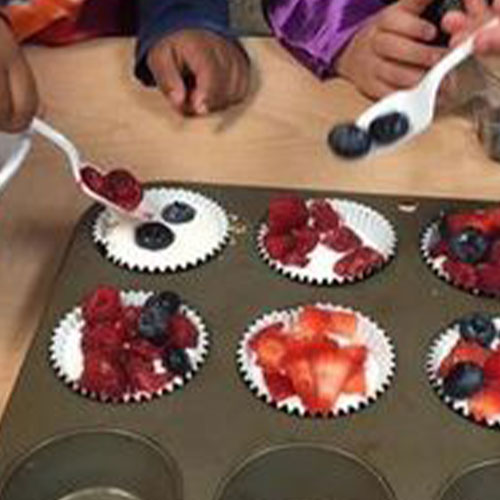 Greenbelt Children's Center
Grandma's Surprise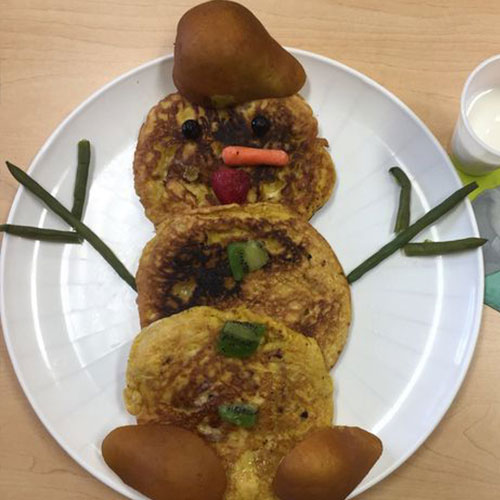 Brooklyn Child Care, Inc.
Cauliflower Omelet Snowman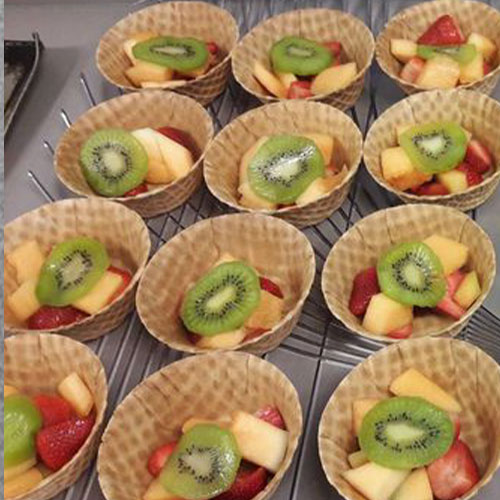 Nehemiah Center Houston
Waffle Cone Bowls with Fresh Fruit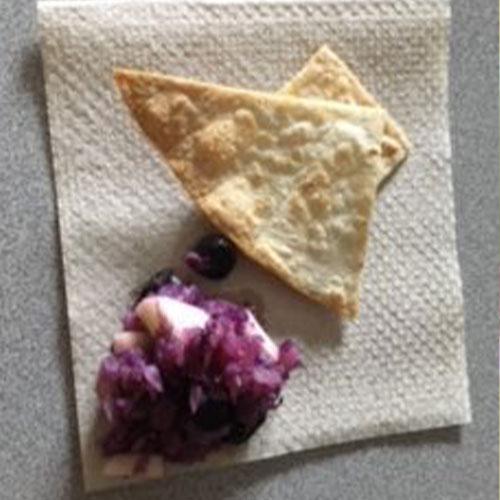 Little Angels Day Care
Fruit Salsa & Homemade Tortilla Chips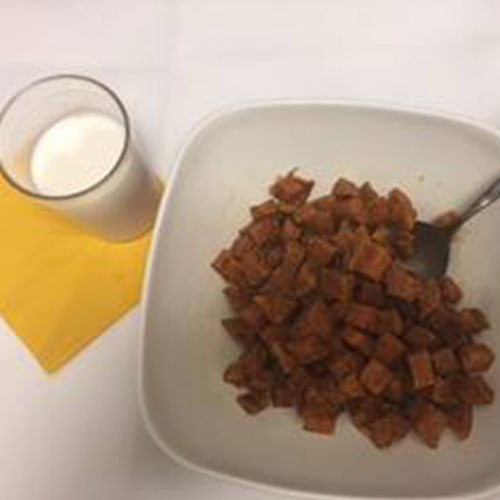 Barbara Chambers
Sweet Potatoes & Milk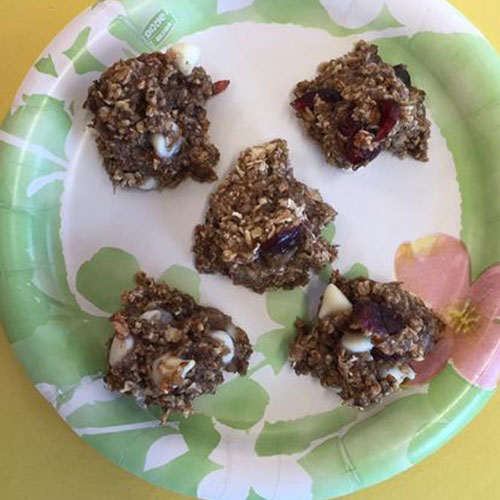 Learn 'n Move Childcare
Protein Bars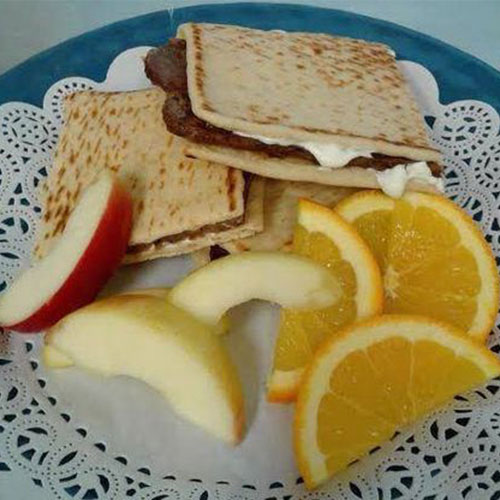 Bellingham Childcare and Learning Center
Mini Flatbread Gyro"wiches"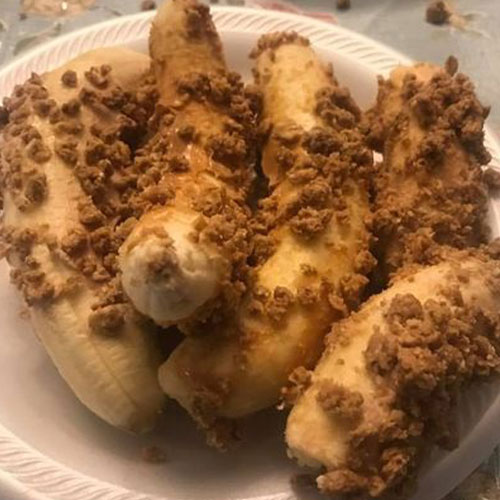 Speckled Frog Playcare
Bananas with Peanut Butter & Granola