Posts Tagged 'off-site monitoring'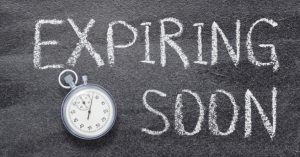 Many of the waivers and flexibilities created during the pandemic for CACFP operators are expiring soon or have already expired.
Read More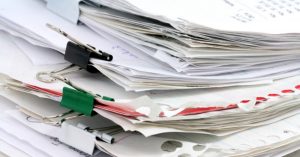 The Administration has announced that the plan is for the COVID-19 public health emergency to expire on May 11, 2023. In the event that the emergency ends, on June 10, 2023 nationwide onsite monitoring waivers will expire and onsite monitoring requirements for CACFP will be in effect.
Read More