Posts Tagged 'final rule'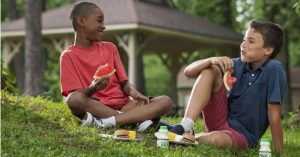 In September 2022, FNS published the Final Rule: Streamlining Program Requirements and Improving Integrity in the SFSP. Compliance with the provisions of the rule must begin by May 1, 2023. The USDA released a memo to provide guidance for state agencies and program operators on SFSP performance standards, budgets, and management plans which were aligned with other child nutrition programs through the final rule.
Read More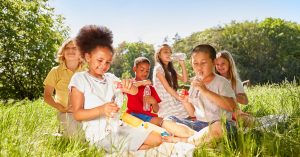 Food and Nutrition Service amended the regulations of the Summer Food Service Program in September 2022 to strengthen program integrity and streamline program administration. The final rule codifies changes that will simplify the application process, enhance monitoring requirements, clarify existing requirements, and provide more discretion at the state agency level to manage program operations.
Read More