CACFP Week is brought to you by the letters...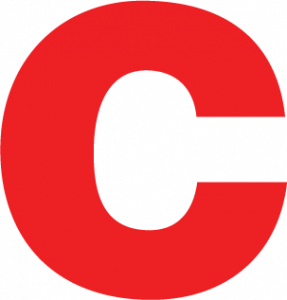 Community
The CACFP community works to ensure that all children have access to healthy foods. Share CACFP Week on social media and out in your community.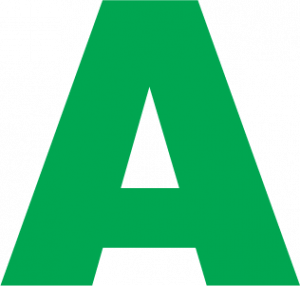 Awareness
Together we can raise awareness of how the CACFP works to combat hunger. Learn what you can do to promote the CACFP and advocate with a press release, a letter to congress, and a request for proclamation.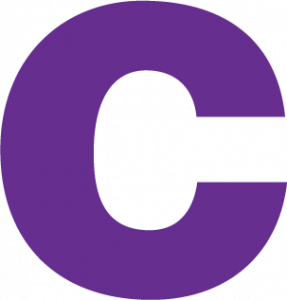 Children
Children receive healthy and nutritious meals through the CACFP. Educate children and parents about the CACFP with these fun activities and communication tools.

Food Program
The CACFP helps children learn healthy eating habits. Find out why breakfast is the most important meal of the day and learn some tips for getting kids to try new foods.
Tools from