Posts Tagged 'read aloud'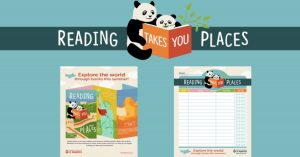 To help combat learning loss in the summer, our partners at Read Aloud 15 Minutes are encouraging children to "Explore the World Through Books." They've created colorful posters, a reading log, and worksheets.
Read More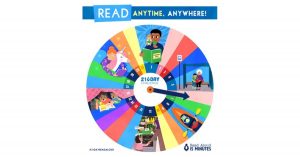 How often do you read aloud to the children in your care? Reading aloud to young children, particularly in an engaging manner, promotes emerging literacy and language development and supports the relationship between child and parent/caregiver.
Read More