Explore the World Through Books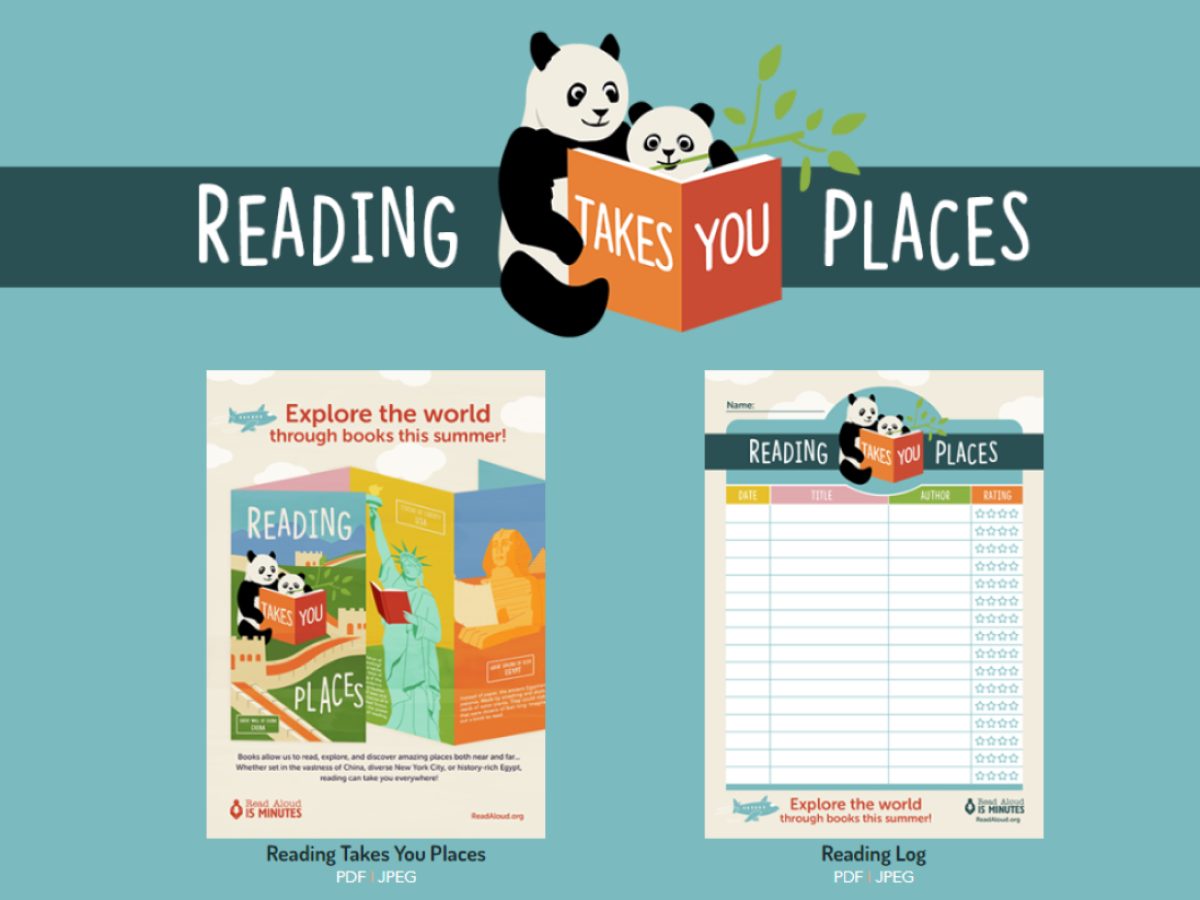 While most of us look at summer vacation with fondness, for parents and teachers there is a perpetual concern ­– the "Summer Slide". Given the lengthy break in the school year, the skills children have learned are often partially or fully forgotten. This is particularly true for reading.  To help combat this learning loss, our partners at Read Aloud 15 Minutes are encouraging children to "Explore the World Through Books" during the summer. They've created colorful posters, a reading log, and worksheets. 
Based around world-famous landmarks, Read Aloud 15 Minutes has created short reading passages. For the little ones, it's a chance to read aloud to them. For the older ones, it's a chance to expand their vocabulary. In both cases, they are intended to help with comprehension by giving the opportunity to draw pictures and answer a little trivia. Each sheet also has book recommendations for you to expand the learning beyond the page. The first four destinations are the Statue of Liberty, Easter Island Moai, the Great Wall of China, and the Great Sphinx. All are iconic and have fascinating stories.   
Worksheets


Explore more reading resources on the Read Aloud 15 Minutes website.