Posts Tagged 'non-congregate feeding'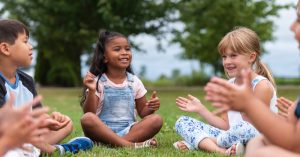 Summer EBT will provide EBT benefits on an ongoing basis to low-income children during the summer months to ensure continued access to meals and snacks when school is not in session. For 2024, benefits are an amount equal to $40 per month per eligible child during the summer operational period.
Read More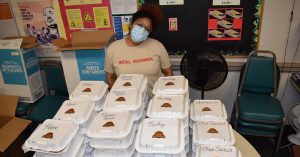 The Consolidated Appropriations Act, 2023, established a permanent non-congregate meal service option for rural areas with no congregate meal service available. This memorandum provides guidance on the administration and operation of non-congregate meal service in rural areas during summer 2023 for the SFSP.
Read More