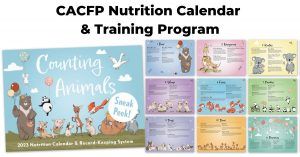 Learn more about our CACFP Calendar and Nutrition Training Program at this virtual event. This member benefit is packed with activity pages, parent newsletters, training modules, and more!
Read More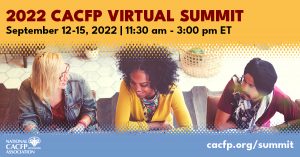 Looking for food program training? Join us each day from your home, your office, or your home office between 11:30 am – 3:00 pm Eastern.
We're bringing you workshops on nutrition, program administration, operations, financial and nonprofit management, and more!
Read More