Posts Tagged 'head start'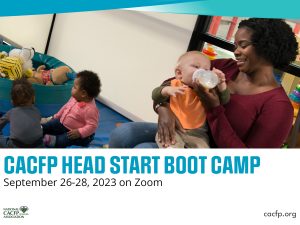 Looking for food program training? Delve into a comprehensive range of vital topics tailored to the unique needs of Head Start programs.
Read More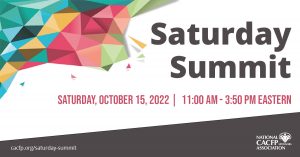 Looking for training but too busy to fit it in during the week? Join us on a Saturday for continuing education specially designed for CACFP child care providers, center staff, and the Head Start community.
Read More