Posts Tagged 'emotional well-being'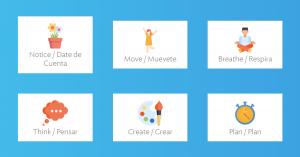 Me Moments are practices students (and adults!) can use to address their needs at any moment in school and at home. Our partners at Alliance for a Healthier Generation have created a virtual hub of Me Moments you can use in classrooms, at day care, or in your home.
Read More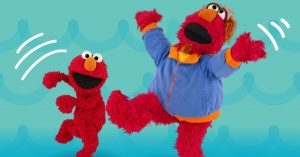 The pandemic disruption over the last three years has been challenging for all children and caregivers, with added stressors affecting their emotional well-being. This is especially true for military families and caregiving families who experience additional stress. That's why our partners at Sesame Street in Communities have created 5 new videos highlighting simple strategies for self-care and emotional well-being that families can watch together.
Read More