Posts Tagged 'creditable'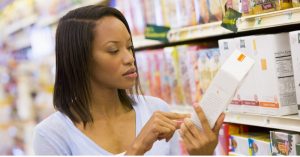 The Nutrition Facts label on food packages provides helpful information. It is a great tool to use when planning menus to determine creditable foods. Our partners at the Institute of Child nutrition created a resource focused on how to use the Nutrition Facts label to credit certain foods in the CACFP.
Read More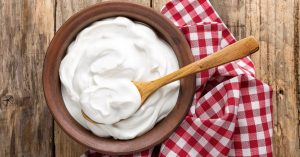 Can you serve yogurt with added sugars? Watch the video to hear the answer straight from our own nutrition education specialist.
Read More