Posts Tagged 'child care centers'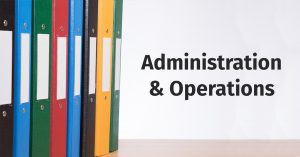 The USDA has released the Reimbursement Rates for 2023-2024. Rates are effective from July 1, 2023, through June 30, 2024.
Read More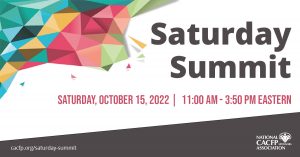 Looking for training but too busy to fit it in during the week? Join us on a Saturday for continuing education specially designed for CACFP child care providers, center staff, and the Head Start community.
Read More