Posts Tagged 'cacfp participation'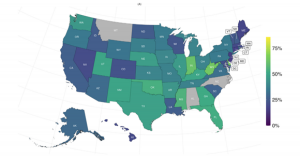 A study was published in September of 2023 to assess the extent and reasons for the operation of the CACFP's among licensed child care centers in order to identify opportunities for expanding CACFP nutrition support. The study found that the CACFP is underutilized and that there is unequal access in certain states and regions.
Read More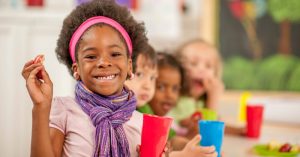 In April 2023, the Indiana University CACFP Project Team published a study on the barriers, facilitators, and potential strategies to address center-based participation in the CACFP. One of the key barriers to participation shared by study participants included the cumbersome CACFP paperwork. Facilitators to participation included supports provided by stakeholders and sponsors.
Read More