Head Start Track | CEU Specialty 6 | Beginner
Combating Resistance: Uniting Education Staff and Nutrition Teams
"Oh, the kids don't like that!", "The kids aren't getting enough food", "That's not the way we used to do it!" Ever heard any of these statements when trying to get your education staff on board with the nutrition team? Examine why there might be a disconnect and learn how to get all your staff on the same team. 
Understand why your team may be resistant.

 

Identify the shared goals of the education staff and nutrition team.

 

Learn how to communicate the 'why' behind the ask.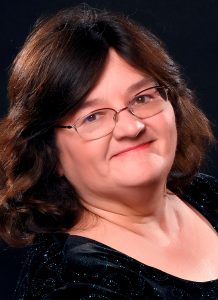 Sheila Tompkins-Hess
Program Officer, Nevada Department of Heath & Human Services, Division of Child and Family Services
Love this session? Spread the word on social media!
Browse more workshops by education track!