CACFP Meal Patterns Track | CEU Specialty 2 | Intermediate
Quizapalooza: Are You a Meal Pattern Super Star?
Think you know the meal pattern like the back of your hand? From food components to required serving sizes to substitutions and variations of the meal pattern by age groups, there is so much more to know beyond the basics. Test your knowledge, or learn something new, as we review a wide range of meal pattern topics through polls and interactive learning! 
Review the differences between the infant and child & adult meal pattern.

 

Identify foods that are creditable in the CACFP.

 

Learn about the food exceptions in the meal pattern.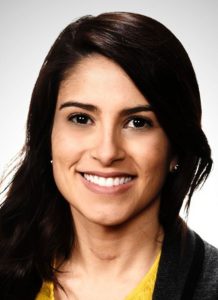 Isabel Ramos-Lebron, MS, RDN, LD
Nutrition Education Specialist, National CACFP Sponsors Association
Love this session? Spread the word on social media!
Browse more workshops by education track!