Nutrition Education Track | CEU Specialty 1 | Beginner
Cultural Responsiveness: Exploring Religion, Heritage and Halal
Food providers are a daily constant in a child's world. What you say about cultures and heritage, through food service, makes a huge statement to children. Gain a better understanding of Halal foods, its cultural significance, and how to be culturally responsive without breaking your budget.
Understand how culture plays a part in food service.

 

Learn why religion matters when menu planning. 

 

Discover how to make kids feel welcomed and included in your food service.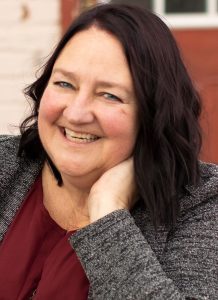 Jodi Walker
Founder, CEO, Kids at Their Best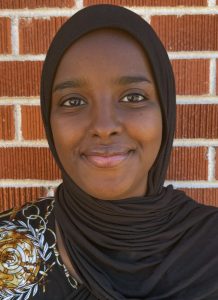 Mariam Mohammed
Community Outreach Coordinator, Kids at Their Best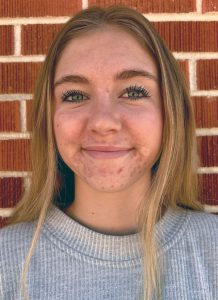 Kenna Nelson
Food Outreach Coordinator, Kids at Their Best
Love this session? Spread the word on social media!
Browse more workshops by education track!